WCM's Park Update: Rob Schutter, 'Camp Jellystone'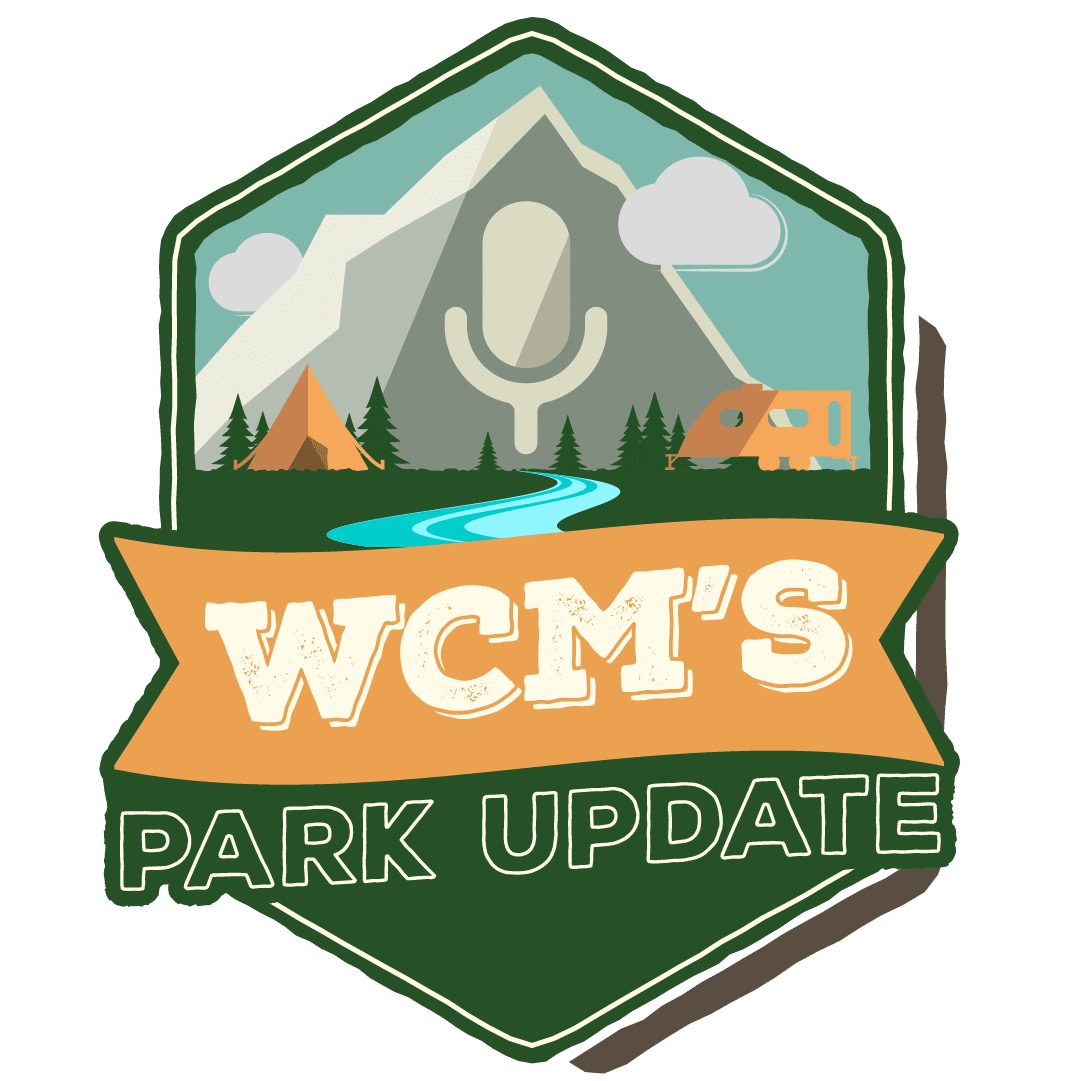 Rob Schutter, Camp Jellystone's president, joins WCM's Park Update on Tuesday (May 2) to talk about the health of the Yogi Bear's Jellystone Park Camp-Resort franchise system and its continued plans for growth.
The system is currently working on a number of new development projects, as well as focusing on introducing more single-park owners to the franchise system too. Schutter speaks on the process of transitioning to be a Jellystone, offers some insights into the health of campstore sales and merchandising, speaks about challenges the system is facing and more.
You can watch the show on WCM's Facebook, YouTube or Linkedin pages. The show is also distributed as a podcast and can be listened to on Apple, Spotify and Google Podcasts.
WCM's Park Update is hosted by Ben Quiggle, editor of Woodall's Campground Magazine, and Mike Gast, former vice president of communications at Kampgrounds of America Inc. (KOA).
The show airs every Tuesday.
To catch up on previous episodes, click here.
[embedded content]
Source: https://rvbusiness.com/wcms-park-update-rob-schutter-camp-jellystone/