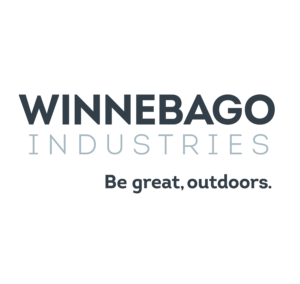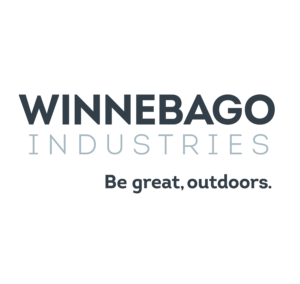 EDEN PRAIRIE, Minn. – Winnebago Industries Inc. (NYSE: WGO), a leading outdoor lifestyle product manufacturer, today announced that it has completed its previously communicated acquisition of Lithionics Battery, a premier lithium-ion battery solutions provider to the recreational equipment and specialty vehicle markets.
"The addition of Lithionics accelerates our innovation in diverse battery solutions and advances our overall electrical ecosystem, creating more opportunities for our RV and marine products to capitalize on consumer preferences for fully immersive, off-the-grid outdoor experiences, while enhancing our enterprise margin profile," Winnebago Industries President and Chief Executive Officer Michael Happe stated. "Following years of close partnership, we are pleased to welcome the talented Lithionics team to the Winnebago Industries family. We look forward to working together to expand the use of Lithionics' efficient energy solutions within our own portfolio, as well as supporting Lithionics in growing relationships with its existing customers and exploring new market applications for its premier battery solutions."
J.P. Morgan Securities LLC served as exclusive financial advisor to Winnebago Industries and Faegre Drinker Biddle & Reath served as legal advisor.
Source: https://rvbusiness.com/winnebago-completes-acquisition-of-lithionics-battery/