The 10 Best Gloves for Winter Running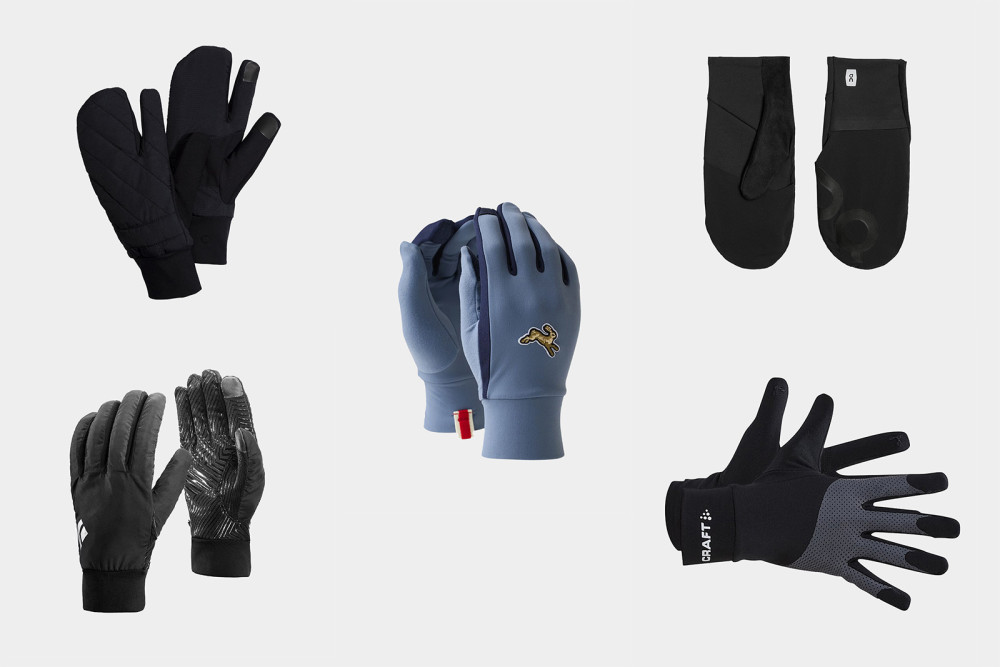 The rain has started falling quietly and gently here in Portland, Oregon, which means I'm stowing away my warm-weather running gear and dragging out my rain shells, waterproof running shoes, running hats, and of course, gloves. Running gloves are the easiest piece of gear to forget when I'm heading out the door, so I always keep a pair stashed in my running vest this time of year.
I don't run fast or too far, but I run almost every day and I have for many years. I run mostly in the mornings and always through the rainy Pacific Northwest winters. And I always recommend wearing running gloves to keep your hands warm and dry in cold temps—one less excuse to skip runs during the dark and frigid months, and one more reason to stay out there longer because I'm comfortable in all conditions.
Like the best cold weather gear, running gloves is essential to protecting otherwise exposed skin on frigid and wet days. Keep in mind, you want to match your glove's functionality with your running conditions. If you plan to run in the rain, pick a glove that's waterproof, or at least water-resistant. If temps are dropping, go insulated (and probably a beanie or headband). If you're running in drier conditions, choose a lightweight glove with the best breathability.
Out of the 10 styles we've selected below, I've been testing a few for years (the Gordini and Smartwool pairs, especially). All of my picks have been selected from brands I know and trust, brands with a good track record of making high quality gear for runners and using the best materials for the outdoor scenario.
Field Mag's Top Picks
---
Below, you'll find gloves with touchscreen-friendly fingertips, grippy silicone palms, reflective detailing, and weatherproof materials for keeping your digits toasty. Plus, all of the pairs below make a great nose wipe for those extra drippy frigid runs. See ya at the trailhead!
---
10 Best Running Gloves for Men & Women
Source: https://www.fieldmag.com/articles/best-running-gloves