Long Weekend Drops Reusable 35mm Camera and Photo Backpack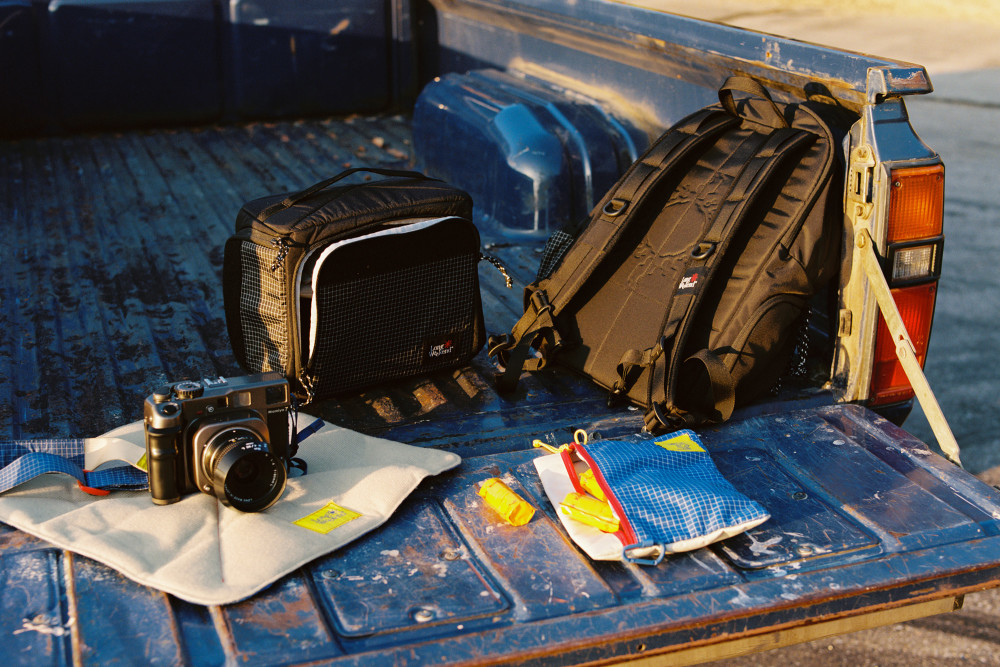 We're super intrigued by the new Long Weekend 35mm Film Camera , a plastic-bodied reloadable shooter that seems to receive much of its shape and form from our favorite point-and-shoot cameras, as well as more average disposables. We'll be sure to expand our thoughts on it whenever we can get our hands on a test camera.
Not only do we dig the overall vibe of what Long Weekend does, we appreciate that they're putting out good-looking gear at very reasonable prices. While you could spend two to three times the amount of cash on pro-grade bags, is that really what you need? Nah, didn't think so! Dig into the whole Long Weekend line at Moment and treat yourself (or your favorite photographer) this holiday season.
Source: https://www.fieldmag.com/articles/long-weekend-reusable-camera-backpack