For $180,000 You Could Own Your Own Private Island in Scotland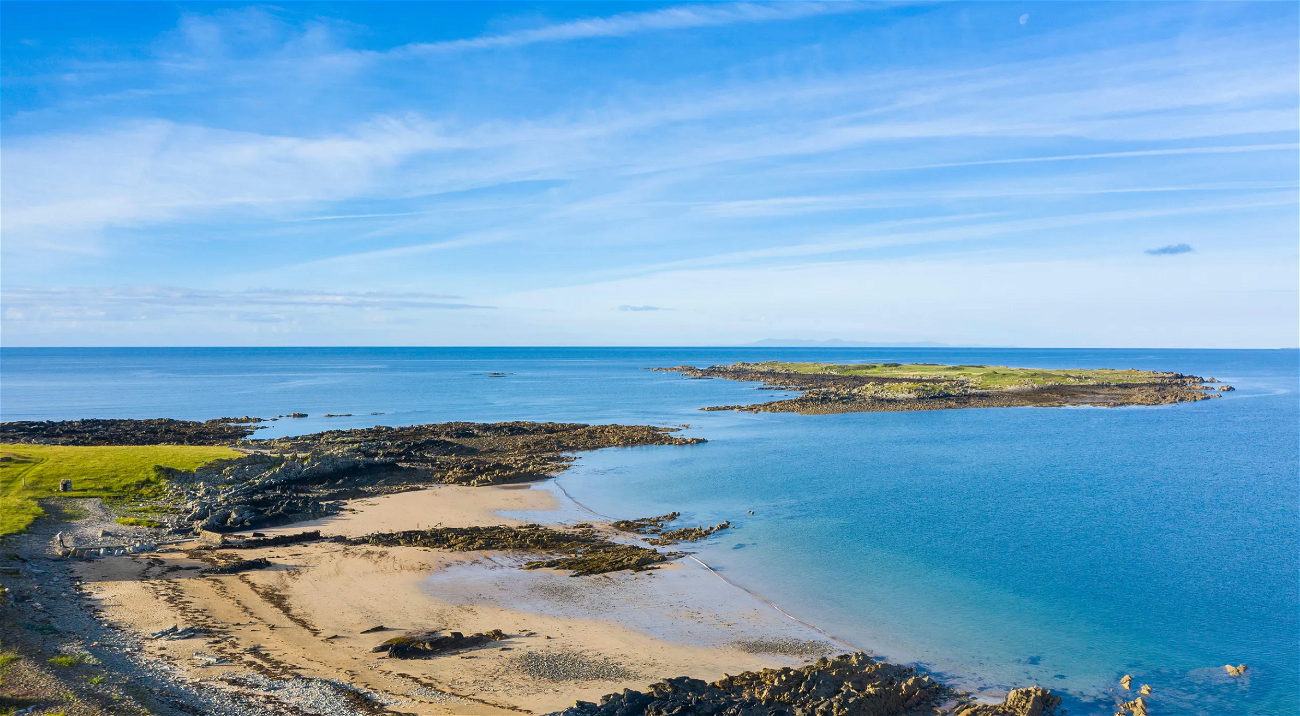 For $180,000 You Could Own Your Own Private Island in Scotland
Got $180,000 to spend on some property? You could buy a cramped studio apartment someplace or… your own private island.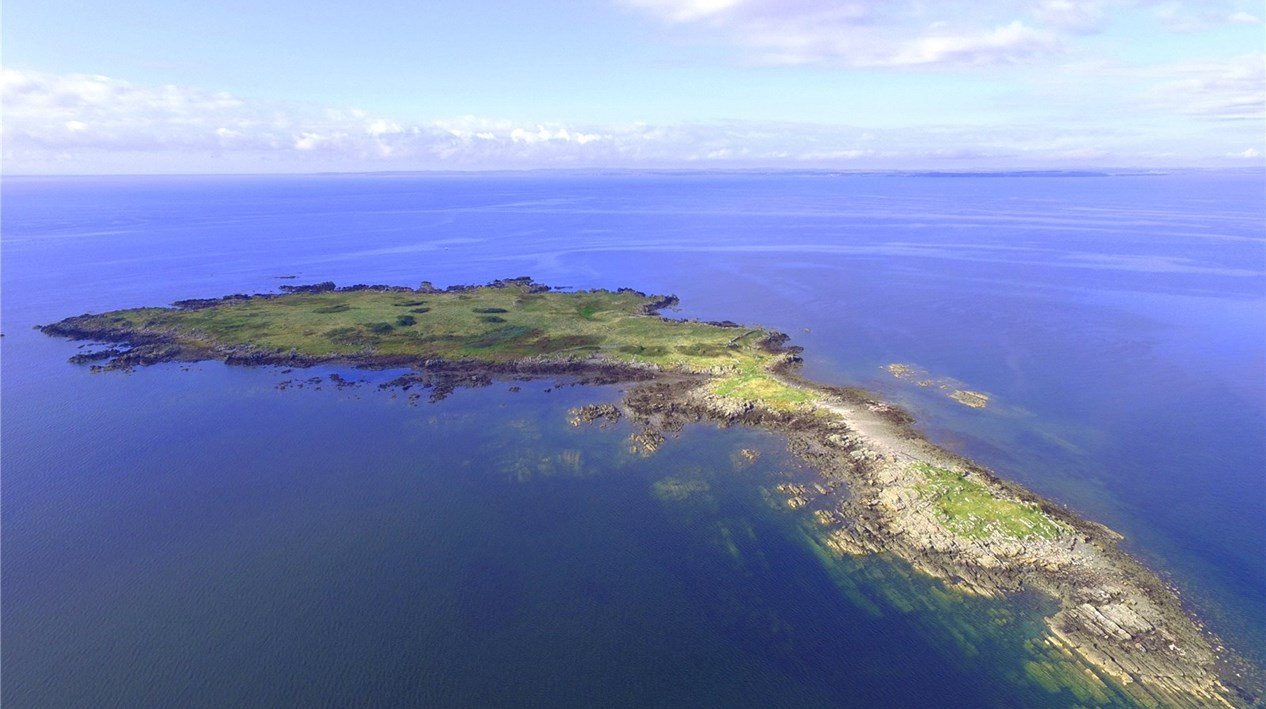 Barlocco Island is a 25 acre private island located just off the southeast coast of Scotland, in Fleet Bay. The rugged island includes rocky coastlines, secluded beaches, woodlands, and walking trails. Currently uninhabited, Barlocco Island offers a blank canvas for an island getaway. And it can be yours for £150,000.
Access to Barlocco Island is available by boat or at low tide by foot or all-terrain vehicle over land. If you don't like neighbors or modern conveniences, then this location is perfect because there are no dwellings, buildings, or utilities. The island can be reached by a pedestrian and vehicle right of access from the public road, with boat launch access about 1 mile east of the island.
The island is located in a designated "Sites of Special Scientific Interest" (SSSI) location for its unique coastal habitat, seabird colonies, and geological features like the Wenlock sediment formations, which contain fossils that provide insight into the ancient ocean environment that once covered the area.
This private island escape provides an opportunity to experience untouched natural surroundings. Spot wildlife in their native habitat, go beachcombing along the shores, stargaze at night without light pollution, or simply unwind in the peaceful solitude. Barlocco Island offers a secluded coastal retreat to disconnect from the stresses of everyday life.
For more details or to arrange a viewing, contact the listing agents.
Oh, and if you do buy it, please feel free to invite the Outdoors.com crew to the housewarming party.
---
Source: https://outdoors.com/own-your-own-private-island-in-scotland/