Best Camping Games for a Rainy Day

Avid outdoorsmen understand the inherent benefits of camping. It's a way to reconnect with nature and escape the fast-paced world, but with that said, if you find yourself with a bit of downtime, camping can also be a bit boring. While it may not be a big deal if it's just you and a partner, boredom and kids can be a recipe for disaster. Fortunately, there are games. We're not talking about video games, but rather, games that in today's world better align with the spirit of an outdoorsman. Board games, card games, and puzzles, oh my! For this list, we've selected a handful of games that are fun and suitable for players of all ages.
Card Games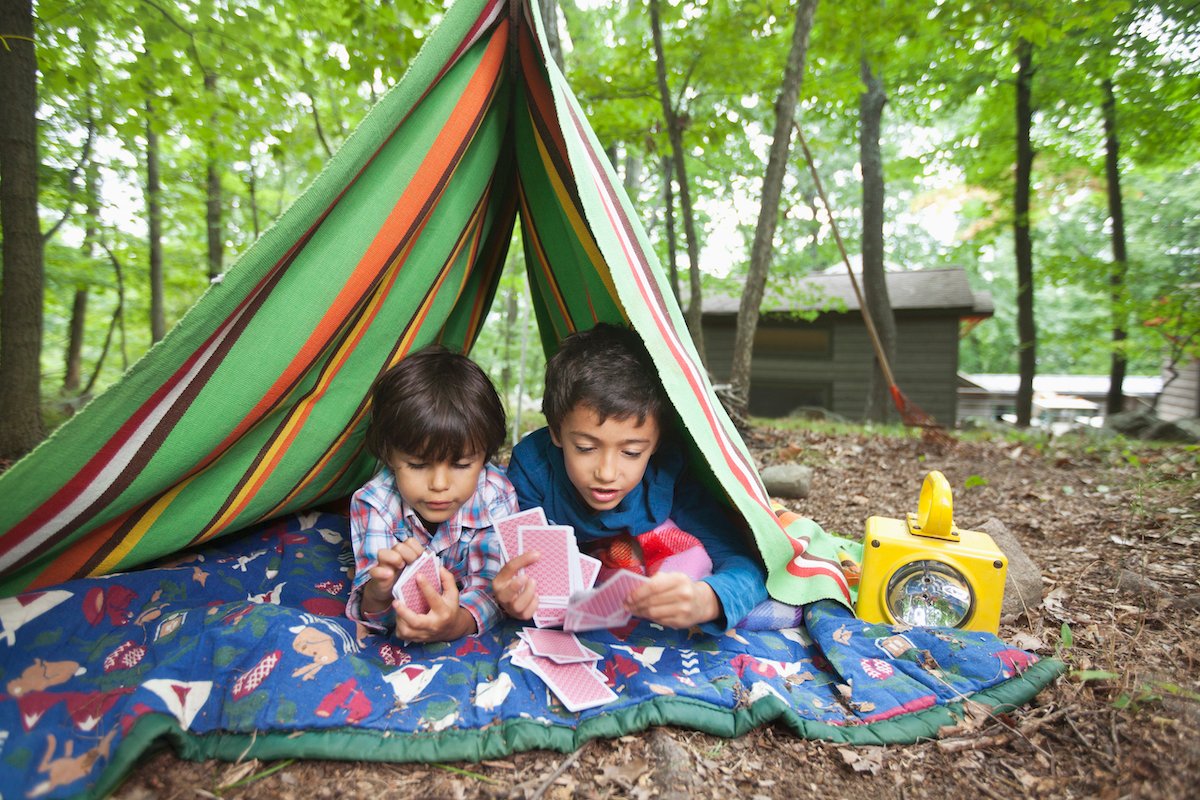 Board Games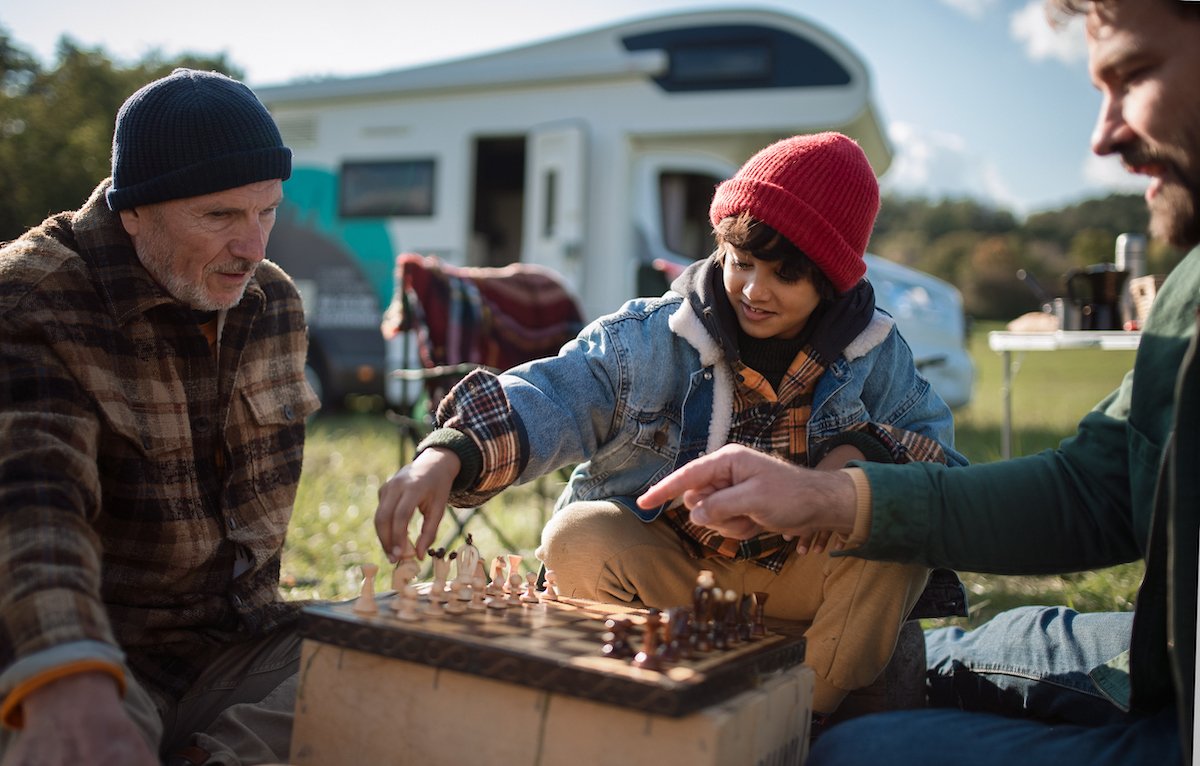 Dice Games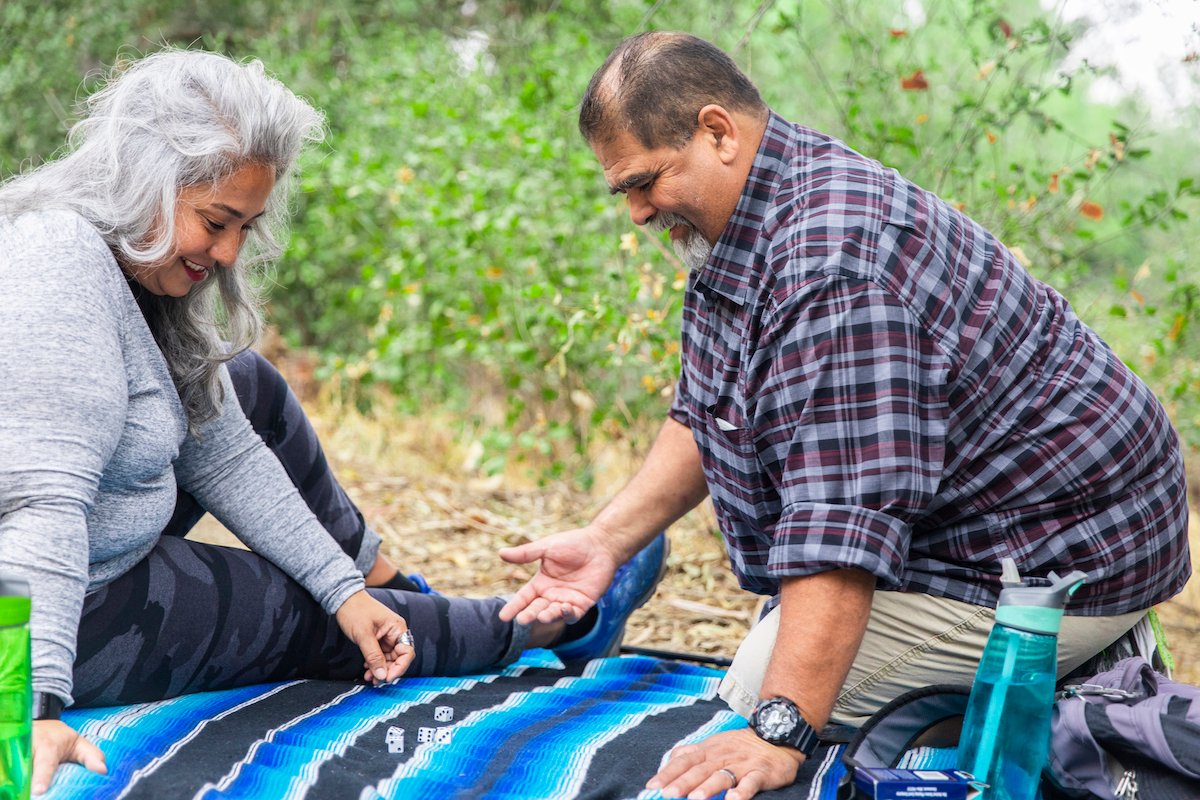 Puzzles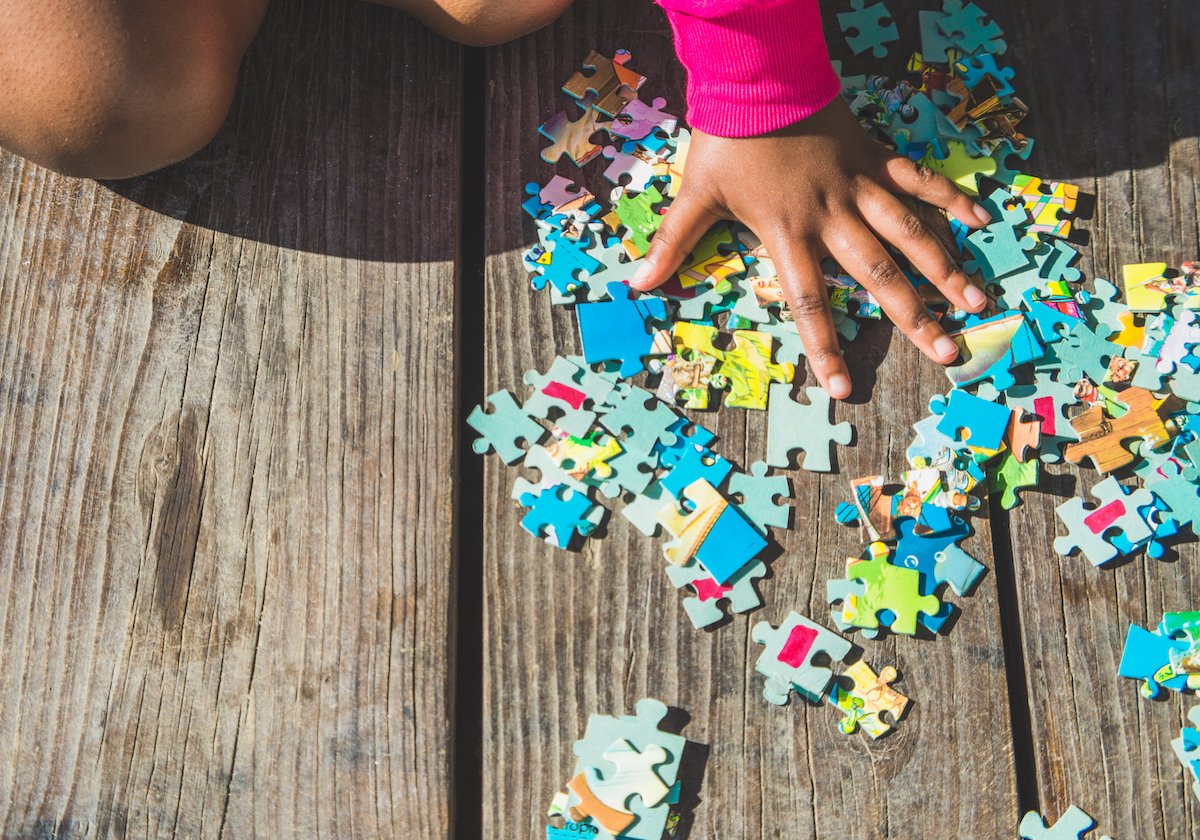 Ages 2-3 (4 to 12 pieces)
Ages 3-5 (12 to 50 pieces)
Ages 5-6 (50 to 100 pieces)
Ages 6-7 (100 to 200 pieces)
Ages 7-8 (200 pieces)
Ages 8-10 (300 pieces)
Ages 12+ (500+ pieces)
Find puzzles here
What are your favorite games to play at a rainy campsite? Tell us in the comments below.