5 Inspirational Earth Day Events in 2023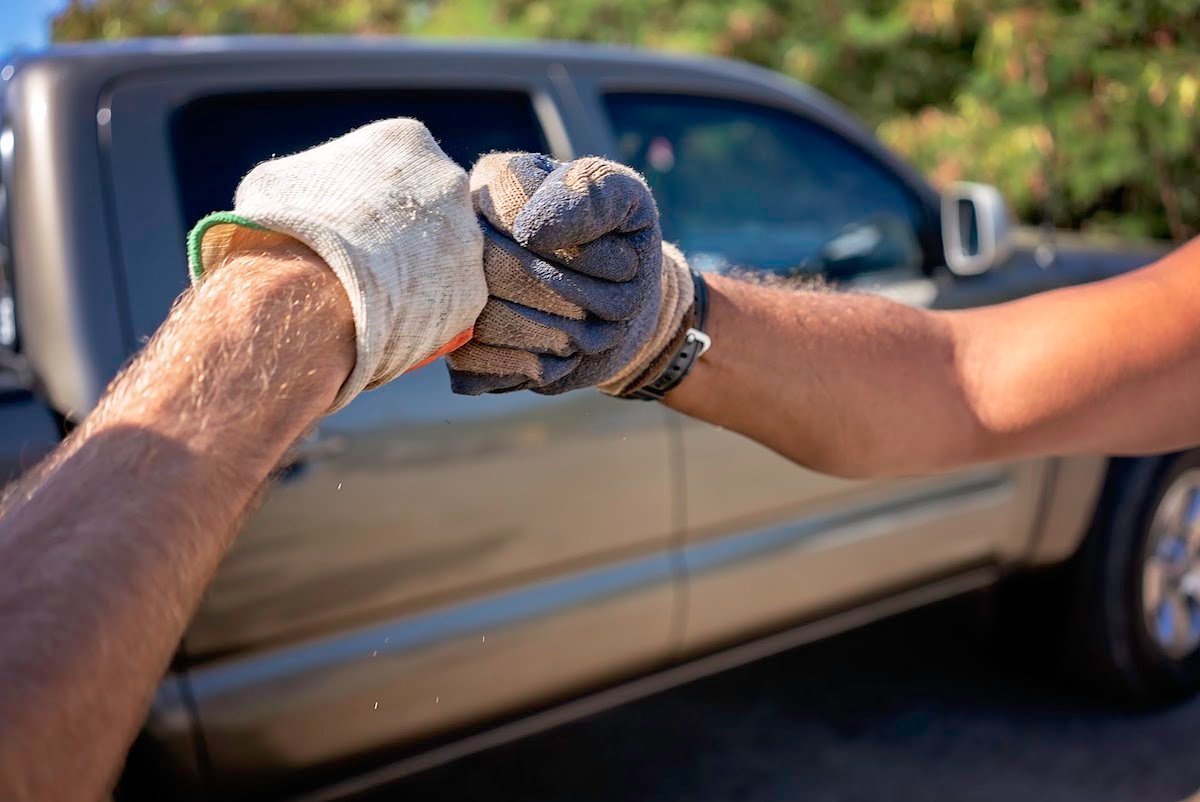 5 Inspirational Earth Day Events in 2023
On April 22, people all over the world will celebrate Earth Day. They will appreciate their planet by doing things like organizing cleanups, planting a tree, or attending a demonstration in support of an environmental cause. No matter how you decide to mark the day, organizers generally want it to be a positive experience for you, your community, and the planet.
In an effort to guide people in the right direction, the organization Earth Day Network focuses on promoting that single day of the year to make the most of it. On its website, EarthDay.org, the Washington-based non-profit provides interactive maps for scheduled and virtual events, event organizing toolkits and it even suggests themes.
This year's theme, Invest in Our Planet, consists of a week's worth of informational events to educate on various environmental issues and solutions. EarthDay.org's president, Kathleen Rogers, explained the events are designed to help businesses, governments, and communities work together for "a green, prosperous, and equitable future."
With that said, if you're struggling to find something productive to do for Earth Day, check out the map on EarthDay.org or maybe get inspired by the following suggestions.
Cape Coral Cleanup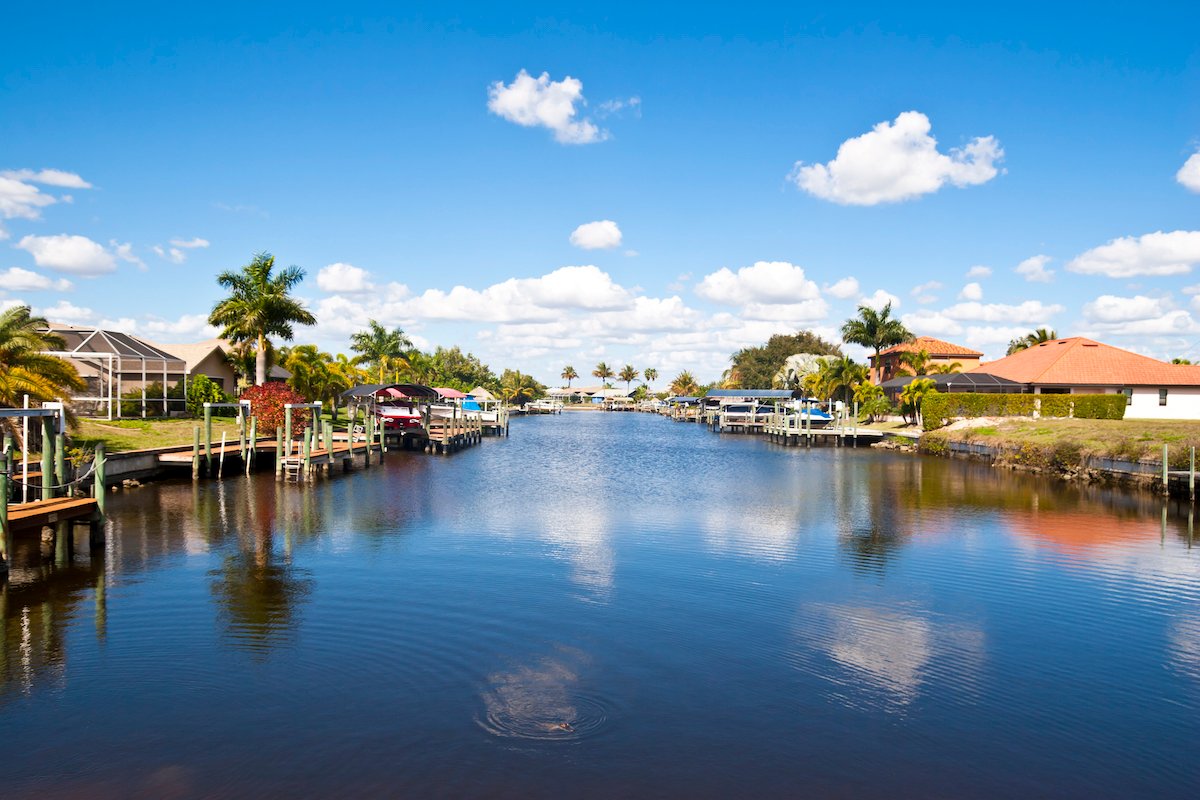 Cape Coral, Florida, is planning a city-wide Earth Day event to help restore the "natural beauty" of the area after it was devastated by Hurricane Ian in 2022. And with more than 5,000 volunteers expected to attend, officials are planning for it to be massive. The event runs from 8 am to 1 pm. Register here.
Heal the Bay Aquarium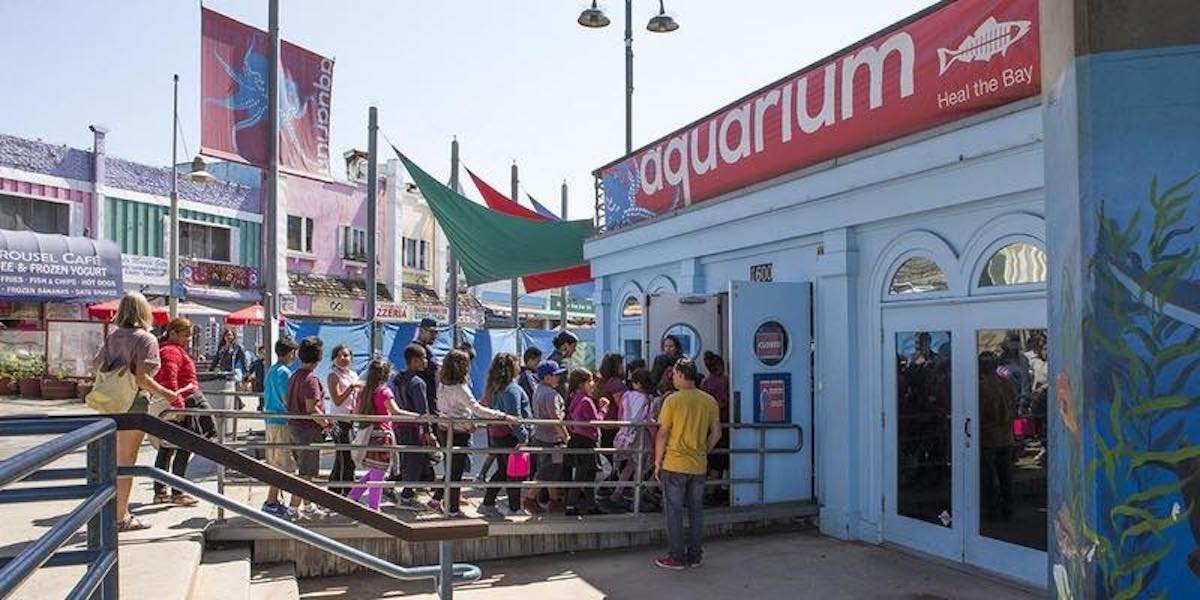 The Santa Monica, California, based nonprofit Heal the Bay will host its Earth Day Jubilee from noon to 4 pm. Each hour is packed with events such as exhibits, feedings, storytime, a dance party, crafts stations, and more. Get more information here.
Earth Day: In Love and Rage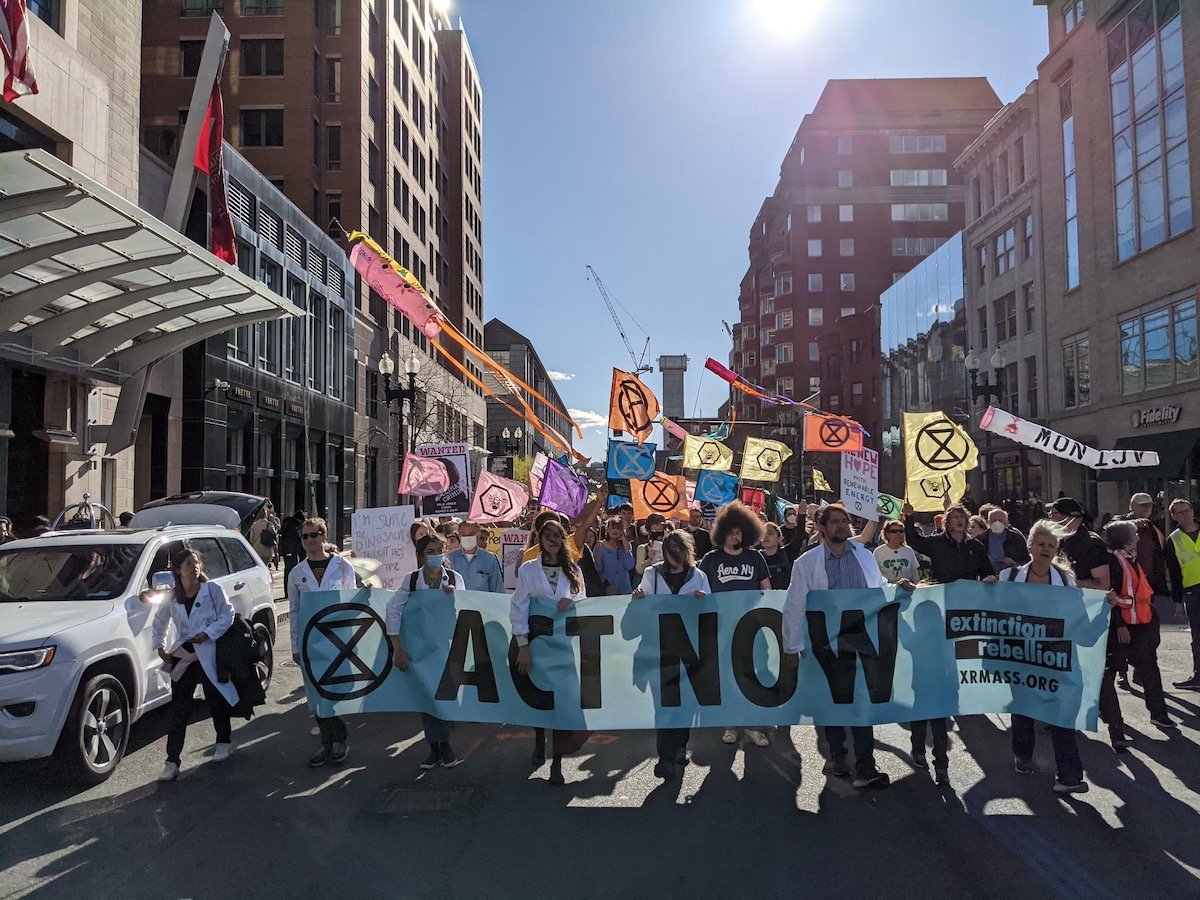 The Boston-based Extinction Rebellion is hosting a rally outside of Boston City Hall and the Massachusetts State House on Friday (April 21). Their goal is to deliver a message to lawmakers: "No New Fossil Fuel Infrastructure in Massachusetts." While the event is meant to protest newly planned projects, it's meant to be a family-friendly event as organizers encourage attendants to dress "as your favorite endangered species" or carry a puppet. Get more information here.
Earth Day DC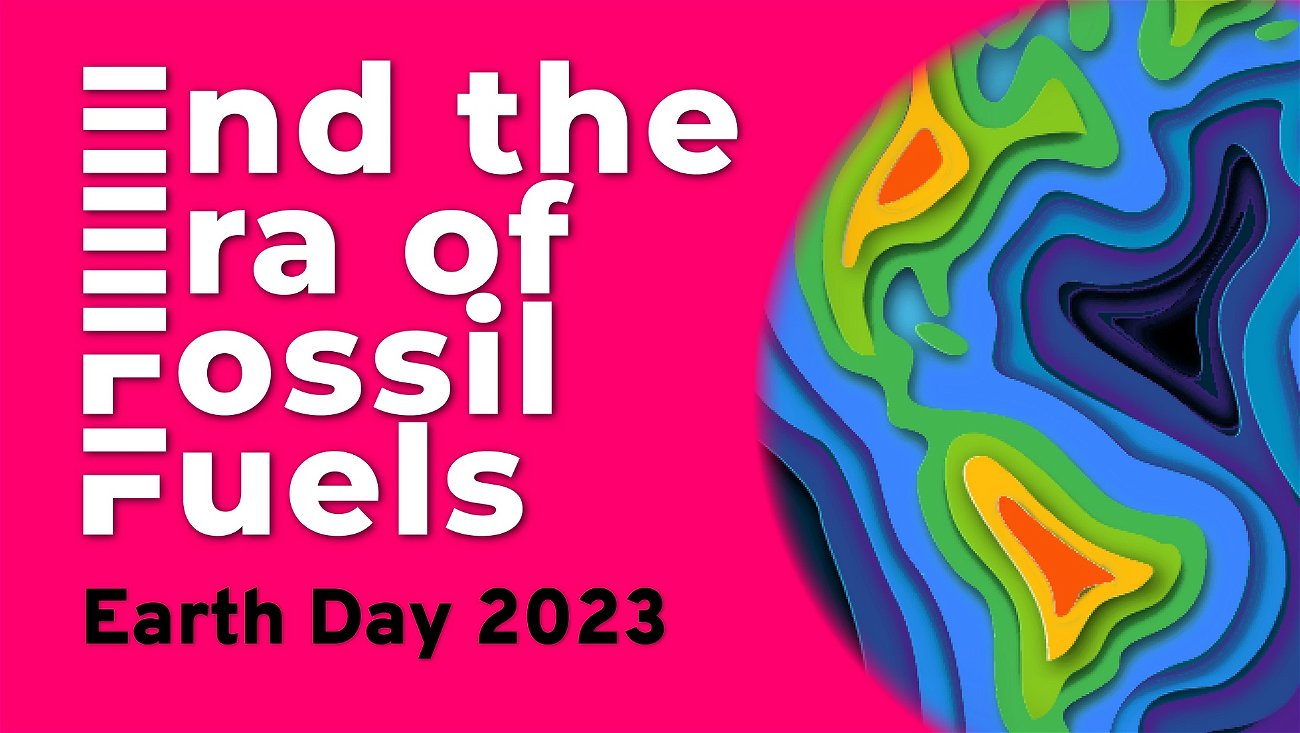 The plan for Earth Day DC is to bring people from all walks of life together in our nation's capital to deliver the message "the era of fossil fuels [is] over." The scheduled events include bucket drum training, the rally itself, and it's topped off with a concert of the latest crunchy jams. Plus, organizers are hosting a training event for those interested in a future of advocacy. Learn more here.
Kanu Hawaii
In Hawaiian, "Kanu" means to plant, and "Keiki" means baby. Bring them together and you get Kanu Hawaii, a month-long event dedicated to preserving the natural beauty of the Hawaiian landscape. However, the group does more than encourage people to participate. It actively helps volunteers and organizers plan and meet their goals, and it's even planning a rally at the Hawaiian State House on April 21 to celebrate Earth Day and Hawaiian culture. Learn more here.
If you're interested in attending an Earth Day event in your area or would like to register it with EarthDay.org, you can access the calendar here. And if you just want to learn how you can better protect the environment in your daily life, click here.