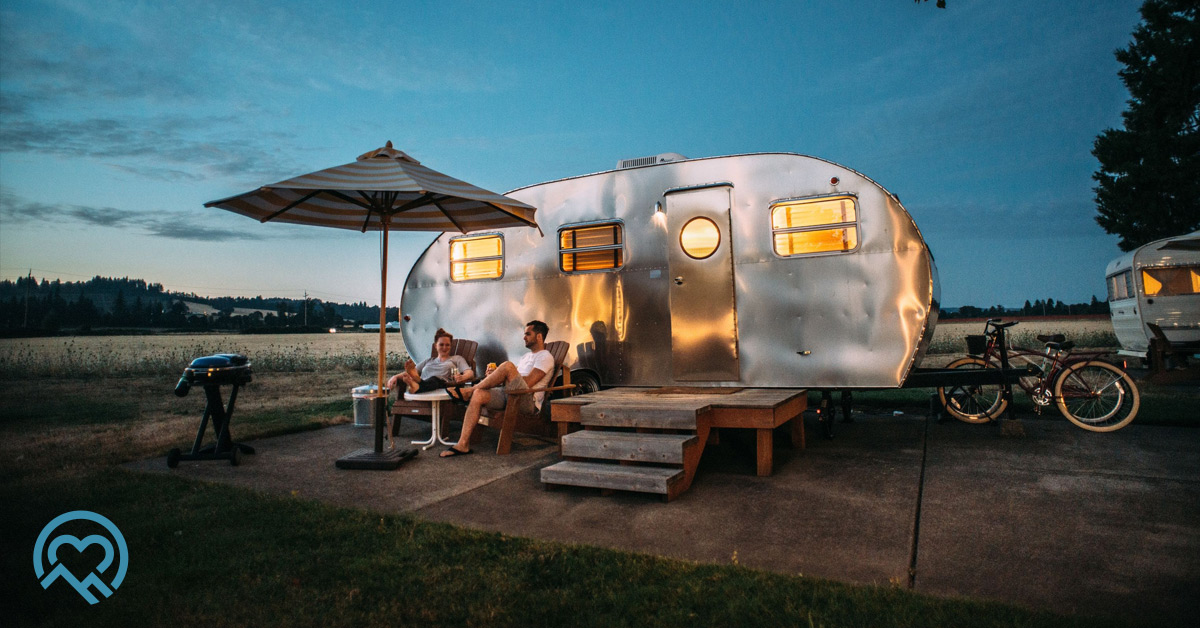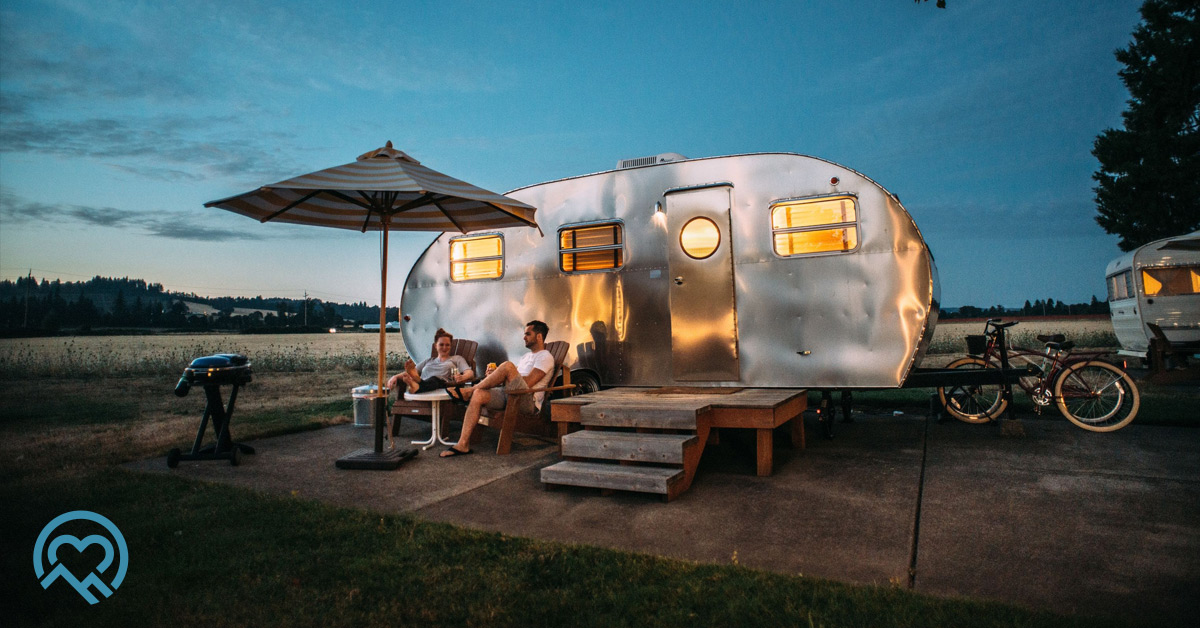 Some outdoor sports require little to get started. Hiking, for instance, just requires some weather-appropriate clothing, comfortable shoes, and a good water bottle to get started. Other sports, though, take a bit more investment before you can safely get started. Skiing and climbing, for example, have highly specialized equipment before you can head out on your first adventure. There's some climbing gear experts see as absolutely essential. Other gear may only apply to certain types of climbing (e.g., rock climbing gear). Yet other climbing gear really depends on individual preferences. Here's how it breaks down.
Before You Buy Your Climbing Gear
Before you open up your wallet, you'll first need to know where you're climbing. Are you at a climbing gym or heading to an outdoor rock wall, mountain, or even volcano? If you are setting your sights on the high mountains or far-away volcano, you'll want to start at a gym to master some climbing fundamentals. Even not-so-new climbers can use time in the gym to get a solid footing with new gear.
If you're a beginner, starting at the gym allows you to rent shoes, harnesses, helmets, and more. That way, you can see how it fits, what you find most comfortable, and what you prefer. For instance, you can find shoes that fit snuggly but don't pinch the feet and provide the mobility you need.
Harnesses available at the gym typically have one hard point. This is where the rope loops in when you're tying in. Beginner harnesses avoid a second hard point since moving to a second point requires you learn how to tie a proper knot for safety. The fit is also very important. You again want it to fit snuggly without pressing into or rubbing the hips, thighs, or private parts. A harness that's too loose, though, can cause safety issues.
Before pulling out your wallet to purchase climbing gear, the experts recommend getting to a climbing gym and testing out equipment (along with your skills) at least three times.
Best Climbing Gear: Shoes
Your personal skills, ability, and strength are, of course, the most important tools to keep you safe when climbing. The right gear, though, can make a big difference. And that starts at your toes.
Different types of climbing, such as bouldering versus crack climbing, require different types of shoes. Some of the top choices include:
| | | | | | |
| --- | --- | --- | --- | --- | --- |
| Brand | Climbing Shoe | Pros | Cons | Notes | Price |
| La Sportiva | Katana Lace | Comfortable, versatile, and durable. | Costly and can feel stiff. | The relatively flat foot position provides all-day comfort and is also great for fitting into cracks for balanced performance for many types of climbs. | $219 |
| La Sportiva | Miura | Leather shoes that can take a beating. | Their fit and narrow shape don't fit all feet well. | These well-crafted shoes can stand up to any terrain and weather conditions and are high performing for a variety of types of climbs. They're also adjustable and great for edging. | $179 |
| Black Diamond | Momentum Climbing Shoes | Great breathability and just the right amount of stretch and flexibility to maximize comfort and maintain durability. | Not recommended for steep terrain or crack climbing as they aren't great at edging. They also aren't made for wider feet. | A great entry-level climbing shoe that works in the gym as well as on the rocks. They're highly recommended for people who do most of their climbing at hot and humid gyms as they're some of the most breathable shoes on the market. | $99.95 |
| Butora | Brava | Affordable and a good choice for both beginners and casual climbers. | With its thin toe rand and soft microfiber, these aren't great for edging. | This super affordable youth climbing shoe is a great buy for low volume climbers. | $49.95 |
Best Climbing Gear: Ropes
A climber's best friend is a quality, natural-feeling, sturdy rope. Without a good rope, rock climbing is dangerous and often impossible. You need a rope that can support your weight and has long-lasting durability, so you have peace of mind that it won't fray and snap while you're climbing. This isn't the place to cut corners. You also need to ensure you have the right length of rope for your climb and that it's rope you can comfortably and securely grip.
| | | | | | |
| --- | --- | --- | --- | --- | --- |
| Brand | Climbing Rope | Pros | Cons | Notes | Price |
| Edelrid | Tommy Caldwell Eco Dry Color Tec 9.3 | Distinct bi-pattern which enhances safety and convenience. | Can be really slick before it's broken in. | With its especially dense weave, this rope offers superior durability for its diameter. | $340 |
| Mammut | 9.5 Crag Dry Rope | Particularly versatile, this robe is small in diameter, low in weight, and offers high performance. | The middle marker can wear out quickly. Some users complain that it can be sticky when belaying in some conditions. | This single rope works well for both sport and classic climbing. They're soft, lightweight, and ready to use right out of the box. Yet they're also durable and long-lasting. | $169.95 |
| Mammut | Crag We Care Classic 9.5 | Affordable with decent performance and good durability to weight. | This is a heavier option and isn't available with dry treatment. Because of it's light coloring, it can also show dirt stains. | This rope offers supple handling and performs well in tests. Plus, it's made with repurposed yarn to reduce environmental impact. | $159.95 |
Best Climbing Gear: Harness
A well-fitted harness is an essential piece of climbing gear as it secures your safety. For longer climbs, a good harness can also help keep you comfortable as it provides a convenient way to rest.
Harnesses that suit your body are important, which is why there are options made specifically for men, women, and children.
| | | | | | |
| --- | --- | --- | --- | --- | --- |
| Brand | Climbing Harness | Pros | Cons | Notes | Price |
| Petzl | Sitta Strap | Super light, comfortable and packable, this minimal harness functions just as well as the heavier options. | The most expensive on the list, this harness is also not the most comfortable for prolonged hangs. | While compact, this harness is versatile, light weight, and provides all the features you need, despite its minimalist design. That also means it doesn't get in your way while climbing and almost feels like it isn't even there. | $197.99 |
| Arc'Teryx | Men's C-Quence Harness | Comfortable, lightweight, versatile, and good for different types of climbs with a simple yet thoughtful design. | The fit isn't always accurate with customers complaining that it's both smaller and larger than expected for the size. | Arc'teryx are known for their quality harness that are designed for safety, comfort, and performance. These harnesses provide mobility and durability. Do note, though, the sizing can be tricky, so it's best to try before you buy. | $145 |
| Black Diamond | Women's Solution Harness | Maximum freedom of movement and comfort combined with performance. | Heavier harness. May not be the best choice for winter climbs. | These harnesses are well-known for their all-day comfort, tough, durable fabric, and relatively affordable price. | $79.95 |
Best Climbing Gear: Helmets
Another key piece of climbing safety gear is a quality helmet to protect your most valuable gear (your brain). Helmets can protect your head in the case of a fall or bump as well as for anything that falls from above, such as rocks or ice.
| | | | | | |
| --- | --- | --- | --- | --- | --- |
| Brand | Climbing Helmet | Pros | Cons | Notes | Price |
| Black Diamond | Vision MIPS | Comfortable, durable, and adjustable, this helmet has multi-directional impact protection (MIPS) to help you avoid concussions. | It's only available in black. | This versatile helmet can be used not only for rock climbing but for other activities like cycling, skiing, and ice climbing. | $150 |
| Petzl | Sirocco | This lightweight, comfortable helmet is great for all types of climbing adventures as it provides superior ventilation. | Pricy and less adjustable than other helmets. | Considered one of the most comfortable helmets to wear due to its light weight and breathability, you may even forget you have it on. | $115 |
Finding the Best Climbing Gear for You
Finding the right climbing gear for you depends on a lot of factors, including your experience level, the type of climbing you like to do, and where you're climbing. Other climbing gear you may need to add to the list includes:
Chalk, to help you maintain a firm grip as you climb.

Chalk bag, to keep your chalk on board and accessible.

Approach shoes, especially if you're hiking to your climbing destination. You don't want to be wearing your climbing shoes unless you're on your actual climb. Having some good hiking shoes that are comfortable and easy to slip on and off is important for outdoor climbers.

Belay devices (e.g., grigris), which assist with braking and securing your position.

Carabiners, which are vital to securing ropes during any type of rock climbing.

Quickdraws or extenders, which can help extend the distance between your rope and anchoring device when climbing rock and ice.

Climbing cams, which fit into cracks and rock gaps to provide extra safety and security.

Climbing gear or rope bag to comfortably pack your additional gear, even with longer approaches.

Climbing backpacks to take with you on your route.

Gloves, especially for winter climbs, that are both warm and keep your fingers and hands nimble.

Camera, so you can share the superb view from the top of the world and help you remember your successful climb.
Source: https://iheartrving.com/blog/top-camping-gear/your-guide-to-the-best-climbing-gear-of-2023/