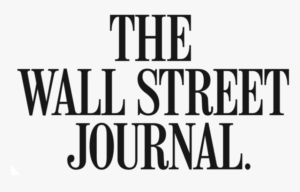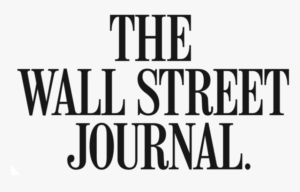 EDITOR'S NOTE: The following is an excerpt of a report by The Wall Street Journal. Click here to read the full report, which goes into greater detail on the second quarter performance reports by THOR Industries and Camping World Holdings.
THOR Industries Inc. cut its sales and earnings outlook as Americans hold off on buying new recreational vehicles amid persistent inflation and rising interest rates.
The RV maker, based in Elkhart, Ind., posted steeper-than-expected declines in sales and profit for the recently ended quarter, as customers shied away from big purchases at dealerships. THOR, which owns brands such as Airstream and Jayco, throttled production of its RVs in an effort to match sagging demand and keep costs in check.
The company said that the recent sharp slowdown in sales "is proof that our consumer is being impacted by elevated prices, higher interest rates and inflation that hits their pocketbooks every day."
The news weighed on shares of companies across the RV space, including rival manufacturers, retailers and parts suppliers. Thor stock slipped 5% in morning trading Tuesday while Winnebago Industries Inc. shares dropped 4.6%. Shares of parts supplier Patrick Industries Inc. decreased 2.4%.
Demand for RVs surged from 2020 through much of 2022 as many Americans bought their first RVs and others upgraded as they hit the road in place of international travel during the pandemic.
Sales of RVs surged during that period and manufacturers struggled to keep dealership lots stocked.
In recent months, though, rampant inflation has spurred many Americans to reassess their budgets and pull back on big-ticket items. Rising interest rates have also increased the cost of financing large purchases.
RV sales have long been seen as a leading indicator of the health of the American consumer. Multiyear drops in shipments have preceded several recent recessions.
Source: https://rvbusiness.com/wsj-rv-market-slows-as-inflation-rising-rates-cool-demand/