Welcome to Waterfowl Hunting Mecca

Legendary. There's just no other word for it. Waterfowl hunting in the Arkansas Delta is simply the stuff of legend. As cool winds descend upon the Delta and Grand Prairie, the landscape shifts from agrarian greens to hunter browns and anticipation grows heavy. Soon the Mississippi Flyway will come alive with wings flapping south in a wild and ancient ritual played out as it has done for millennia, and to the great joy of those who have eagerly awaited their return year after year.
But this year will be a little different. Because this year you will be there when they arrive.
Duck, Duck, Goose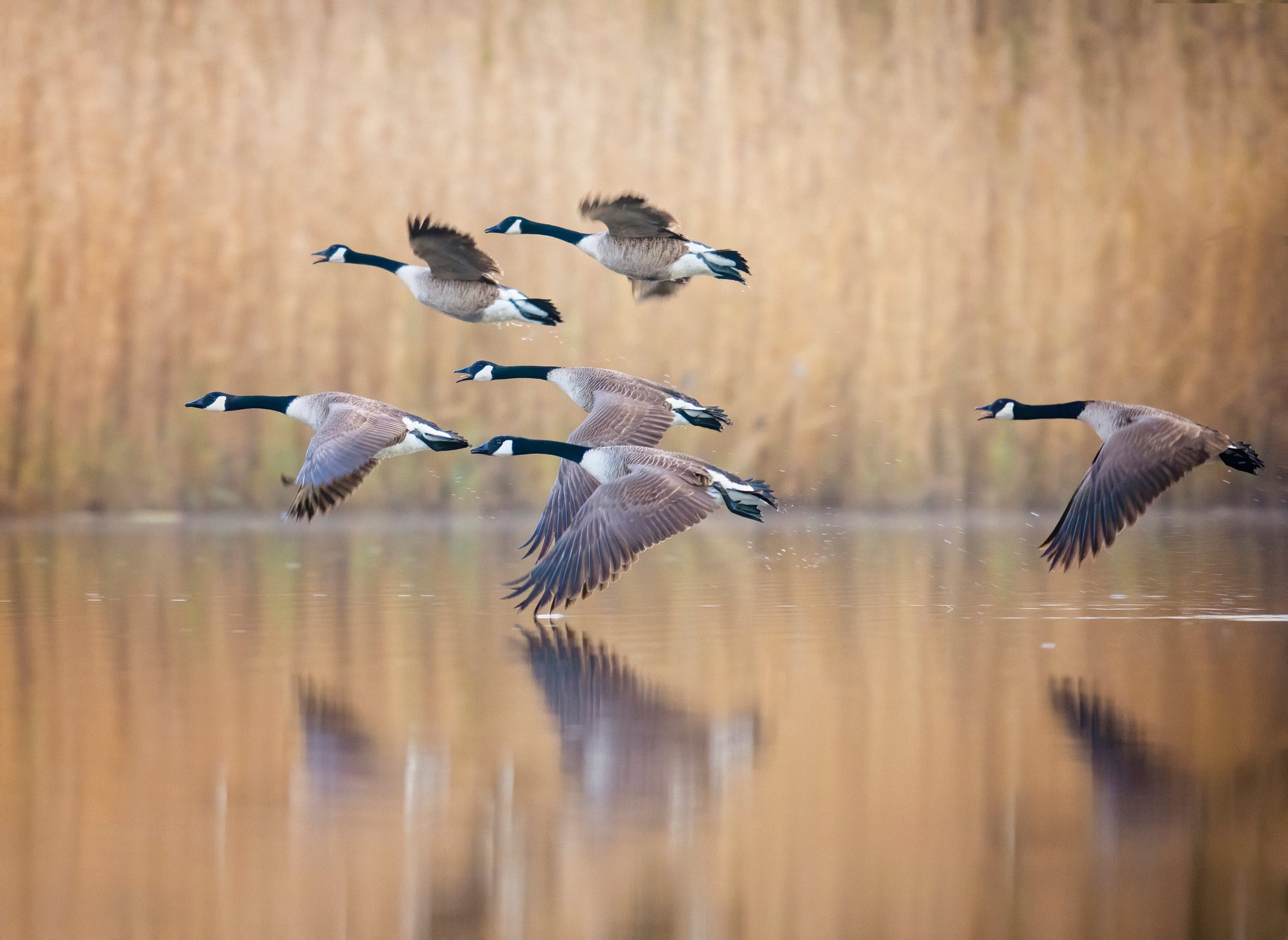 It's all because of Big Muddy and the rich, fertile soils left in the wake of its flooding over the eons. And then there's the hardwood river bottoms that flood naturally, the meandering creeks and lazy bayous, sloughs, and oxbows. In short: water and food in abundance. The birds come because of this bounty. The Delta welcomes a variety of waterfowl species during the winter months. From mallards to redheads to pintails to blacks, gadwalls, and of course the wood ducks. Then there are the geese. Specklebelly and snow geese, to be specific, pile into eastern Arkansas as snow piles up on their northern nesting grounds. It might be hard to choose between the ducks or the geese, but there is no wrong decision. Heck, why not hunt both?
Licenses
Non-resident waterfowlers will need a few documents including an Arkansas non-resident hunting license, an Arkansas non-resident duck stamp, and a federal duck stamp. All of these are most easily attainable on the Arkansas Game and Fish Commission website.
Public Access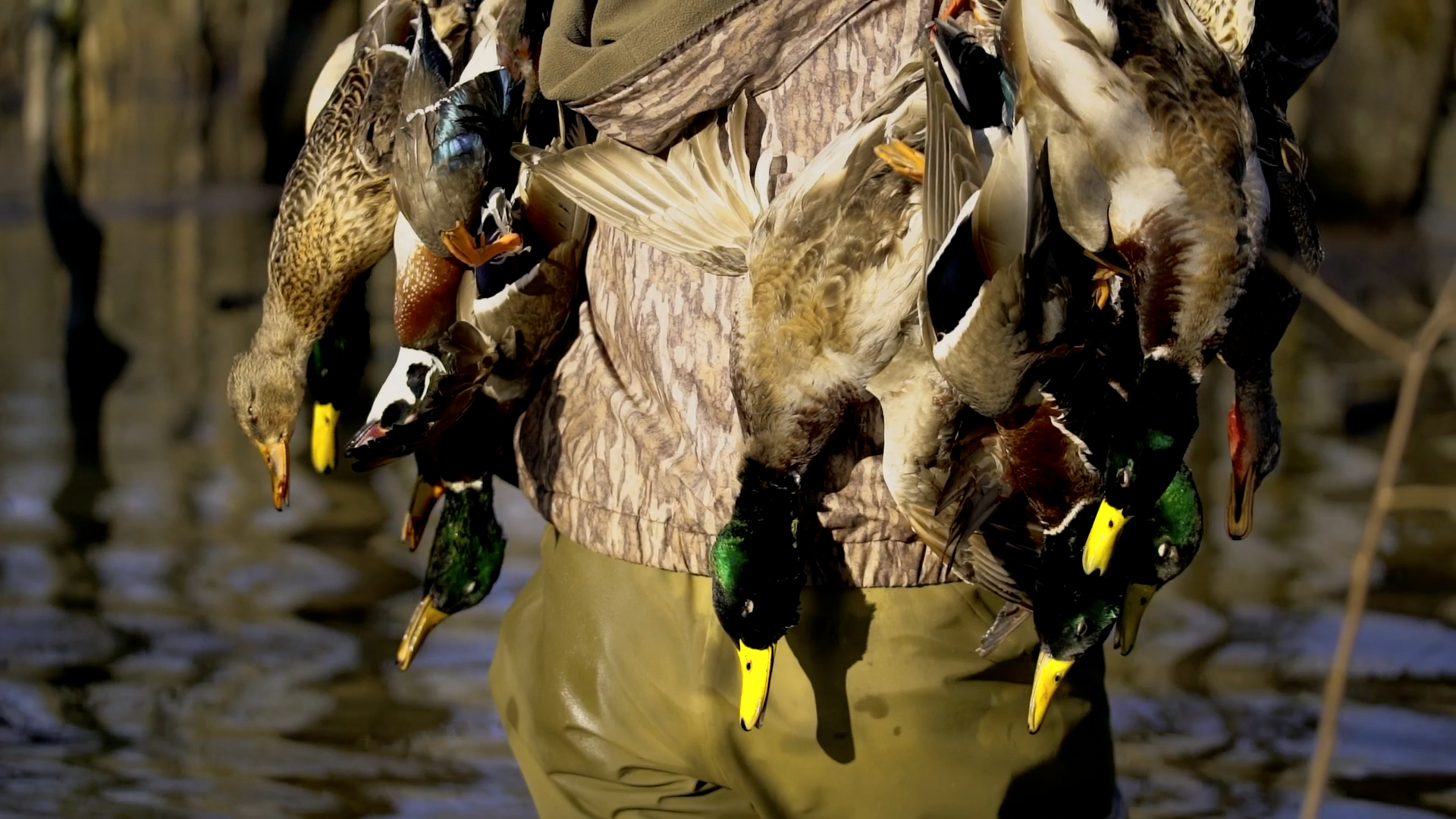 Bayou Meto, of course, tops this list. At more than 33,000 acres, it's one of the largest state-owned wildlife management areas in the nation and located just south of Stuttgart. But expanding your scope just a bit reveals other public hunting areas that have proven extremely productive. These include Big Lake WMA near Blytheville, 25,000-acre Dave Donaldson/Black River WMA way up north not far from Pocahontas, and Earl Buss/Bayou DeView near Weiner.
Lodges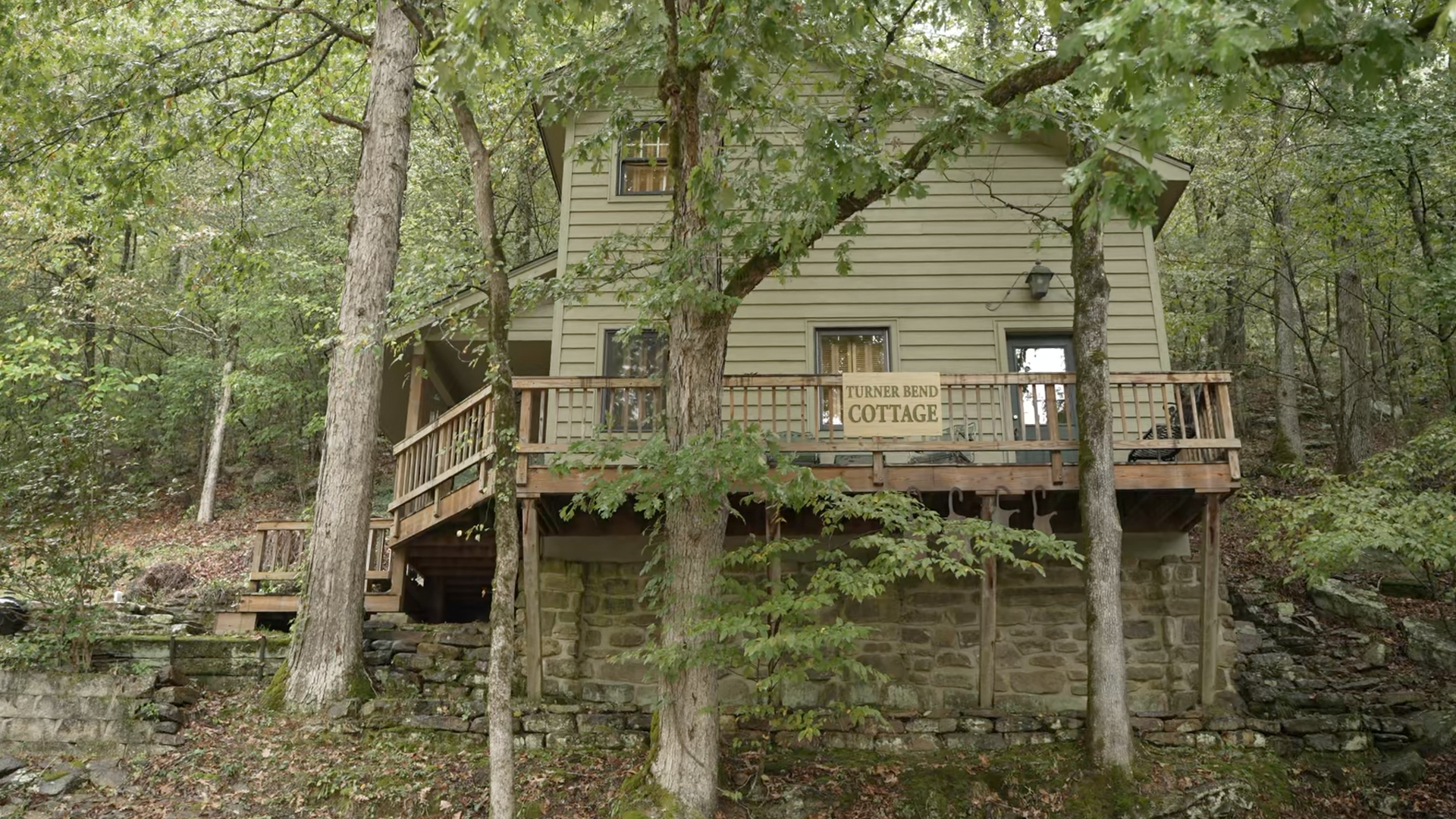 For those looking for a more refined Delta duck hunting experience, several lodges in the region have got you covered. With comfortable accommodations, expert guides, and primo locations, Arkansas duck hunting lodges can offer an iconic waterfowl hunting experience that will likely exceed even your loftiest expectations. A warm and made bed, delectable dining at every meal, and transport back and forth… all you've got to do is show up and hunt.
Wings Over the Prairie Festival/Duck Calling World Championships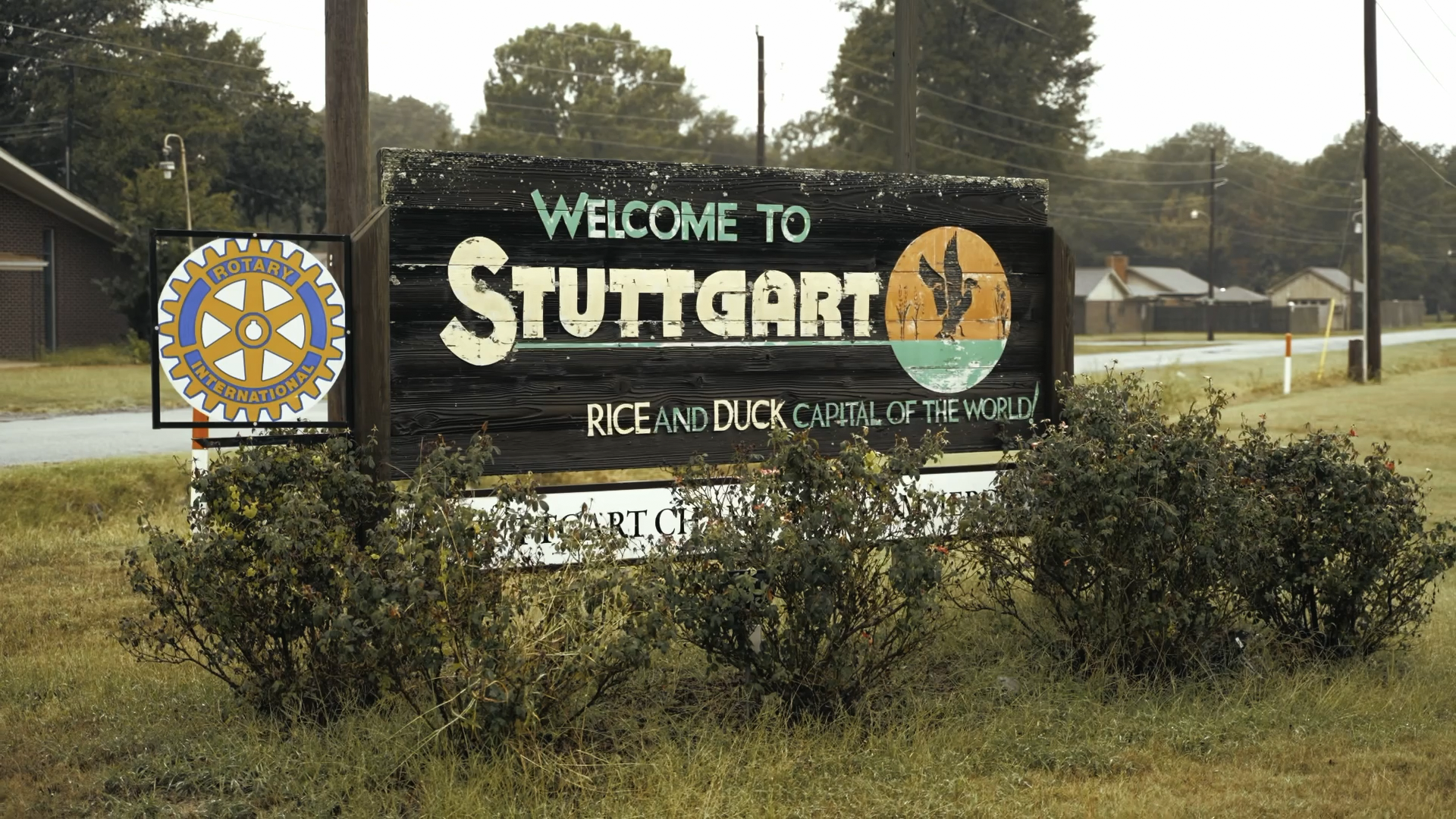 Where else but Stuttgart, Arkansas—The Rice and Duck Hunting Capital of the World—would you expect to find such an event? The seven-day festival of everything waterfowl has been a Thanksgiving weekend tradition since the first-ever National Duck Calling Contest was held on Stuttgart's Main Street in 1934. You can't really call yourself a waterfowler unless you attend this event at least once.
Visit Arkansas Tourism to plan your trip.
The post Welcome to Waterfowl Hunting Mecca appeared first on Outdoor Life.
Articles may contain affiliate links which enable us to share in the revenue of any purchases made.
Source: https://www.outdoorlife.com/sponsored-content/welcome-to-waterfowl-hunting-mecca/