Big Game Hunting Opportunities Abound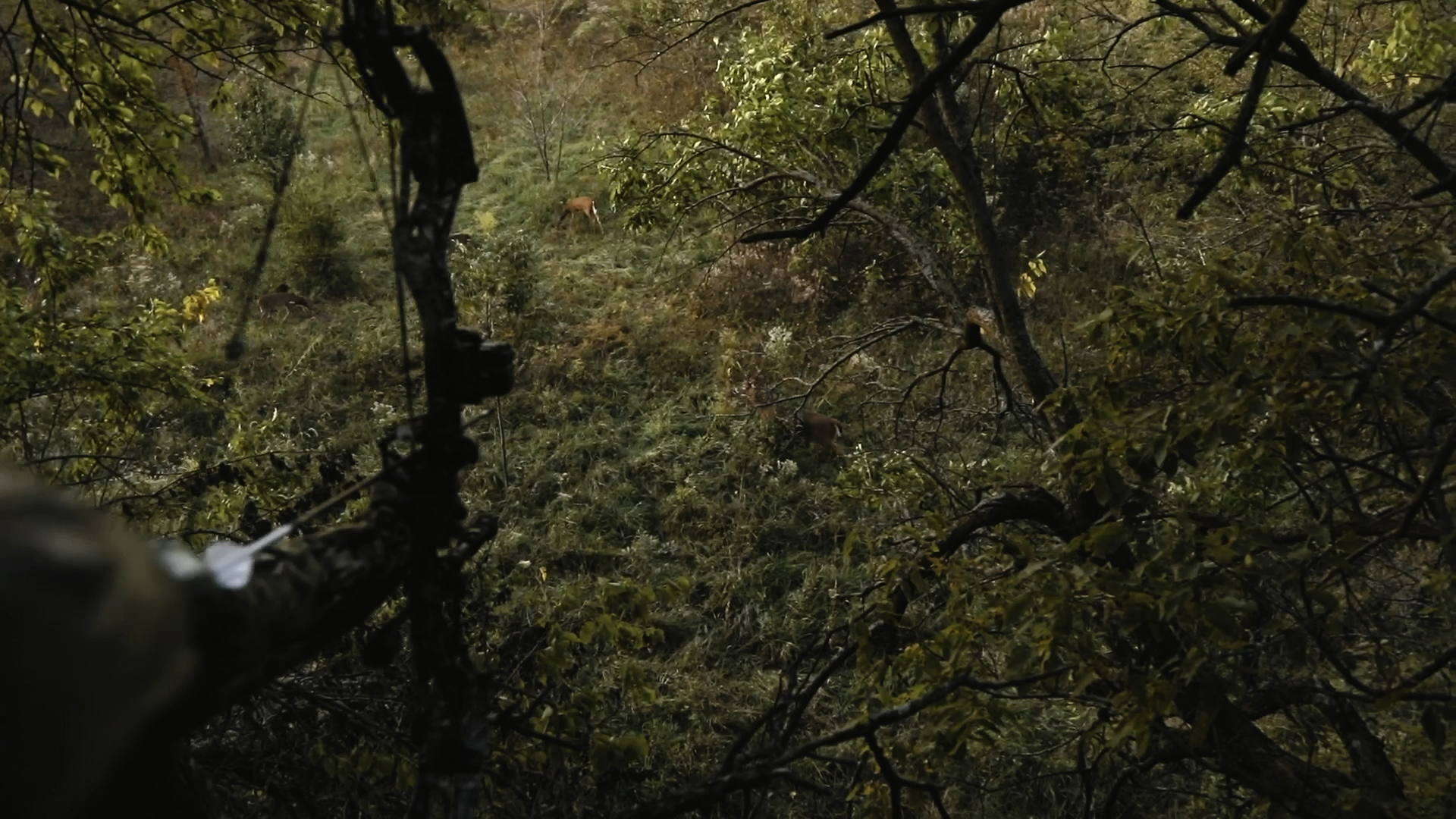 Arkansas might be the only state in the union where you can hear a bugling bull elk in the morning, and then drive a few hours to hunt alligators. But the mainstays of Arkansas big game hunting are white-tailed deer and a still-growing black bear population.
Licensing and Regulations
All licenses, tags, permits, and rules are easily found on the Arkansas Game and Fish Commission website. You can also purchase licenses and find regulation handbooks at many retail outlets as well as AGFC offices.
Elk and Alligator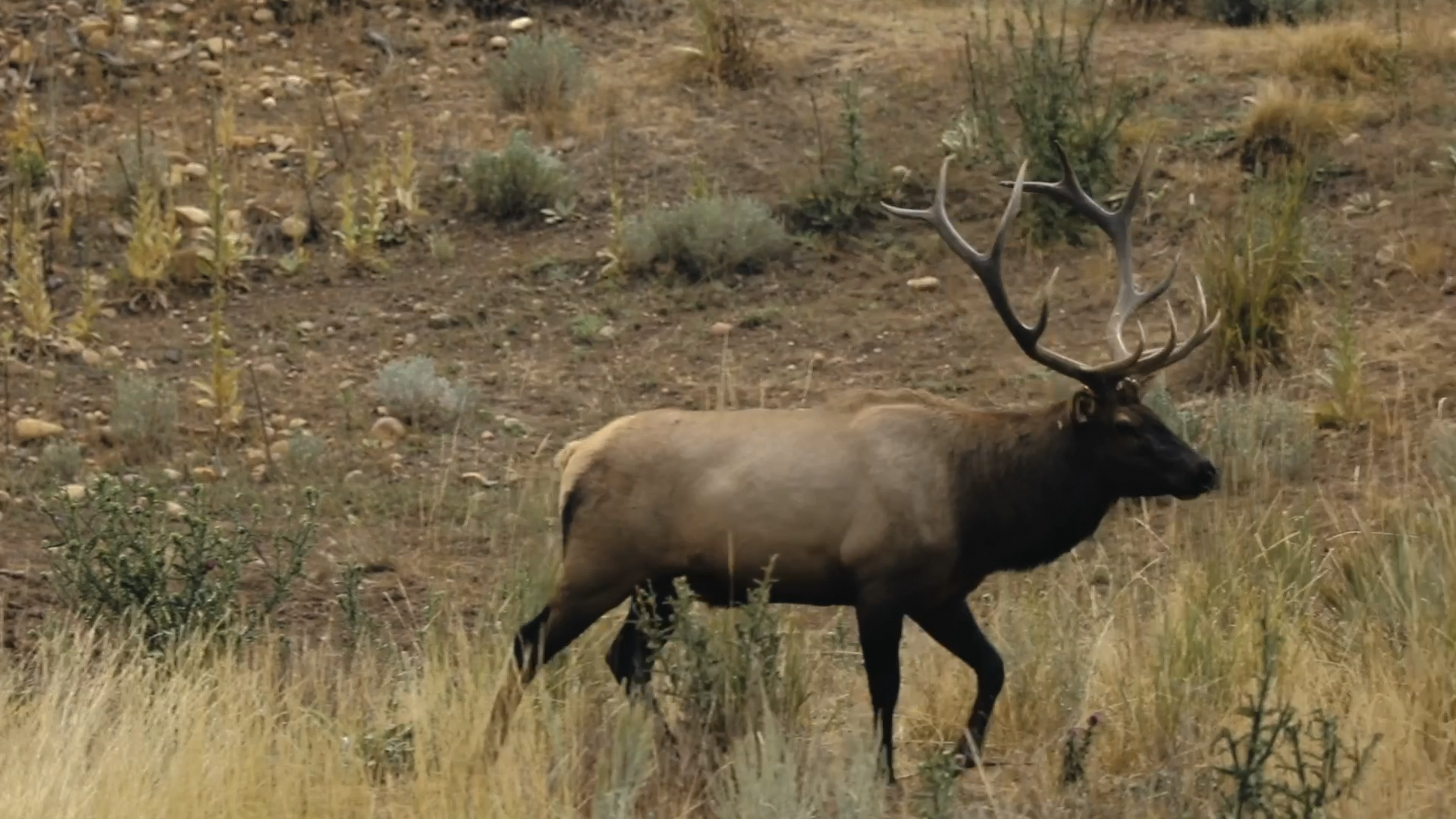 Non-resident elk hunting in Arkansas is a tease. Sorry about that. Maybe it'll be available someday, but for now, only resident Arkansas hunters are eligible for elk tags. Alligators are also a "no" for non-residents on public lands, but they can be hunted by non-residents on private lands. You'll need a non-resident hunting license and an alligator tag. Then you'll need to gain access to private land. This might be a hurdle too high for many, but it can be done and the rewards are a unique experience—the pursuit of a huge and ancient species in its most northwestern range. Alligators are found in some surprising places, but southern Arkansas is home to most of The Natural State's resident gators. Alligator season falls on the last two weekends in September, and the hunt is limited by quota so hunters will need to check the numbers each day prior to hunting.
Black Bear
Once known as "The Bear State" before market hunting decimated the population, Arkansas black bears have made a tremendous rebound in the last few decades. The northwest and central-west highlands hold the largest numbers of black bears and more days to hunt them, but other areas of Arkansas are building bruin populations as well. The most rugged region of the Ozark Mountains—Newton, Searcy, and Johnson Counties—typically lead the way for tags filled with the Ouachita Mountains not far behind. Baiting bears is not allowed on Arkansas public lands, so only the most skilled hunters need to apply here. But private lands are another matter, and a handful of Arkansas lodges and guides specialize in bear hunting. Black bear hunting is also limited by quota. Bear archery season typically opens in mid-September and runs through November in the uplands of western Arkansas. Muzzleloader season runs alongside the early deer muzzleloader season, and modern gun is usually the first weekend in November. Hunters should check with the Arkansas Game and Fish Commission for specifics from year to year.
White-tailed Deer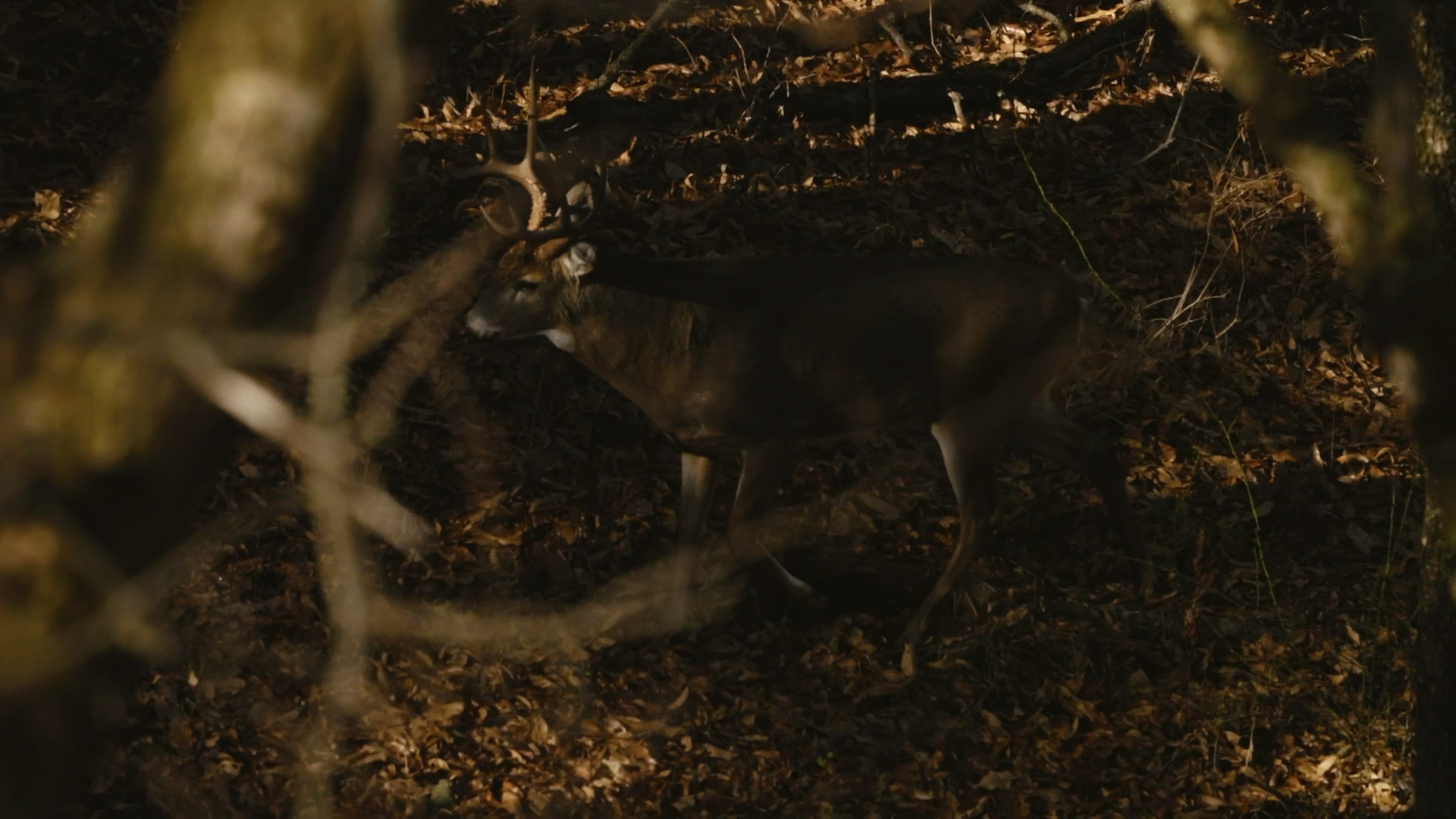 The bread and butter of Arkansas big game hunting is white-tailed deer, and they are everywhere. Because of this massive population, Arkansas offers some of the most liberal seasons and bag limits in the nation. Up to six deer may be taken beginning with the archery season opener on the last weekend in September, through an October muzzleloader season, the nearly religious November gun season, a Christmas gun season, and another late muzzleloader season, with the final day of archery season falling on the final day of February. That's five months of deer hunting.
According to the Boone and Crockett Club's Records of North American Whitetail Deer, Sixth Edition, Arkansas ranks #15 for B&C white-tailed deer entries—big bucks are becoming the norm across Arkansas. Monsters can pop up nearly anywhere in the state, but the nod for top trophy region is undoubtedly eastern Arkansas where rich bottomlands and agriculture put pounds of meat and inches of bone on the local deer. There are many state wildlife management areas in this area that regularly give up whoppers. The swampy backwoods of Dale Bumpers/White River National Wildlife Refuge always produce eye-popping racks.
Visit Arkansas Tourism to plan your trip.
The post Big Game Hunting Opportunities Abound appeared first on Outdoor Life.
Articles may contain affiliate links which enable us to share in the revenue of any purchases made.
Source: https://www.outdoorlife.com/sponsored-content/big-game-hunting-opportunities-abound/