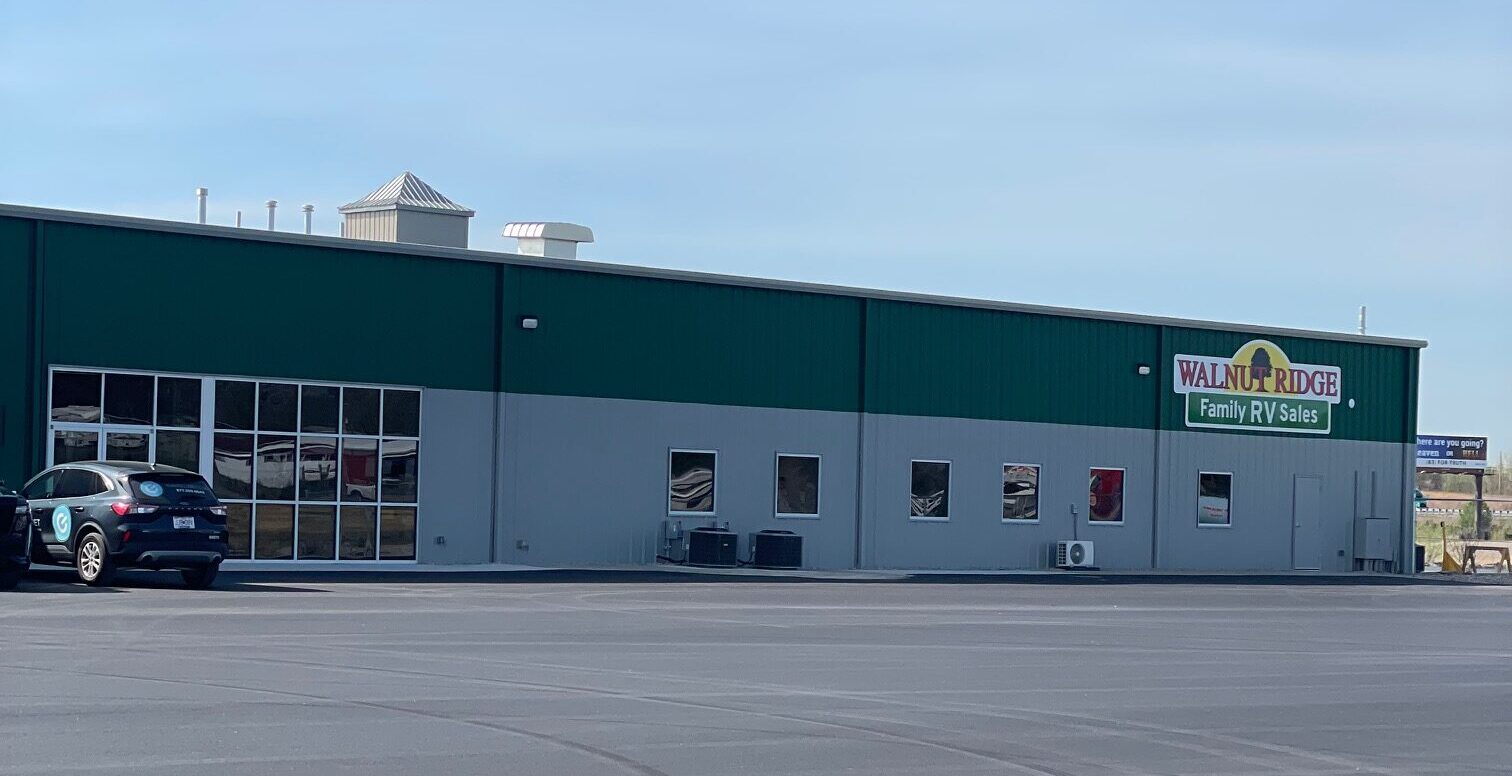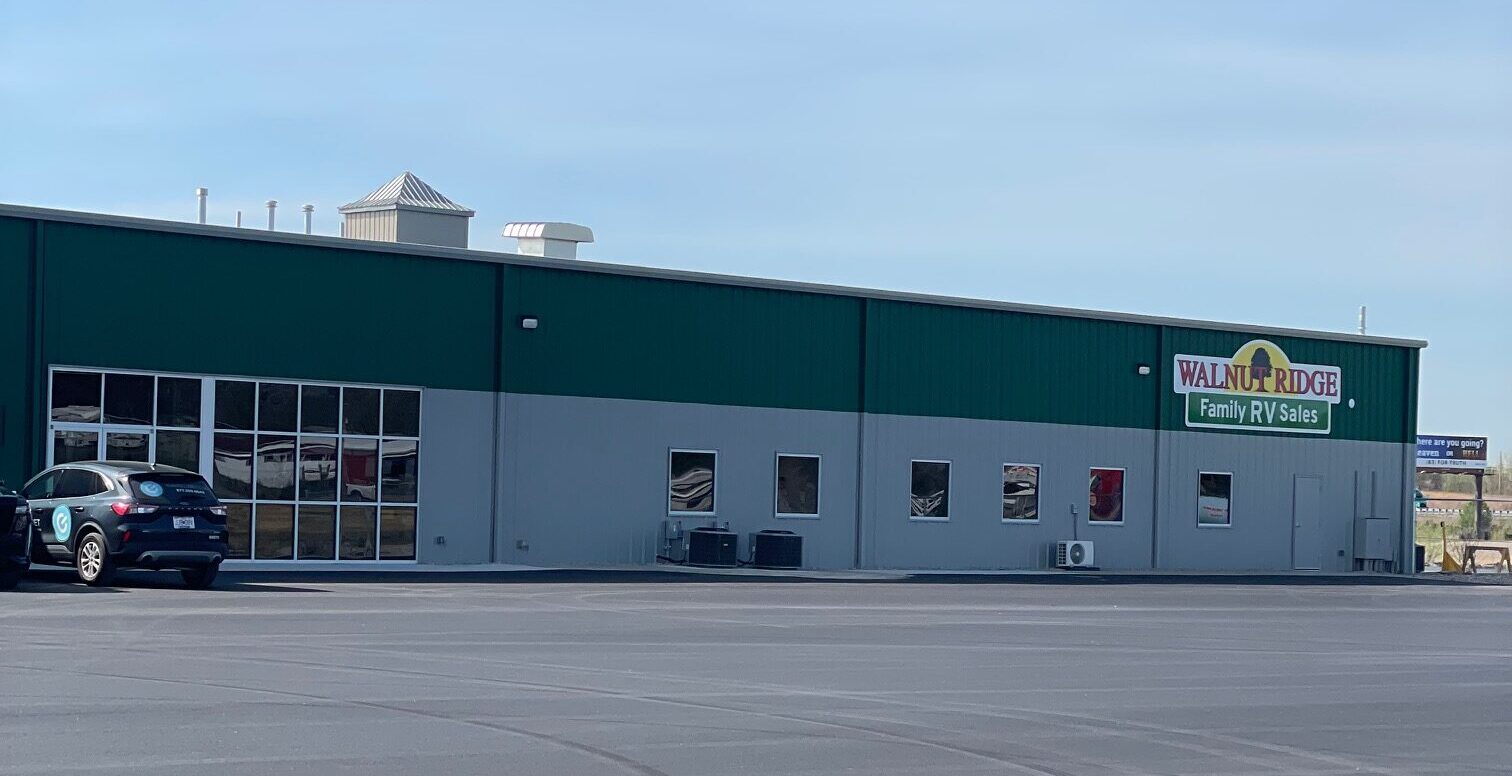 Walnut Ridge Family RV Sales is planning to open a second store, slated for Memphis, Ind., off Exit 16 off of Interstate 65 north of Louisville, Ky.,
Nathan Hart, whose main store is located in New Castle, Ind., said he expects the new location to open the last week of May.
"Our main location in New Castle has had a lot of customers that have bought from us in the past that are from southern Indiana and they thought there was a need for another store," Hart told RVBusiness on Thursday afternoon. "They liked our brand and they like the brands we sell, so we've been looking at that market for a number of years and were able to acquire a location that we felt would be very prominent on the interstate and help our overall visibility as a brand."
Hart said he hopes to build off the success of the original Walnut Ridge location in New Castle by being service focused. He said the timing for that is perfect because many dealerships are scheduling service for months in advance right now.
The new location was not an existing RV dealership, but it had an existing building on the site that covers 65,000 square feet. Walnut Ridge plans to build out 25,000 square feet of it, making it the largest facility among the original Walnut Ridge and the two Primeaux dealerships Hart partners in in Louisiana.
"They are out there painting the stripes on the parking lot today," Hart said. "We're currently building out the team. We have a couple of key employees in the process of moving there with our sales manager and service manager. I know we've made several hires and I've got a team down there doing live interviews today."
Hart said the new location will carry many of the same brands as the New Castle store such as Keystone, Cougar, Alpine, Avalanche, Raptor and Hideout. The dealership also will add new Brinkley and Alliance trailers, as well.
Source: https://rvbusiness.com/walnut-ridge-rv-to-open-location-north-of-louisville/