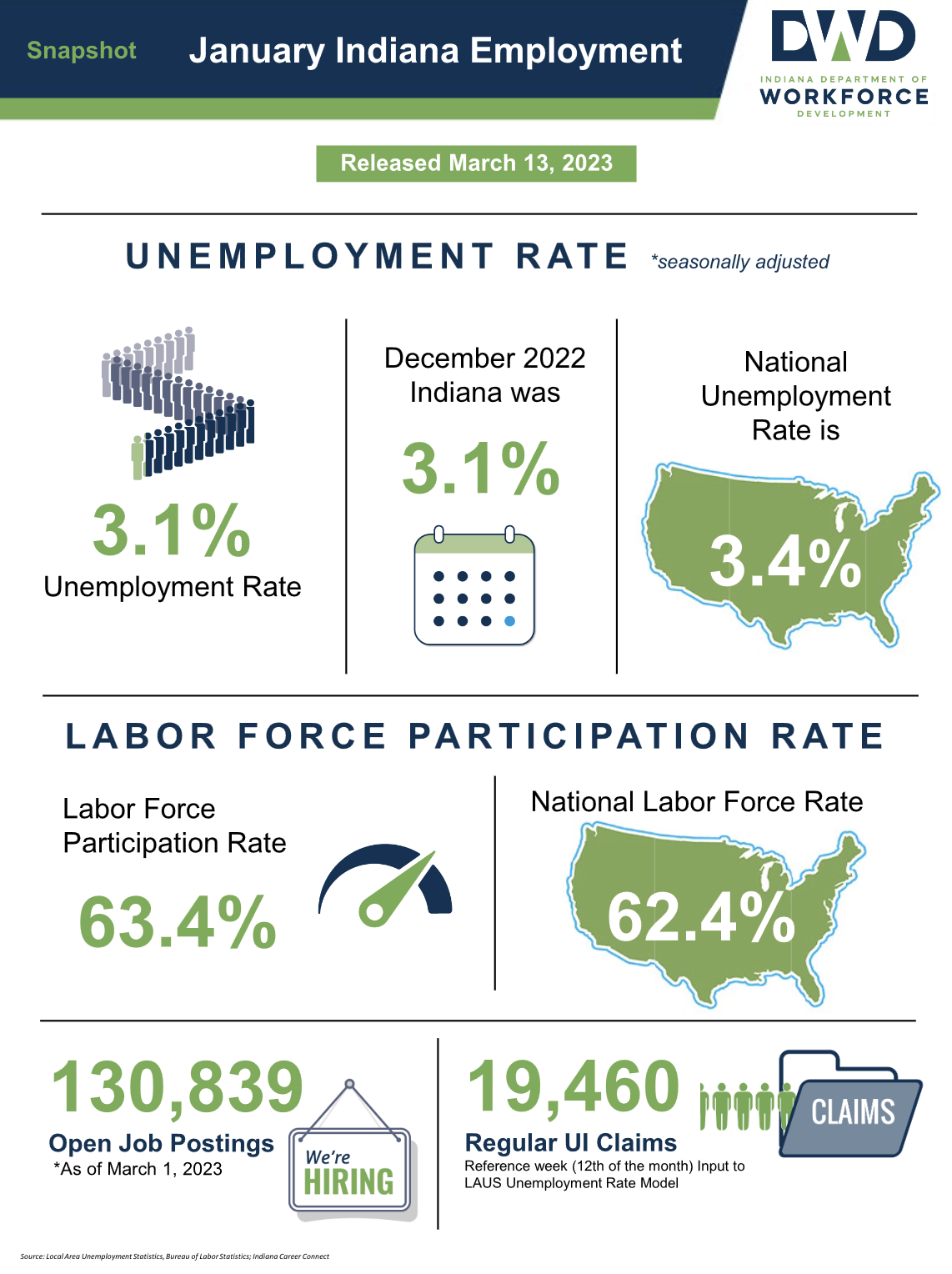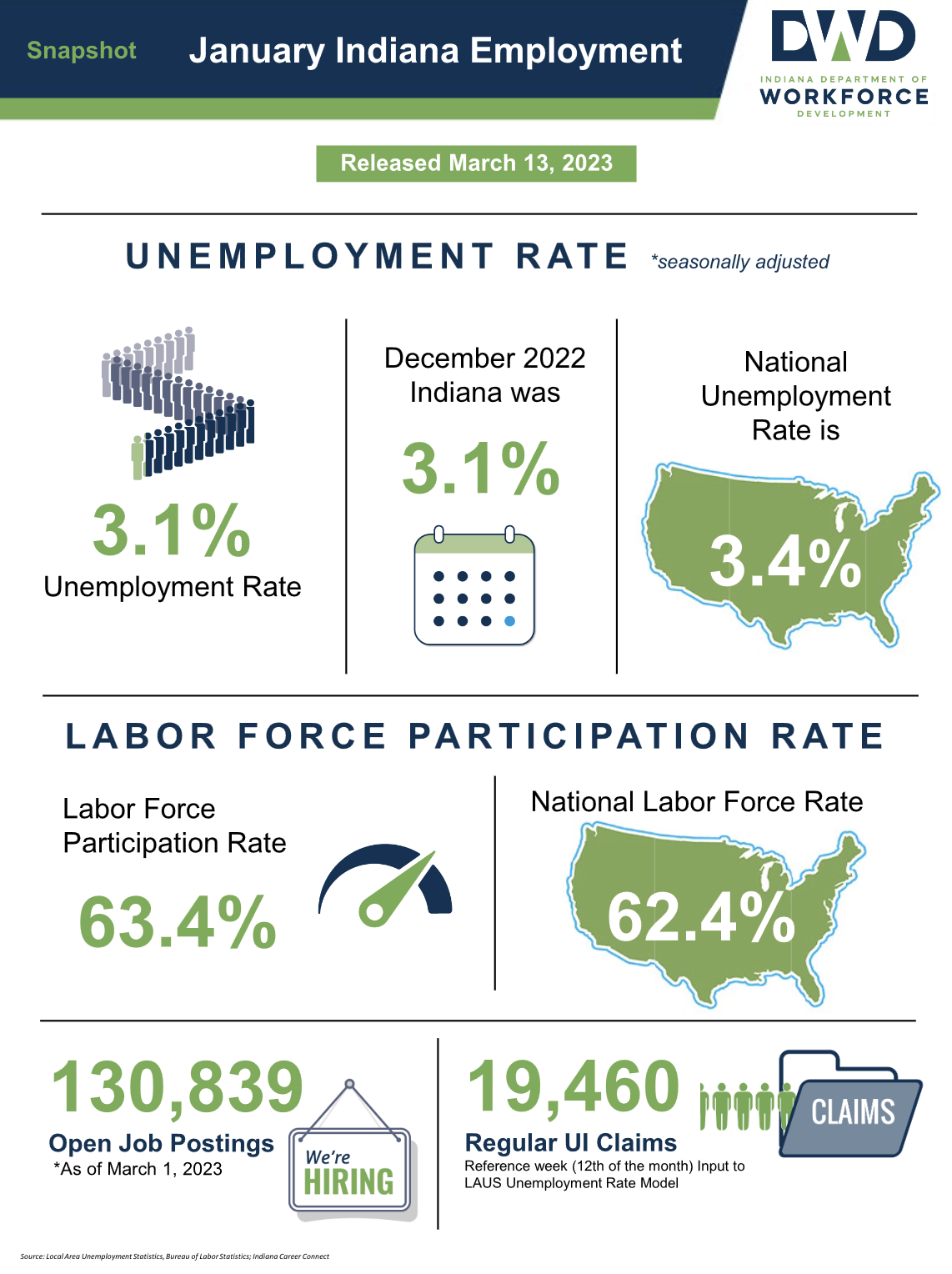 That's higher than any of the other 12 metropolitan statistical areas in Indiana, and above state and national rates for the month, the government said.
The local rate in January rose from the benchmark rate of 2.3 percent, recorded a year earlier, according to the Indiana Department of Workforce Development.
A year ago, this area held the lowest unemployment rate in the nation as the demand for recreational vehicles, the backbone of the local economy, soared during the COVID-19 pandemic.
Production of RVs has since dropped, according to a separate report issued in February, although industry leaders said the decline was expected following record shipments the previous year. The RV Industry Association's monthly survey of manufacturers found that 20,405 units were shipped in January 2023, down from the 53,351 units shipped in January 2022.
Statistics released Tuesday show the area's labor force grew from 116,907 workers in January 2022 to 117,959 in January this year, while the number of unemployed also rose from January to January, from 2,705 to 5,774.
See the full Elkhart Truth report here.
Source: https://rvbusiness.com/unemployment-rate-in-elkhart-county-spiked-in-january/