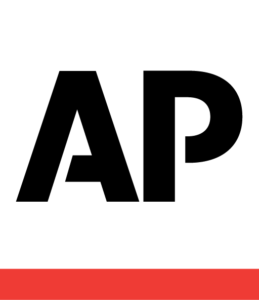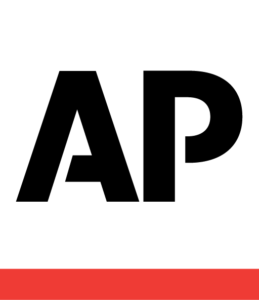 WASHINGTON — Wholesale price increases in the United States slowed sharply last month as food costs declined, a sign that inflationary pressures may be easing, according to an Associated Press report. Meanwhile, in a separate report, retail sales slip 0.4% in February after buying burst in January.
From January to February, the government's producer price index fell 0.1%, after a 0.3% rise from December to January, which was revised sharply lower. Compared with a year ago, wholesale prices rose 4.6%, a big drop from the 5.7% annual increase in January.
A big driver of the price decline was a huge drop in the wholesale price of eggs, which plummeted 36.1% just in February. Egg prices had surged amid a widespread outbreak of avian flu.
The producer price data reflects prices charged by manufacturers, farmers and wholesalers, and it flows into an inflation gauge that the Federal Reserve closely tracks. It can provide an early sign of how fast consumer inflation will rise.
As far as the February retail sales report, America's consumers trimmed their spending in February after a buying burst in January, underscoring the volatility of the economic environment.
The government said Wednesday that retail sales slipped 0.4% after jumping a revised 3.2 % in January, helped by an increase in auto sales. Retail sales were down in November and December, the critical holiday period.
Excluding gas and autos, retail sales were unchanged from January, according to the Commerce Department.
Sales at furniture sores fell 2.5%, while business at restaurants fell 2.2%. Sales at department stores slid 4%.
Shoppers are feeling confident about spending given a strong job market. America's employers added a solid 311,000 jobs in February, fewer than January's huge gain. But they are grappling with still high prices on almost everything.
The government reported on Tuesday that U.S. consumer price increases eased slightly from January to February but still pointed to an elevated inflation rate that's presenting a challenge for the Federal Reserve at a delicate moment for the financial system. Prices increased 0.4% last month, just below January's 0.5% rise. Yet excluding volatile food and energy costs, so-called core prices rose 0.5% in February, slightly above January's 0.4% gain.
Source: https://rvbusiness.com/us-wholesale-inflation-retail-sales-both-decline-in-february/