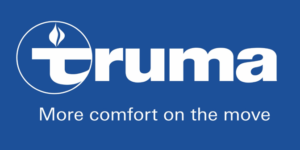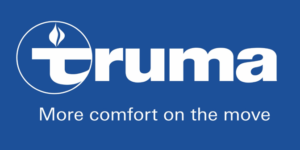 ELKHART, Ind. – Under the tagline, "Celebrating growth with a fantastic team!" on its LinkedIn page, Truma North America announced 42% growth in 2022.
"We can officially announce that Truma North America achieved 42% overall growth for 2022!" the LinkedIn posting stated. "This result comes on the heels of 62% growth in 2021 and 64% growth in 2020. Our continued growth year after year is a great achievement, especially in a down market."
The posting also noted that the Truma North America Executive team recently commemorated this success with "a small token of our appreciation for our #SimplyBetter team" and included a note from President and CEO Gerhard Hundsberger:
"Team, 2022 has been a great success! Each of you have my heartfelt thanks for your commitment to the Truma Team. I personally salute you for your hard work and dedication, and I look forward to everything that's yet to come," Hundsberger said.
Source: https://rvbusiness.com/truma-north-america-announces-42-overall-growth-in-2022/