Tropical Storm Harold Is Now a Tropical Depression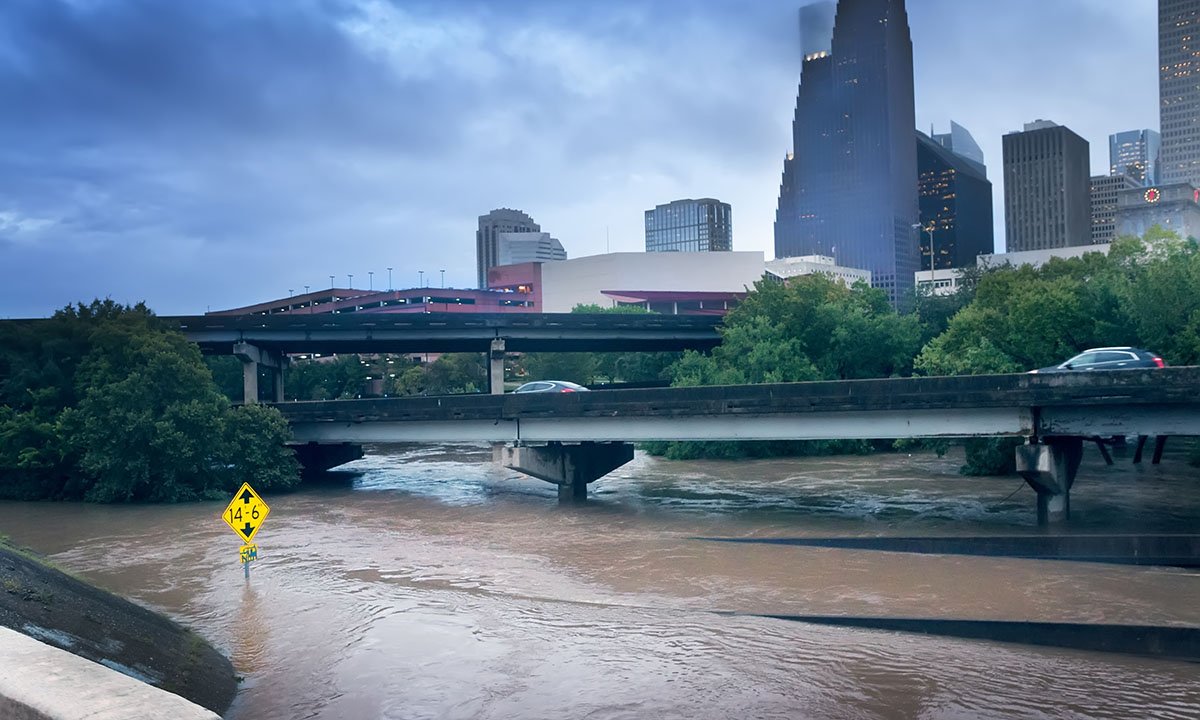 As we prepare for another week of wild weather in the United States, Tropical Storm Harold has been downgraded to a tropical depression as it makes landfall over northern Mexico and southern Texas.
Harold began to pass over Padre Island, Texas on Tuesday evening, and though mainland Texas will experience a weakened storm system, these areas should still expect heavy rainfall throughout the next few days.
The tropical storm sustained winds of up to 50 miles per hour. This weather pattern offers Texas must-needed moisture during their current dry season. According to the National Hurricane Center, this is the first storm to hit Texas for the 2023 hurricane season.
The surf on the southern Texas coast will be "life-threatening," according to CNN. Though there are a number of risks due to this storm, it is not nearly as intense as Hurricane Hilary, which moved across California late last week with winds reaching up to 145 miles per hour. In fact, meteorologists in Texas say that the rain is "great news" for the areas being impacted.
Source: https://outdoors.com/tropical-storm-harold-downgraded/