Toy Storage Nation Continues Cross-Country Tour in Colo.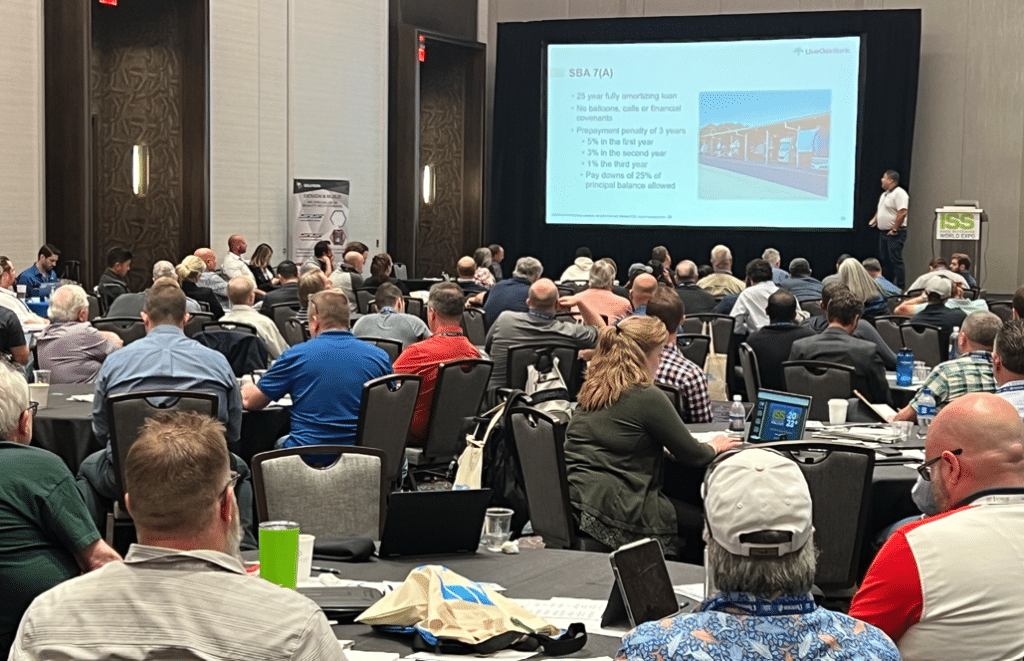 Following a blockbuster, sold-out event in Las Vegas this April, Toy Storage Nation is heading northeast to the Mile High City, June 16, inviting RV and boat storage entrepreneurs to jump on the bandwagon to success while enjoying springtime in the Rockies.
Industry newcomers, seasoned veterans and everyone in between will convene in Colorado's Denver/Boulder area for the one-day accelerated workshop designed to provide the encyclopedia of RV and boat storage development and operations.
Attendees will learn how to:
Pinpoint the perfect site for RV/boat storage
Conduct a comprehensive feasibility study
Decide on unit sizes and mix
Identify industry lenders
Invest for the best returns
Shop for insurance and security technology
Navigate legal concerns, and
Fine tune their business for higher profits.
Limited seats are available and tickets are selling fast for this one-of-a-kind event, produced by the world-leading RV and boat storage resource–Toy Storage Nation. Attendees will engage with professional vehicle-storage pioneers sharing their wealth of knowledge on all aspects of this booming industry.
"This intensive workshop covers everything from site and market identification, through feasibility, finance, construction, acquisition, amenities, security, legal, insurance, marketing, technology and operations," says Nathan Byrne of New York City, who attended the event in Las Vegas. "I was left with a deep foundational education with a team of experts to reach out to when needed."
In addition to in-depth presentations covering everything needed to take their entrepreneurial spirit to successful facility operations, workshop attendees will tour a local RV/boat storage facility and have time to mingle with vehicle storage professionals while enjoying breakfast, lunch and cocktails during an end-of-day reception.
"This industry is brimming with opportunities for stealth RV and boat storage investors and knowledgeable developers," says Amy Bix, president of Toy Storage Nation. "Our Executive Workshop will prove to be an invaluable resource for all experience levels."
For more details and to register, visit: ToyStorageNation.com/product/boulder-denver-executive-workshop/
Source: https://rvbusiness.com/toy-storage-nation-continues-cross-country-tour-in-colo/