Campspot Reveals Unexpected Top Camping Destinations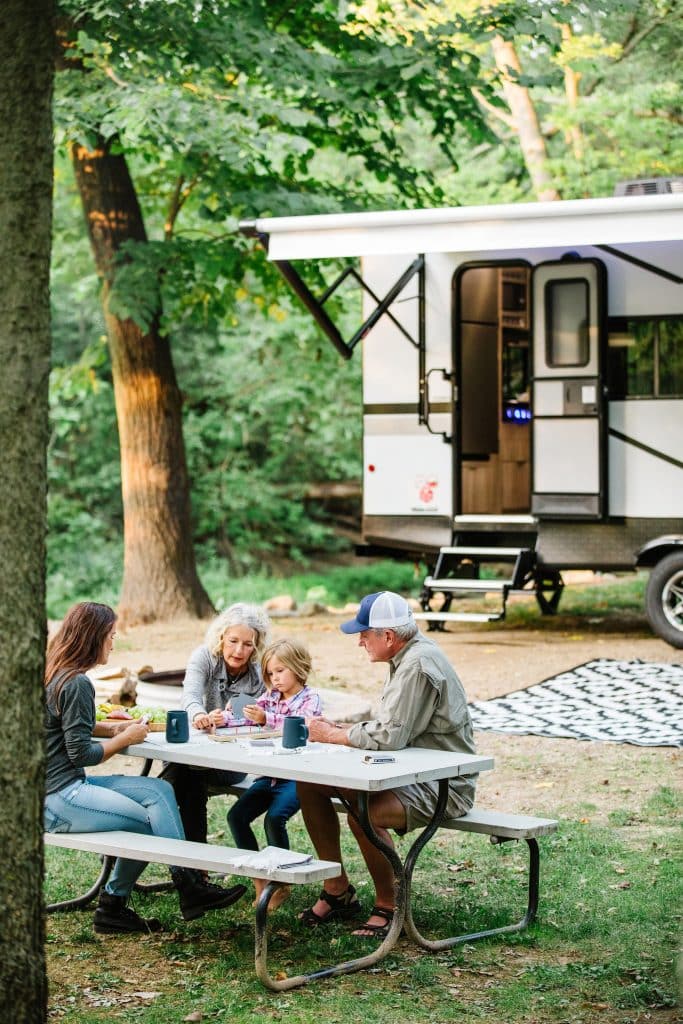 GRAND RAPIDS, Mich. – Campspot, a leading online marketplace for RV resorts, cabins, and campsites, has announced the most popular and top trending states for camping in North America this summer. To help campers get inspired, the brand also released the third issue of its popular Campspot Outdoor Almanac as a free resource to anyone preparing for their next trip. This magazine is a comprehensive guide to all things camping and outdoors, featuring expert advice, travel tips, and destination recommendations.
According to Campspot's data, the most popular states for camping this summer* include:
Michigan
California
Wisconsin
Montana
Maine
Minnesota
North Carolina
Utah
Pennsylvania
Texas
More unexpectedly, the top trending states that have seen the biggest year over year growth in summer demand** include:
Vermont
Rhode Island
Georgia
Arkansas
Nebraska
Connecticut
Minnesota
Michigan
South Dakota
Illinois
In addition to these hotspots, Campspot's data also shows a 123% overall increase in summer bookings for private campgrounds and RV resorts year-over-year. This growth reflects an increase in demand across all three primary lodging types, including RV sites, tent sites, and glamping. Top trending private campgrounds include Island Oaks RV Resort in Glen St. Mary, Florida, Yellowstone Hot Springs in Gardiner, Montana, True West Campground Stables and Mercantile in Jamestown, Tennessee, and Lakeside Resort Campground in Ionia, Michigan.
For travelers looking to explore these and other destinations, this season's Outdoor Almanac features more than 100 campground recommendations, road trip inspiration and itineraries, state-specific spotlights, a camper's guide to astrotourism, and expert commentary. Readers will also find helpful event calendars, national parks insights, and camping food and fun.
With summer just around the corner, now is the perfect time to start planning a camping trip! The Campspot Outdoor Almanac is available for free on the Almanac website, and can be downloaded as a PDF or viewed online.
*Based on reservations made on the Campspot marketplace year to date for travel dates between June 1-September 30, 2023.
**Based on year-over-year increase in reservations made on Campspot marketplace prior to May 1 for travel dates between June 1-September 30.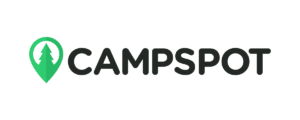 About Campspot
Campspot is the leading software provider and online marketplace for RV resorts, family campgrounds, cabins, glamping options, and more, providing access to more than 200,000 campsites across the United States and Canada. Campspot provides an intuitive, easy-to-navigate guest booking experience that makes planning a vacation seamless. For campground customers, Campspot offers a real-time, cloud-based management solution that powers a best-in-class reservation system.
Source: https://rvbusiness.com/campspot-reveals-unexpected-top-camping-destinations/