Thor Motor Coach Showcases New Floorplans at Hershey – RVBusiness – Breaking RV Industry News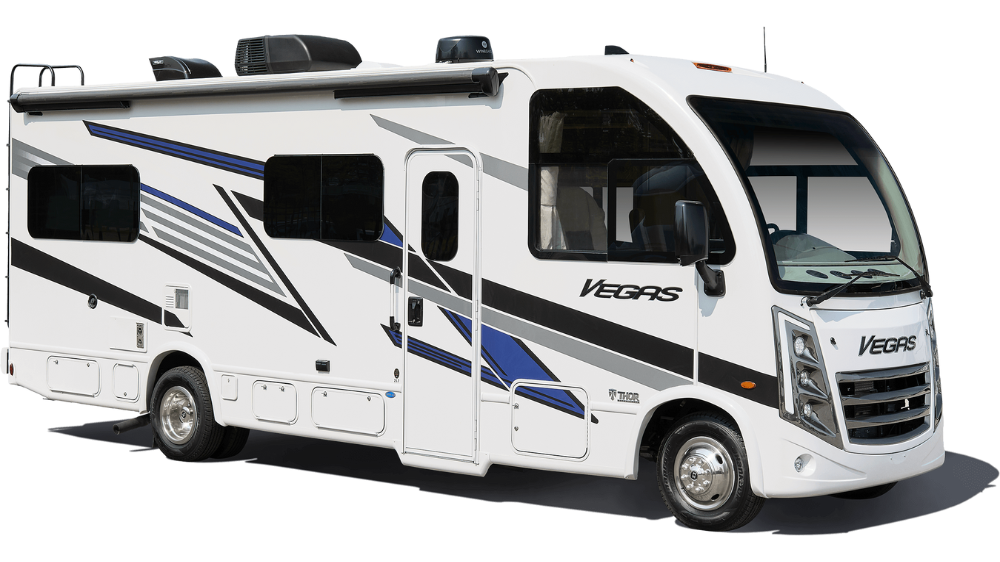 HERSHEY, Pa. – Calling all adventure enthusiasts and road trip lovers, states a press release from THOR Motor Coach.
Brace yourselves for a motorhome extravaganza like no other as Thor Motor Coach showcases an impressive fleet of over 70 units at America's Largest RV Show in Hershey, Pennsylvania, this week, the release stated.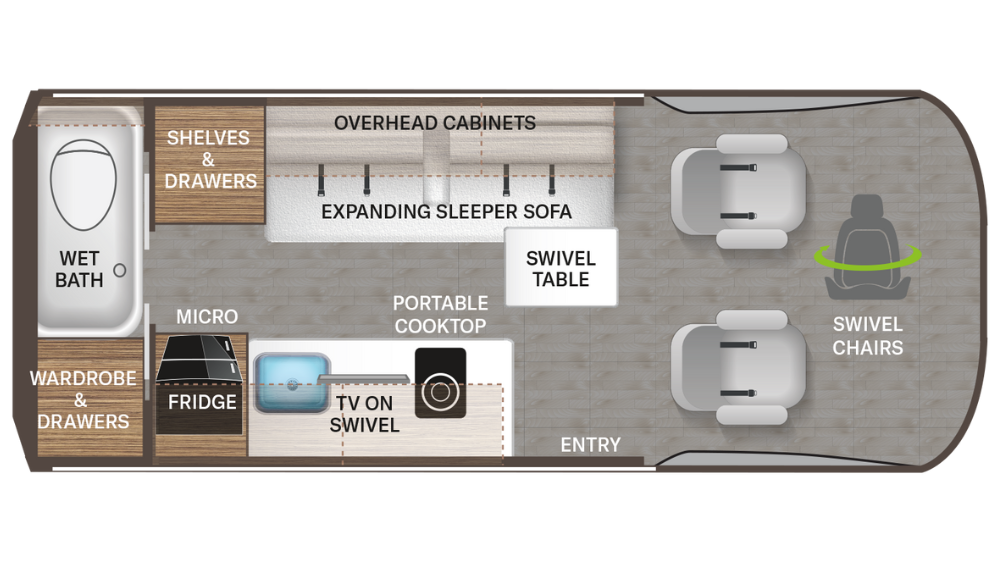 The five-day-long event starts today and ends Sept. 17. Gates open to the public at 9 a.m.; tickets are available at www.largestrvshow.com.
Whether you're a motorhome veteran or a curious explorer, everyone is welcome at the Thor Motor Coach exhibit in section A10. The impressive layout includes toy haulers, Class As, Class Bs, Class Cs, Super Cs, Class B+s, four-wheel drive, all-wheel drive, and diesel motorhomes. Swing by and tour these motorhomes in person!
New floor plans featured at the show include:
Tranquility 19R and 24C – Camper Van Luxury with a Pop of Ruggedness: Settle into the lap of luxury on wheels with the Tranquility Mercedes-Benz® Sprinter® Van. Not one, but two new floor plans make their debut – the 19R with a rear wet bath and the 24C, the longest in the Tranquility lineup, with seven seating positions so no one has to be left behind. Other features include a portable cooktop, a diesel furnace and water heating system, and a solar charge controller with a 200W solar panel.
Vegas 25.7 – Jackpot of Wanderlust: Ignite your travel dreams with the Vegas' new 25.7 floor plan. Just under 27 feet long, this Class A RV redefines compact luxury. It includes a full-size bed that's not just for rest but also conceals storage underneath. Open the rear door to access outdoor gear and gadgets effortlessly while cleverly integrated floor tie-downs keep everything secure. Plus, there's ample closet space to bring your favorite camping clothes.
Among the other Thor Motor Coach models showcased this week are the Delano, Hurricane, Outlaw Class A and Class C, Gemini AWD, Twist, Indigo and Tiburon. The diverse motorhome collection is bound to capture showgoers' attention as it promises to offer something for every type of RV fan.
For more information, visit www.thormotorcoach.com.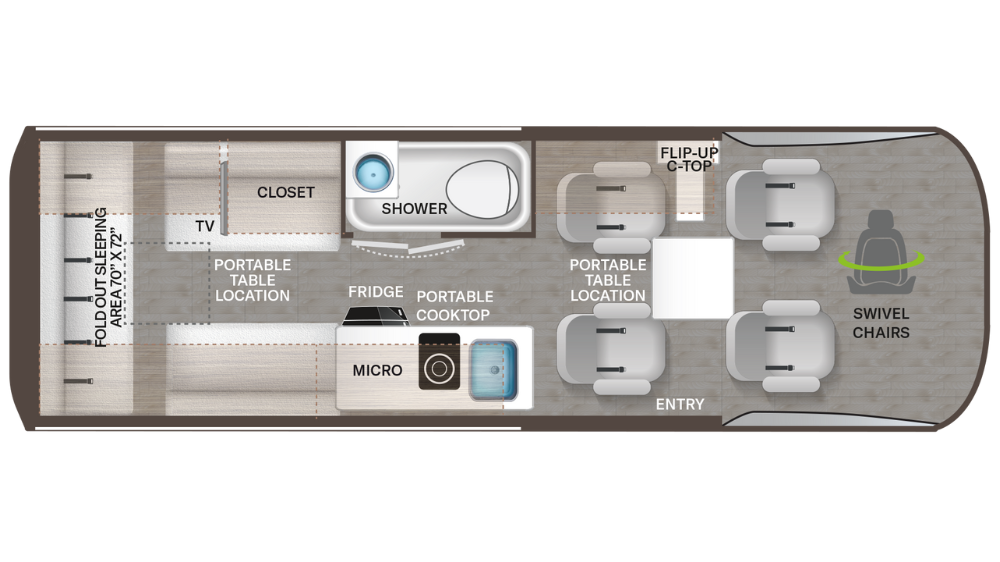 Source: https://rvbusiness.com/thor-motor-coach-showcases-new-floorplans-at-hershey/