The 7 Best Places For Food While Visiting Rocky Mountain National Park
National parks provide amazing views, unbeatable hikes, and endless outdoor adventures. Visitors will want to pack plenty of snacks for their day, but eventually, they may need a full meal to refuel. Fortunately, there are many places to grab food while visiting Rocky Mountain National Park.
Videos by Outdoors
Here are some of the best spots for a bite to eat around one of America's most beautiful places.
Inside the Park
Cafe at Trail Ridge
As with most national parks, you shouldn't expect a wide range of restaurants within Rocky Mountain. However, the Cafe at Trail Ridge is the exception. This small stop on Trail Ridge Road offers sandwiches, coffee and other small bites while traversing the highest continual road in the U.S. The shop sits next to Rocky Mountain's Alpine Visitor Center, located at 11,796 feet above sea level. Similar to the roadway, this place is seasonal. Once Trail Ridge Road closes for the year, so does the cafe.
Estes Park, CO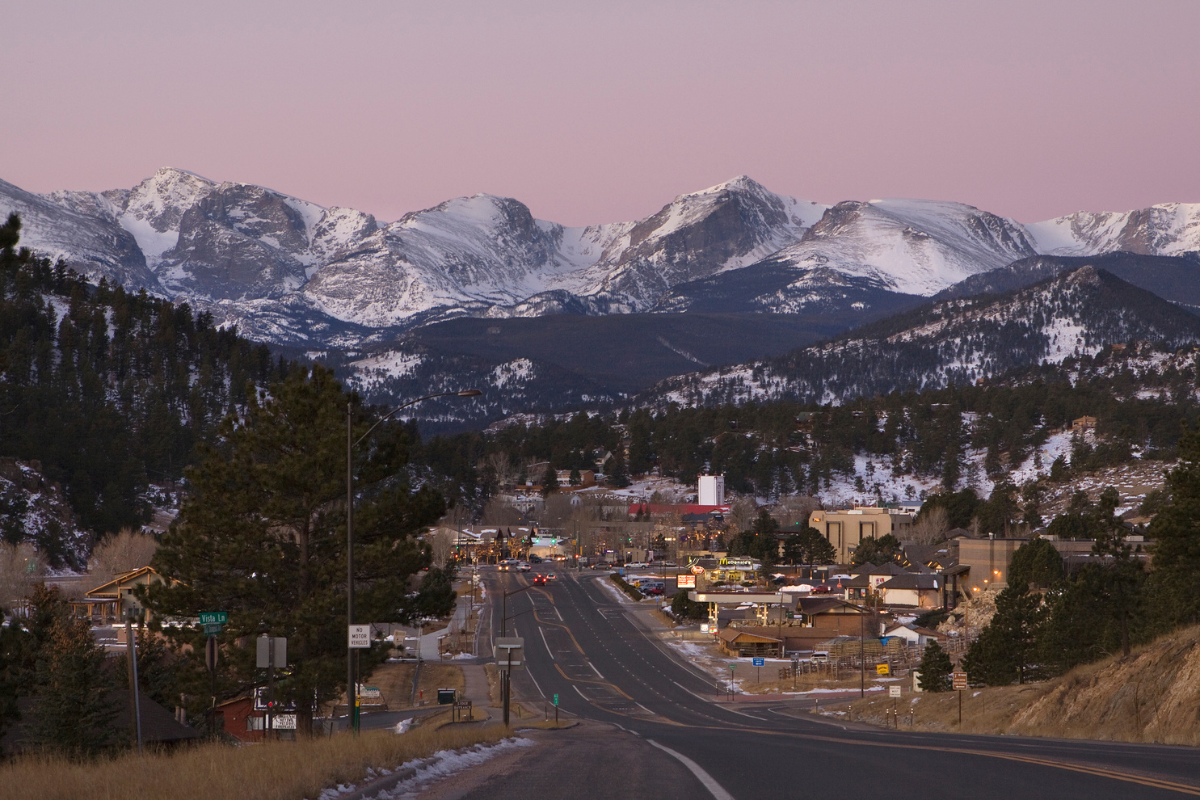 Bird & Jim
Bird & Jim is one of the closest food stops to Rocky Mountain National Park's Bear Lake Entrance. It's also only a short drive out of the main downtown area of Estes Park. The restaurant serves a lot of locally-sourced food from Colorado, and you'll see things like trout and elk on their slightly higher-end menu. Being closer to the park means their patio also has amazing views of the mountains, where visitors can enjoy food and drinks.
Ed's Cantina & Grill
For a mix of Mexican food and burgers, there's Ed's Cantina & Grill. The Restaurant in downtown Estes Park has a slight rock climbing theme. Guests can even point out signed photos of rock climbing legends on the wall. Keeping in line with this, Ed's is a great place to crush a massive burrito after a big day of hiking and climbing Long's Peak or other popular routes.
The Barrell
This stop is more of a place to grab a drink as it has a massive Colorado beer list, wine, and cocktails. However, The Barrell is family-friendly and provides daily food trucks. The large outdoor beer garden is also open most of the year, but with Estes Park at an elevation of 7,522, be sure to be prepared for a temperature drop at night. The Barrell also provides indoor seating.
Allenspark, CO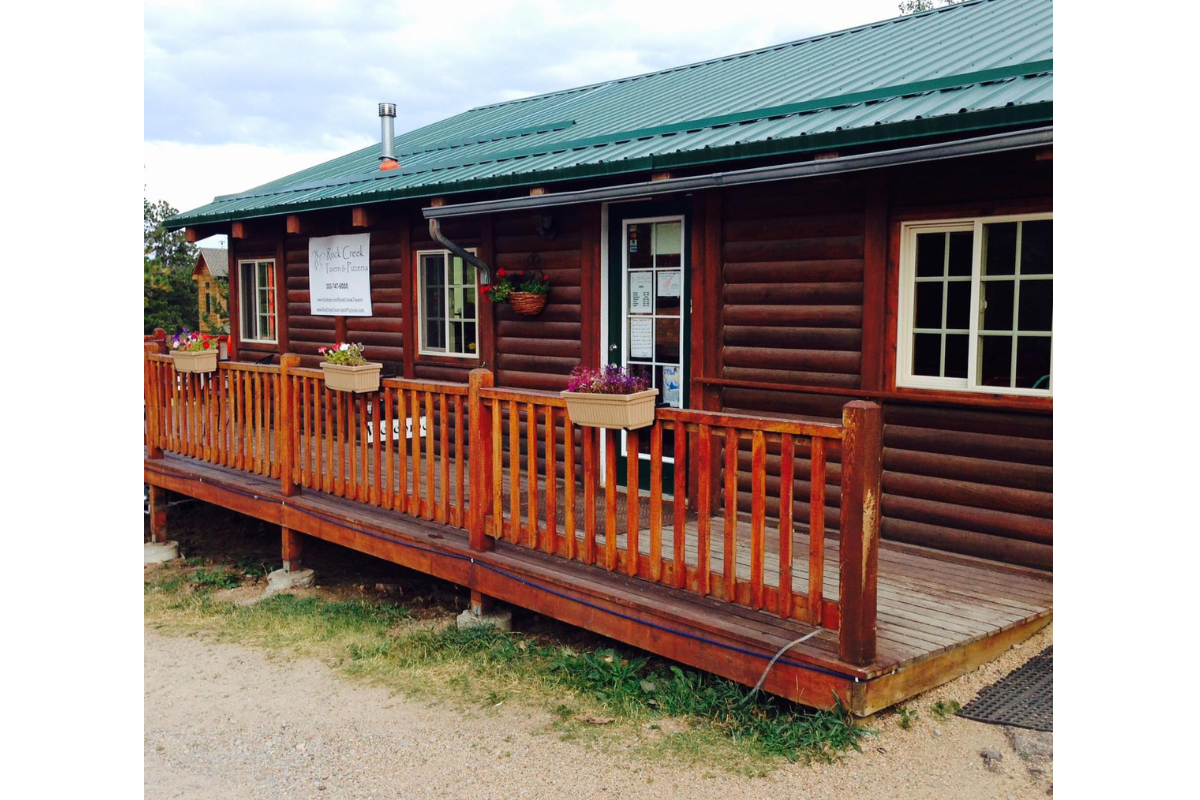 Rock Creek Tavern & Pizzeria
Estes Park is the largest city leading guests into Rocky Mountain National Park. However, if tourists head through the park for 25 minutes, they'll end up in the much quieter Allenspark. Visitors will find fewer food options, but spots like Rock Creek Tavern & Pizzeria are still worth checking out. The restaurant recently reopened in the area and serves a pizza-focused menu with a few sandwich and burger options.
Grand Lake, CO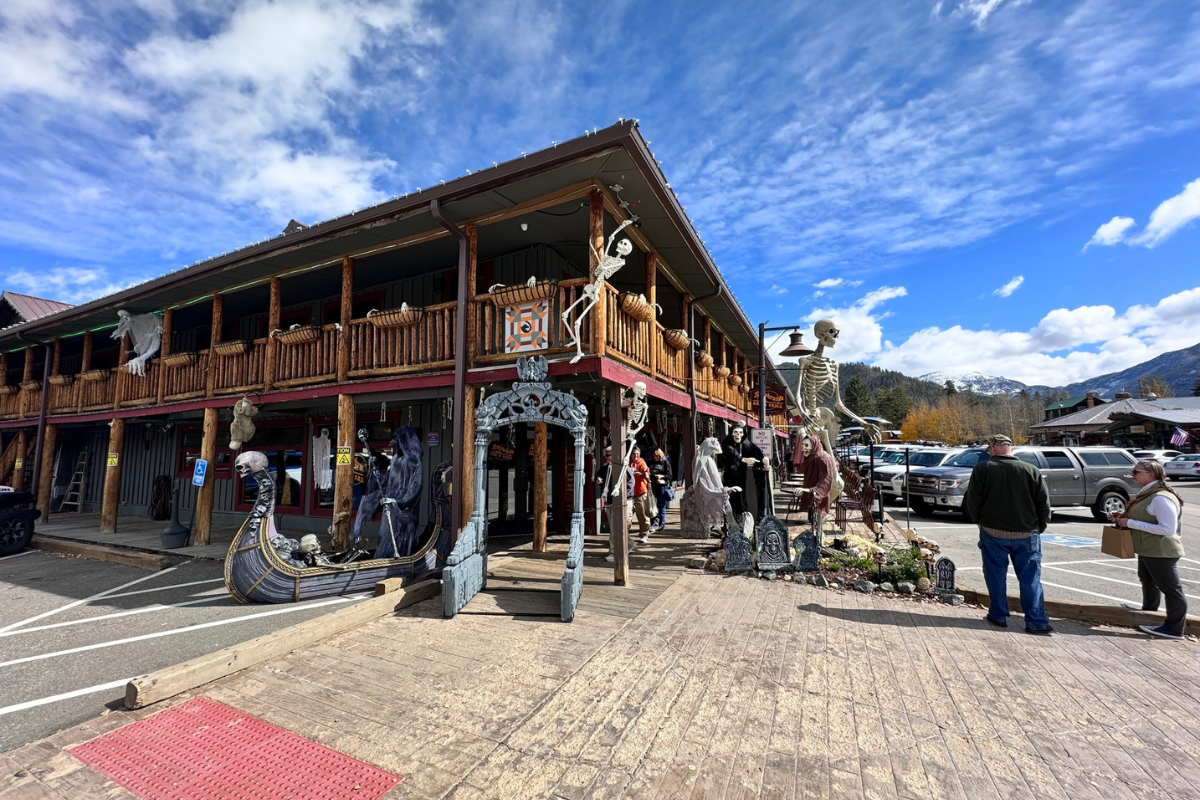 World's End Brewpub
On the opposite side of Estes Park and Allenspark is Grand Lake. With the yearly closure of Trail Ridge Road, visitors will need to take a massive reroute to get to Grand Lake, which can easily be a three-hour drive. In short, for half the year, Grand Lake is an entirely separate destination, but it is worth it for some of the best places for food while visiting Rocky Mountain National Park. World's End Brewpub is one such place. The fairly new spot brews its own beer with a food menu to match. Visitors will find a mix of buffalo wings, pizza and other bites.
Sagebrush BBQ & Grill
The menu at Sagebrush BBQ & Grill is massive. They have a ton of food options while also providing classic barbecue. Plus, they have plenty of gluten-free and vegetarian options. Sagebrush is about to celebrate 25 years in Grand Lake. The restaurant heavily focuses on the local community as well as providing excellent food options to visitors from around the world.

Source: https://outdoors.com/the-7-best-places-for-food-while-visiting-rocky-mountain-national-park/