Teen Makes the Catch of a Lifetime As He Reels in a Wallet With Two Grand Inside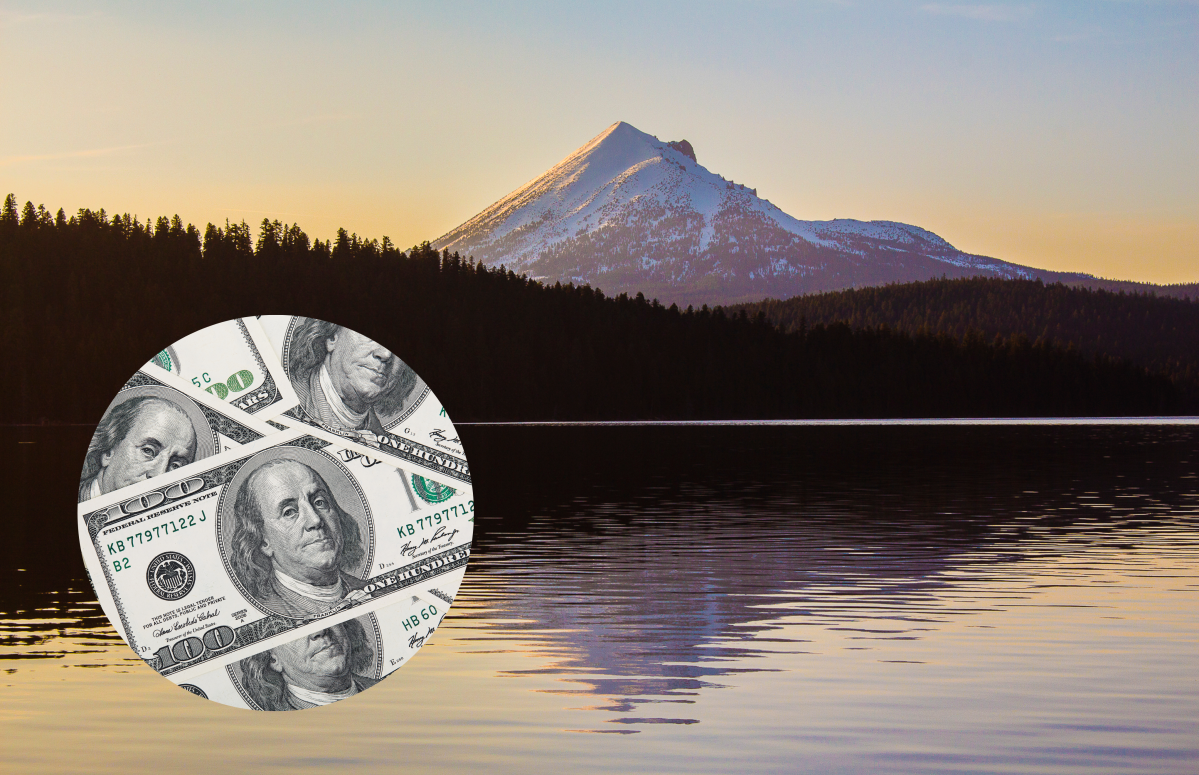 A 14-year-old Minnesota teen made the catch of a lifetime when he reeled in a wallet with $2,000 inside. According to WDAY, Connor Halsa made the catch while fishing for walleye at Lake of the Woods, a popular fishing destination in Oregon.
Halsa thought he snagged a big fish before pulling it in to find a billfold with two grand inside.
"My cousin opened the wallet up, and he said some words you probably shouldn't say, and he showed everyone, and we took the money out and let it dry out," Halsa told the North Dakota TV station.
At first, the teen was unsure what to do with it, but after his dad suggested finding the rightful owner, Halsa agreed. The family used a business card inside to track down Jim Denney, an Iowa farmer, who lost the money on a fishing trip earlier this year.
Denney headed to Minnesota to meet the teen and get his cash back. He says he offered Halsa a cash reward, but he refused. Instead, the teen settled for a fancy cooler.
"The odds of ever finding or hooking a billfold in 20 feet of water — I don't think there's a number," Denney told WDAY.
Denney is correct, as the Lake of the Woods covers 1,146 acres, making this catch truly one of a kind.
Source: https://outdoors.com/teen-makes-the-catch-of-a-lifetime-as-he-reels-in-a-wallet-with-two-grand-inside/