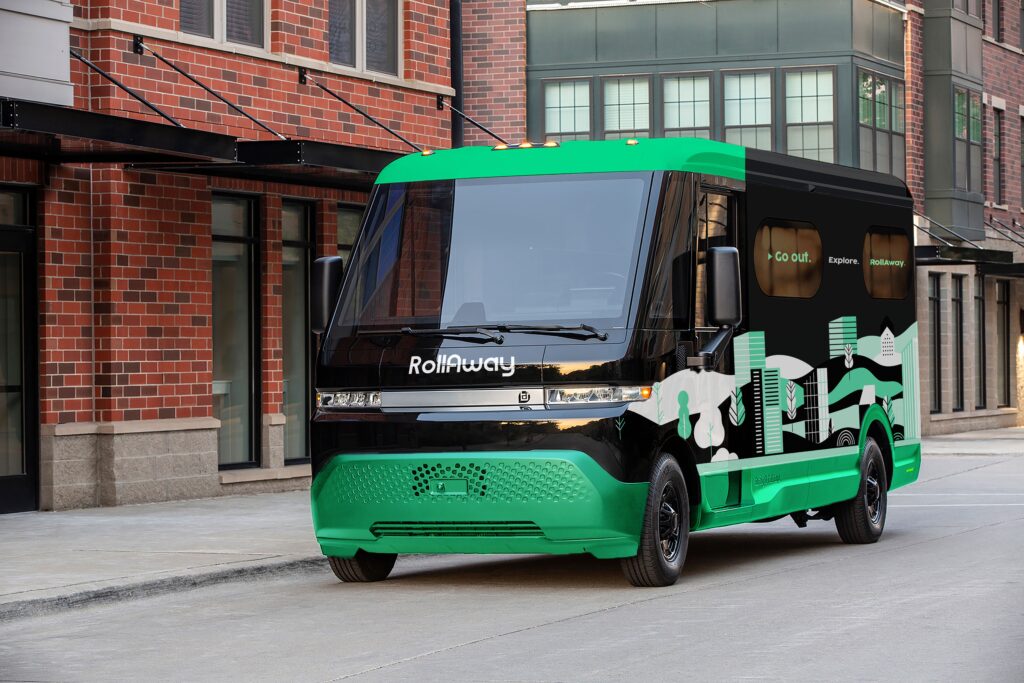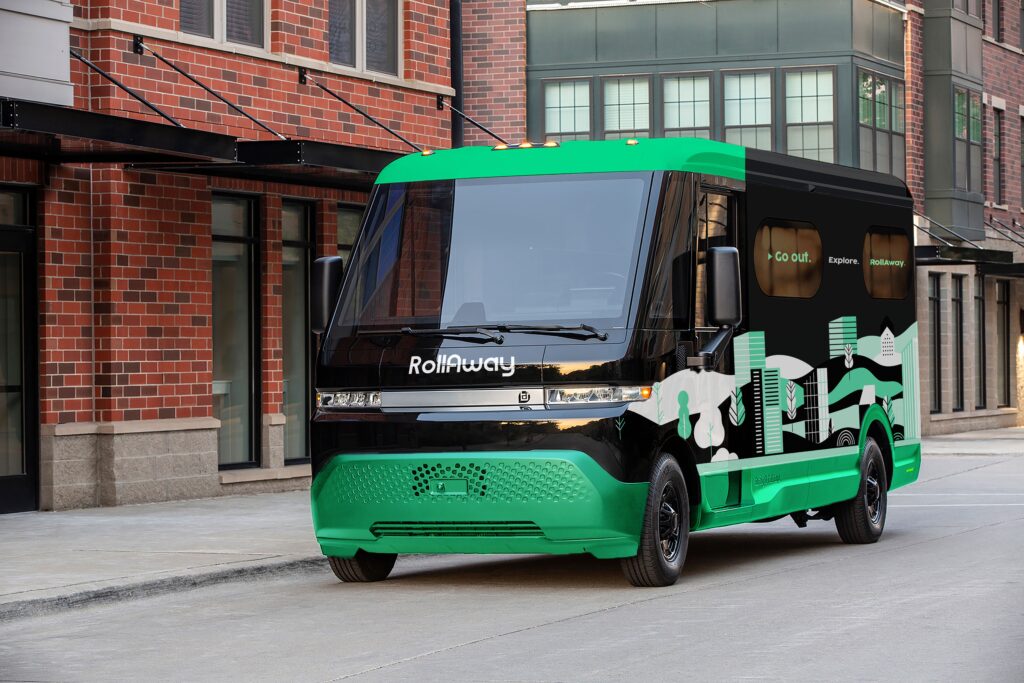 This RV company, with vehicles comparable to a 5-star hotel, is taking road trips to a whole new level, according to a report by Travel + Leisure.
The Silicon Valley startup, RollAway, is introducing a brand-new lodging category with essentially a suite on wheels, allowing travelers to go from place to place without the need to book hotels or vacation rentals in every destination.
The best part? This all happens in a zero-emissions van, meaning it's a journey you can feel good about from start to finish.
"RollAway was envisioned for travelers who think differently, those who would rather focus on creating long-lasting memories and once-in-a-lifetime experiences across multiple destinations and who no longer want to start planning their vacations by thinking where to stay or how to get from one place to another," Rollaway's founder and CEO Waldy Torres shared with Travel + Leisure.
Read the full report by Travel + Leisure.
Source: https://rvbusiness.com/rollaway-startup-to-rent-out-hotel-suites-on-wheels/