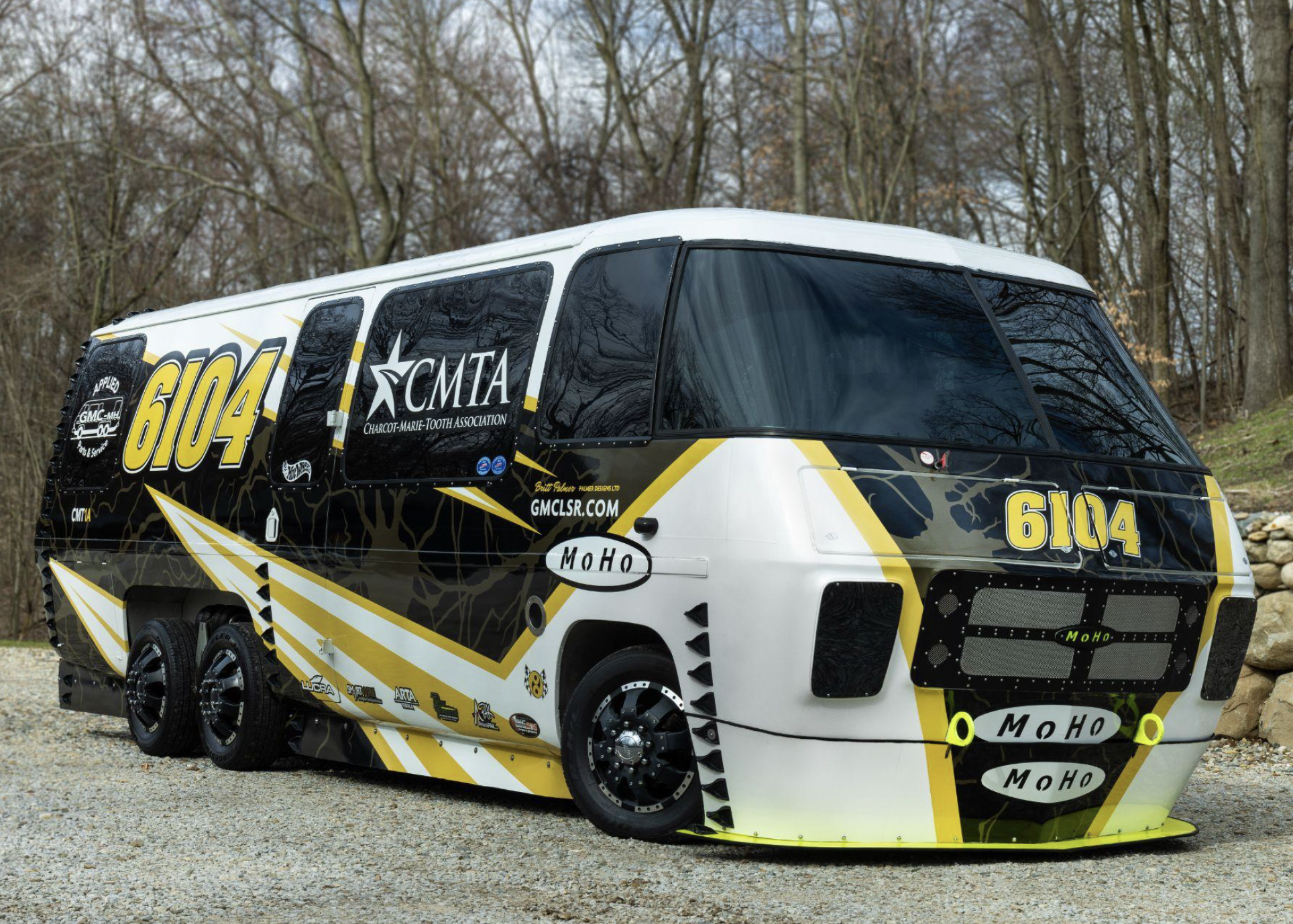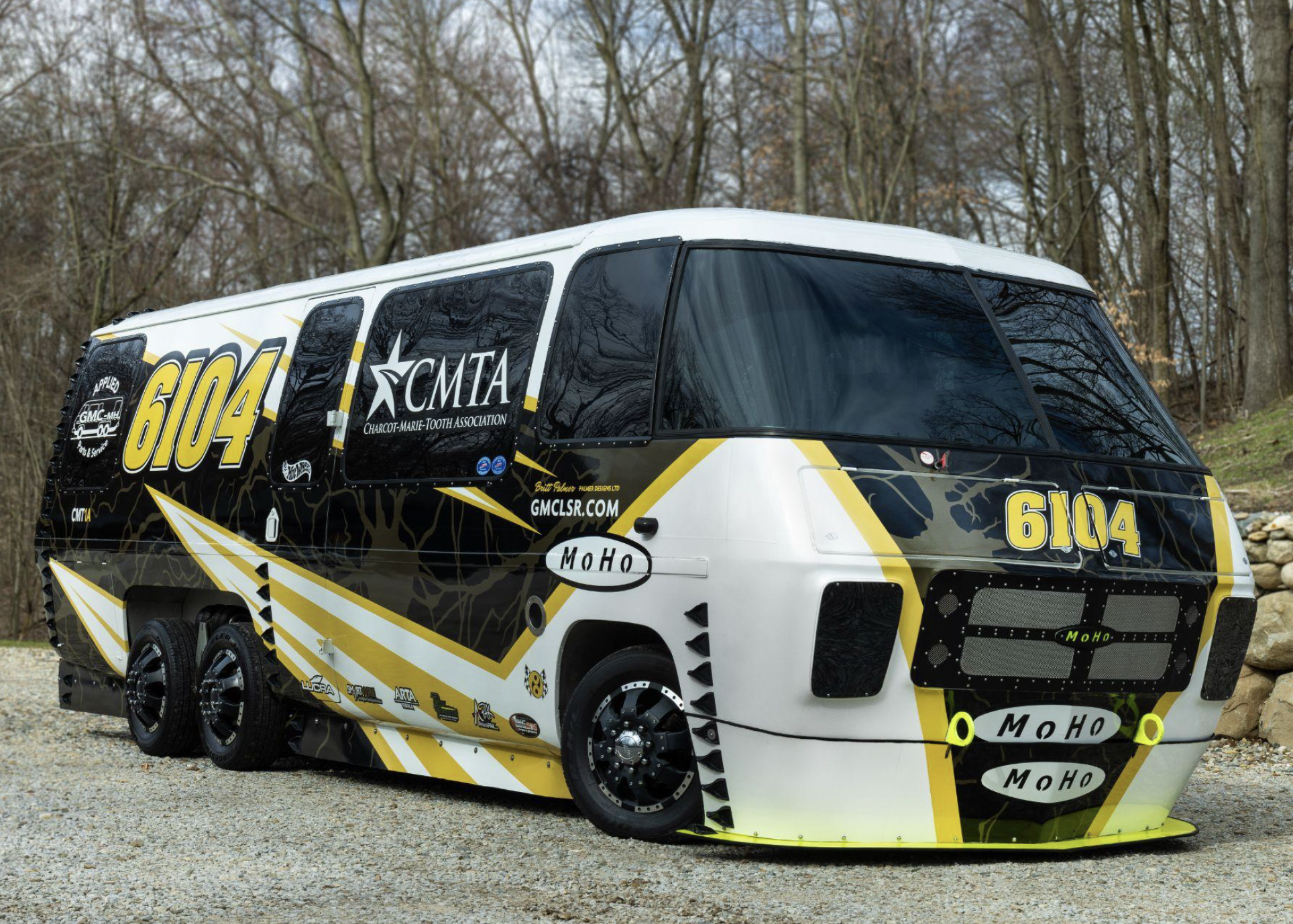 BRISTON, Ind. – RecPro has officially purchased the World's Fastest Class A Motorhome, the "MoHo," according to a press release from the company.
This 1977 26-foot GMC Kingsley Motorhome features an upgraded Chevy Big Block 502 Ram Jet motor with a wet nitrous system rated at over 700 horsepower. Other upgrades include 6-wheel disc brakes and custom skirting. During the 67th annual Speed Week held in 2016 at the famous Bonneville Salt Flats, MoHo achieved a top speed of 122.156 mph.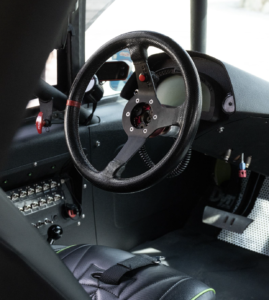 The original builder of the MoHo, Britt Palmer, said the project was initially started to raise awareness for Charcot-Marie-Tooth, a degenerative nerve disease.
Beginning in 2010, Palmer and team rebuilt the motorhome from the ground up to make the World's Fastest Class A Motorhome. During their rookie year at Bonneville in 2013, Palmer and team achieved a top speed of 120.8 MPH, surpassing the previous record of 102.76 MPH set by a different GMC Motorhome in 2006.
"We plan to unveil a new and improved MoHo by late 2023," the release stated. "Planned upgrades include new graphics, lessening drag, and further drivetrain upgrades."
For information and news pertaining to the MoHo, including RecPro's plans for it, visit the company's MoHo website.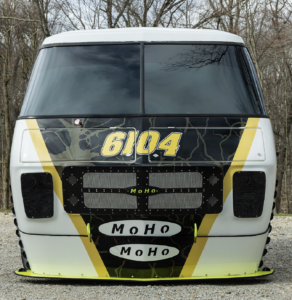 Since 2010, RecPro has been a premier source for high-quality RV aftermarket furniture and RV supplies. Situated in the heart of the recreational vehicle capital of the world, RecPro specializes in providing aftermarket RV, trailer, and marine parts and accessories to OEM's and customers in the recreational vehicle industry.
"RecPro continues to grow by providing exceptional client-minded service, cutting-edge products, and lightning-fast delivery," according to the release.
Learn more at www.RecPro.com, like us on Facebook, or follow @recprousa Instagram.
Source: https://rvbusiness.com/recpro-purchases-worlds-fastest-class-a-motorhome/