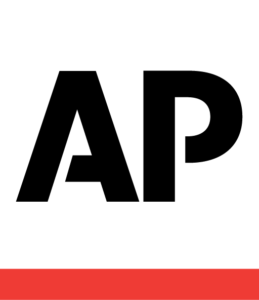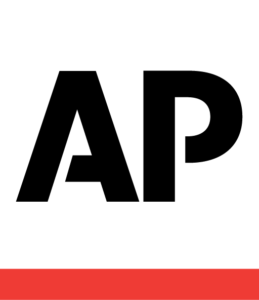 WASHINGTON — The U.S. economy slowed sharply from January through March, decelerating to just a 1.1% annual pace as higher interest rates hammered the housing market and businesses reduced their inventories, according to an Associated Press report.
Thursday's estimate from the Commerce Department showed that the nation's gross domestic product — the broadest gauge of economic output — weakened after growing 3.2% from July through September and 2.6% from October through December.
But consumer spending, which accounts for about 70% of U.S. economic activity, remained resilient, growing at a 3.7% annual pace, the fastest such rate in nearly two years. Spending on goods, in particular, was solid: It rose at its fastest pace since the second quarter of 2021.
Economists had been expecting overall GDP to grow at a 1.9% pace in the January-March quarter. Behind much of the quarter's weakness was a sharp reduction in business inventories, which subtracted roughly 2.3 percentage points from overall growth. Companies typically slash their inventories when they anticipate a coming downturn.
Read the full Associated Press report.
Source: https://rvbusiness.com/q1-economy-grew-at-weak-1-1-rate-in-sign-of-slowdown/