New JL Audio Remote App Offers System Control Via Phone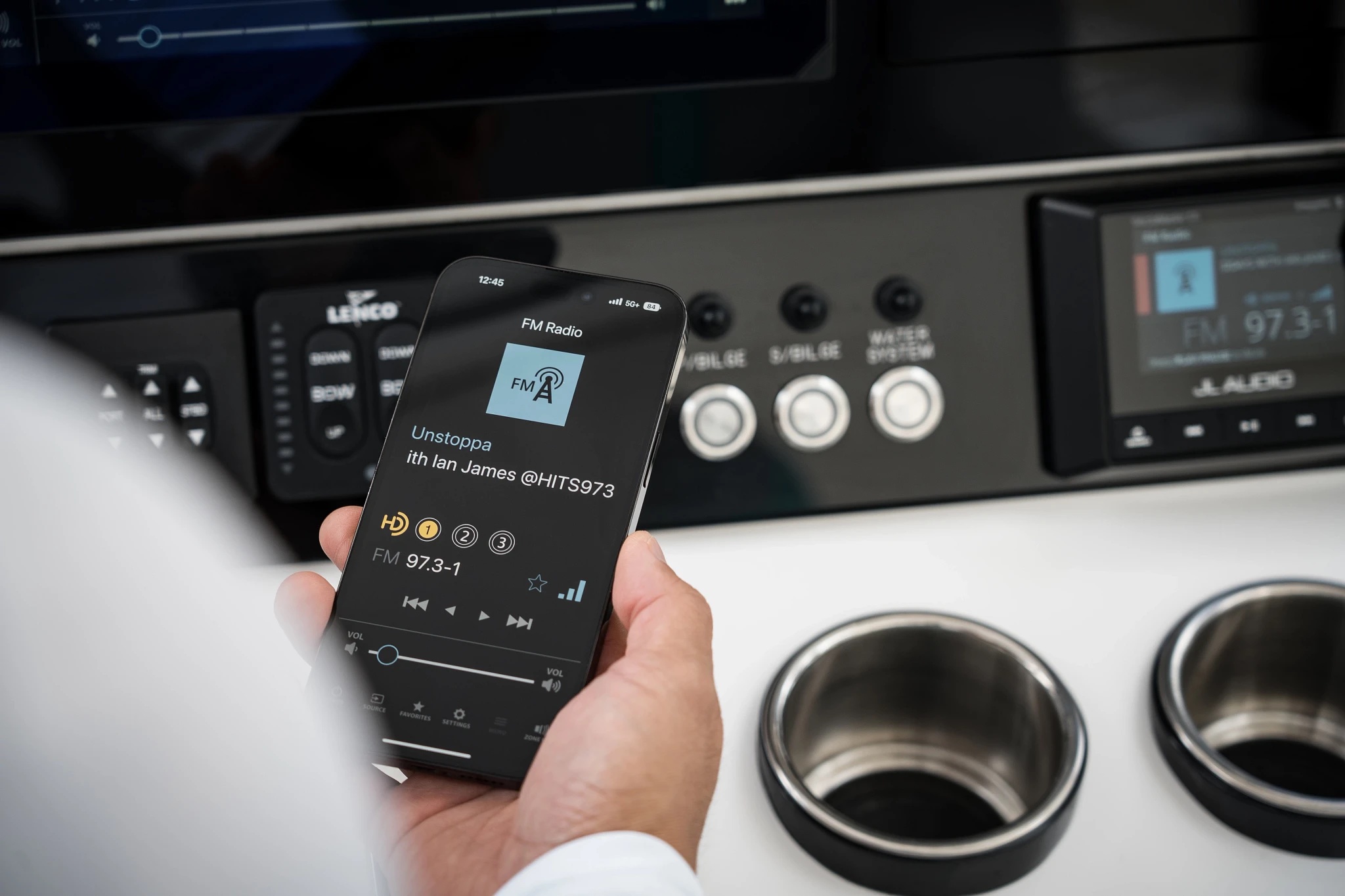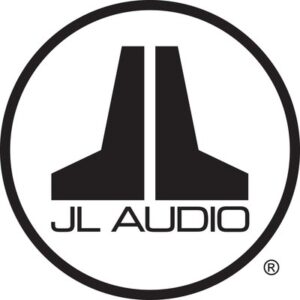 MIRAMAR, Fla., – JL Audio, the leader in premium, high-performance marine audio systems, announced the launch of its MediaMaster® Remote app on the Apple App Store and Google Play Store. Designed to work with the latest JL Audio MediaMaster marine audio source units and network controllers, including the MM105, MM105-HR and MMR-40, the MediaMaster Remote app connects via Bluetooth Low Energy technology and offers comprehensive control of all system features and settings.
"These apps represent an exciting control upgrade for the vast number of vessels that feature the latest MediaMaster audio source units as standard or optional equipment," said Stephen Leigh, Sr. Vice President, Electronic Engineering, JL Audio. "The wireless control functionality and display of music data offered by the apps is comprehensive, far exceeding the features found on typical wired controllers and key fob-style remote controls."
The MediaMaster Remote app from JL Audio furthers the brand's mission of providing the absolute best-sounding and feature-rich audio solutions for boating, powersports and RV customers. JL Audio's MediaMaster Remote app features a clean, intuitive user interface that mirrors the UI layout and menu structure of its MM105 source unit, MMR-40 network controller and the JL Audio control apps for popular multi-function display (MFD) systems.
Main control functions of MediaMaster Remote mobile app include:
Power ON/OFF
Source navigation and selection
Stored presets
All volume level controls (master & individual zones)
All subwoofer level controls (master & individual zones)
All tone & balance controls (master & individual zones)
Source specific settings
The JL Audio MediaMaster Remote iOS and Android apps are available immediately for free on the Apple App Store and Google Play Store. App functionality requires no additional hardware but requires the latest source unit software (version 1.0.1325) to be installed, which can be downloaded here: http://www.jlaudio.com/MediaMaster-Support.
Source: https://rvbusiness.com/new-jl-audio-remote-app-offers-system-control-via-phone/