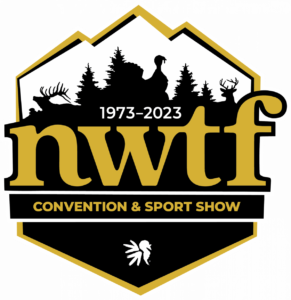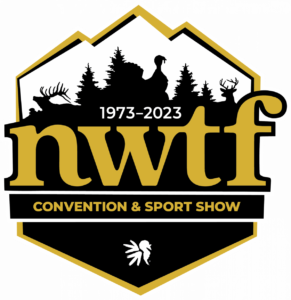 ELKHART, Ind. — Lippert Components Inc. (Lippert) announced today (Feb. 16) its breakout exhibition at the 2023 National Wild Turkey Federation (NWTF) convention Feb. 16-18, in partnership with entertainment and lifestyle brand Country Outdoors.
Lippert's participation in the NWTF Convention is a first for the company, where they plan to represent the RV, automotive and marine industries. Lippert has a booth set up (#851) to interact with guests and consumers while showcasing the latest innovative products from the Lippert family of brands.
Joining the NWTF Convention presents a new space for Lippert to connect with outdoor enthusiasts and give added visibility to their exhibiting brand partners, Country Outdoors, and retail partner Bass Pro.
"We are so excited to connect with new customers in new markets alongside the incredible duo behind the brand Country Outdoors, Zach and Mary Phillips," said Seth Carlson, Director of Customer Experience, Partnerships.
Jessica Roberts, Director of Customer Experience and Events, commented, "We are beyond excited to be exhibiting at the NWTF Convention for the first time. This is an excellent opportunity to showcase how the Lippert family of brands can enhance the outdoor lifestyle across industries."
Source: https://rvbusiness.com/lippert-opens-new-ground-with-exhibit-at-nwtf-convention/