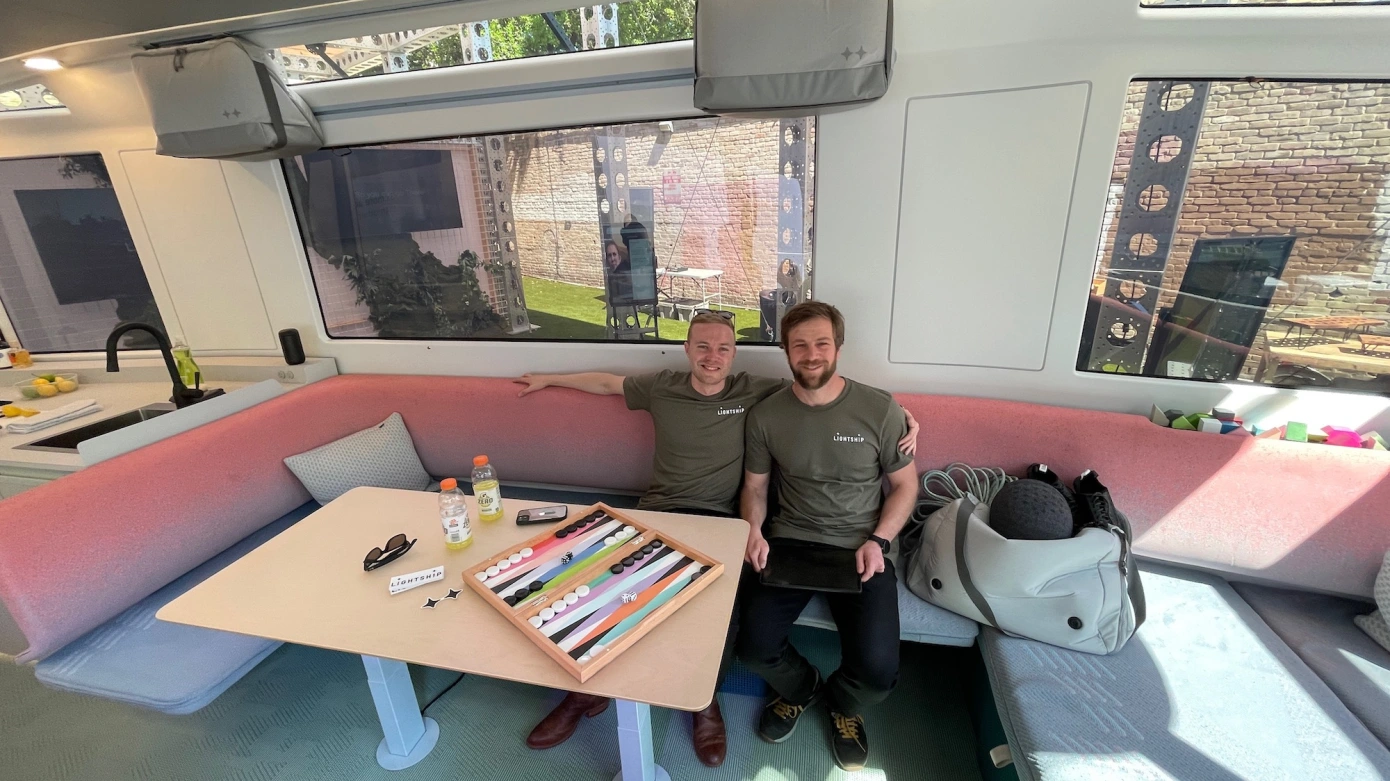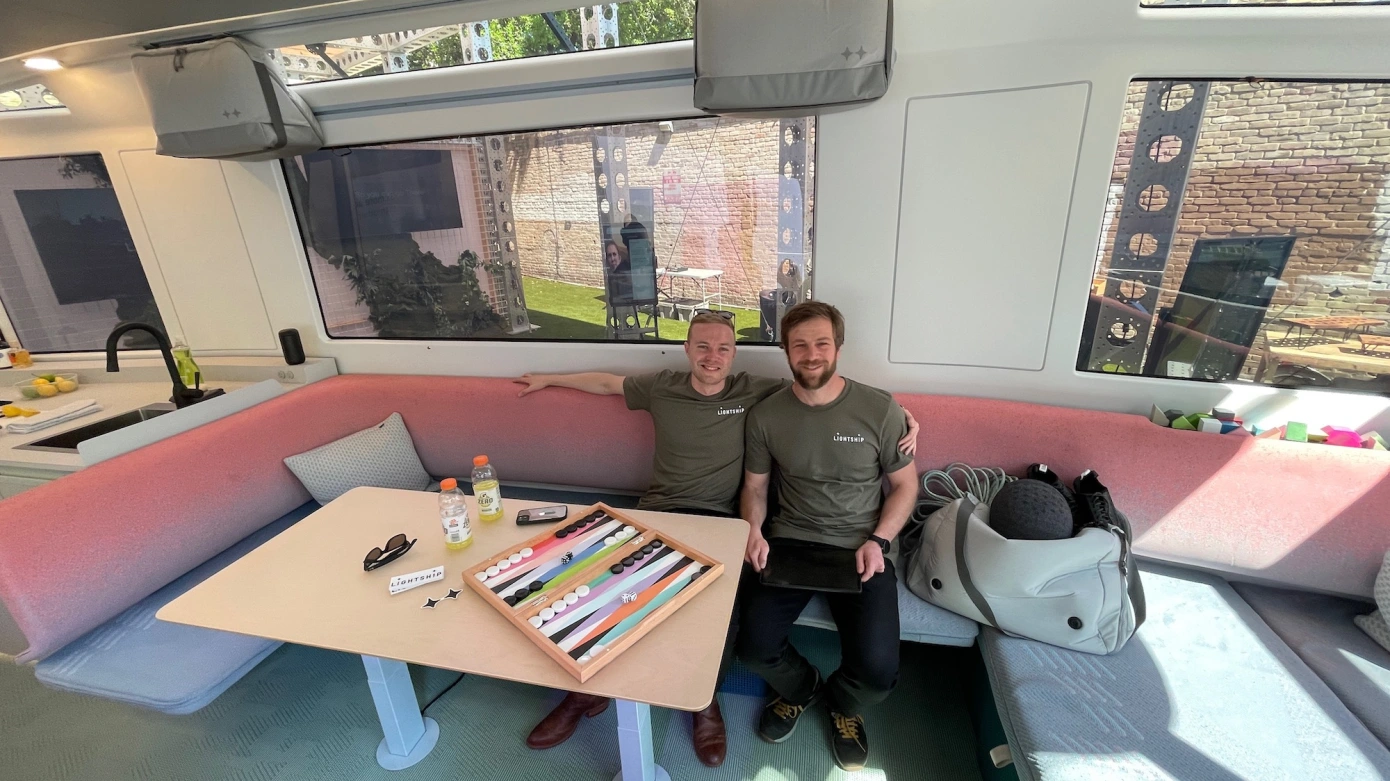 AUSTIN, Texas – Lightship finally showed off to the world — or at least those attending SXSW in Austin this week — a prototype of the L1, an all-electric RV designed to remove a barrier for owners of all-electric SUVs and trucks who want to haul a travel trailer on long road trips, writes Kirsten Korosec at TechCrunch.com.
The result, which earned the startup a finalist spot in the 2023 SXSW Innovation Awards design category, is a travel trailer that manages to cram in loads of storage space, a queen-sized bed, bathroom, living area, a kitchen that includes a dishwasher and tech while sitting managing a spacious and airy feel.
The startup co-founded in 2021 by Ben Parker and Toby Kraus shared renderings of its L1 earlier this month. But in Austin, it was a different story. This time, Lightship showed off the real thing. And this wasn't your industry-standard prototype of non-working parts.
The prototype L1 shown at SXSW, which Parker described as an alpha prototype, was equipped with the battery pack and powertrain, a heat pump and even working lights. While Kraus emphasized that the fit and finish of the L1 was far from complete, it felt like a near-finished product.
Lightship plans to begin production of the travel trailer in late 2024. The company started taking refundable $500 deposits to reserve a spot. The base price of the RV will be $125,000 or $151,500, depending on the variation.
To see the complete TechCrunch.com report, click here.
Source: https://rvbusiness.com/lightships-electric-rv-grabs-more-time-in-the-spotlight/