Hot Summer Activities for June in Ontario

Lead photo: Send Dad to go and soak or steam his stress away at JW Marriott the Rosseau Muskoka Resort & Spa's Hydrospa. They offer indulgent spa services with gorgeous Muskoka views.
After a relaxing spa visit Dad can dine and then experience the Crystal Head Vodka Ice Bar. Photo courtesy ToDoOntario.
Check out Crystal Head Vodka's website at https://www.crystalheadvodka.com/age_check

June Activities are Coming in Hot for Summer
Our friends at ToDoOntario have created a "go-to guide" for things to see and do on Father's Day, and throughout National Indigenous Peoples' Month.
May 30, 2023 – We're kicking off the month of June in celebration of Dads, and Canada's Indigenous Peoples.
Father's Day is Sunday, June 18, 2023 – what better way to celebrate your Dad than through a unique experience that you can enjoy together?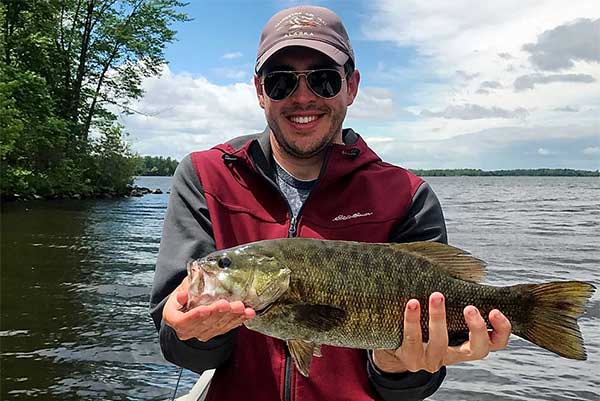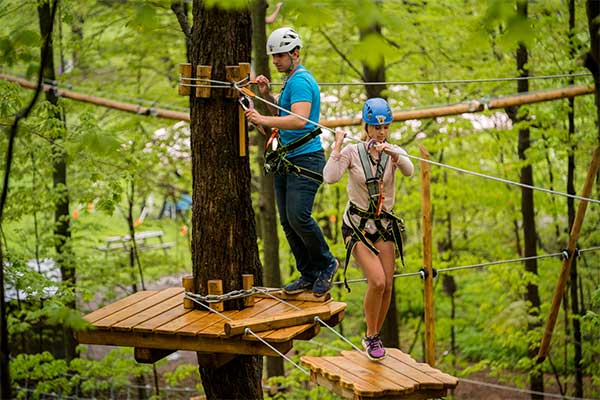 From sharing a meal to spending the day on the water to enjoying a spa, check out the possibilities in Ontario for that much needed 'Dad-time' – follow this link to the ToDoOntario website: https://todoontario.com/fathers-day-gift-ideas-for-ontario-dads/
---
National Indigenous Peoples Day & Month
Every June brings the opportunity to honour Canada's rich history with National Indigenous Peoples Day on June 21. First established as a national holiday in 1996, the day encourages Canadians to honour and celebrate the legacy and culture of Indigenous groups.
"Honouring Indigenous Peoples Day respectfully is educating yourself about Indigenous history and culture. We all have a part in reconciling Canada's past." says Jeanine Jankowski, owner of ToDoOntario, "Staying educated can minimize misinformation surrounding Indigenous culture and keep misconceptions from being passed down to future generations."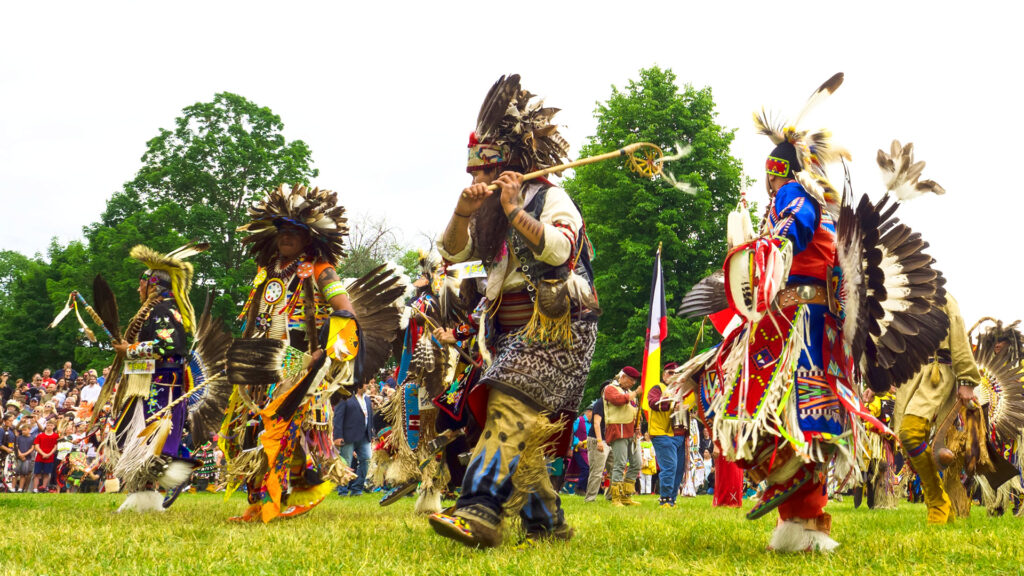 If you're a non-Indigenous person who would like to participate in the Indigenous Peoples Day celebration, it's important to maintain a level of respect.
Respectfully observing the holiday largely means keeping the focus on Indigenous culture and history. There are numerous ways to celebrate, which can include anything from eating traditional foods to attending a pow wow, visiting an art gallery and more.
Find out how & where you can honour Indigenous Peoples in Ontario this month follow this link to the ToDo Ontario website:
This Month's Giveaway is the Perfect Start to Summer:
The ultimate family summer getaway to Ontario's Cottage Country! Win a stay for a family of four at Bayview Wildwood set on the shores of beautiful Sparrow Lake in Port Stanton, Ontario.
Check it out at: https://todoontario.com/travel-in-ontario-giveaways-contests/
About ToDoOntario:
ToDoOntario is the leading privately-owned tourism resource for Ontario. ToDoOntario connects an audience of fun-loving adventurers to tourism businesses and promotions in the province. With industry memberships including The Tourism Industry Association of Ontario, the Travel Media Association of Canada and Indigenous Tourism Ontario, ToDoOntario continues be THE go-to for adventurers across the province. Visit todoontario.com
Source: https://www.rvlifemag.com/hot-summer-activities-for-june-in-ontario/?utm_source=rss&utm_medium=rss&utm_campaign=hot-summer-activities-for-june-in-ontario