Highways in the Sky

Lead photo: Northern pintail ducks in flight. Seven drakes vie for a hen. ©DUC
DESTINATIONS – Highways in the Sky
Another summer in the north begins for snowbirds and migratory birds…
 A Special Feature from our friends at Ducks Unlimited Canada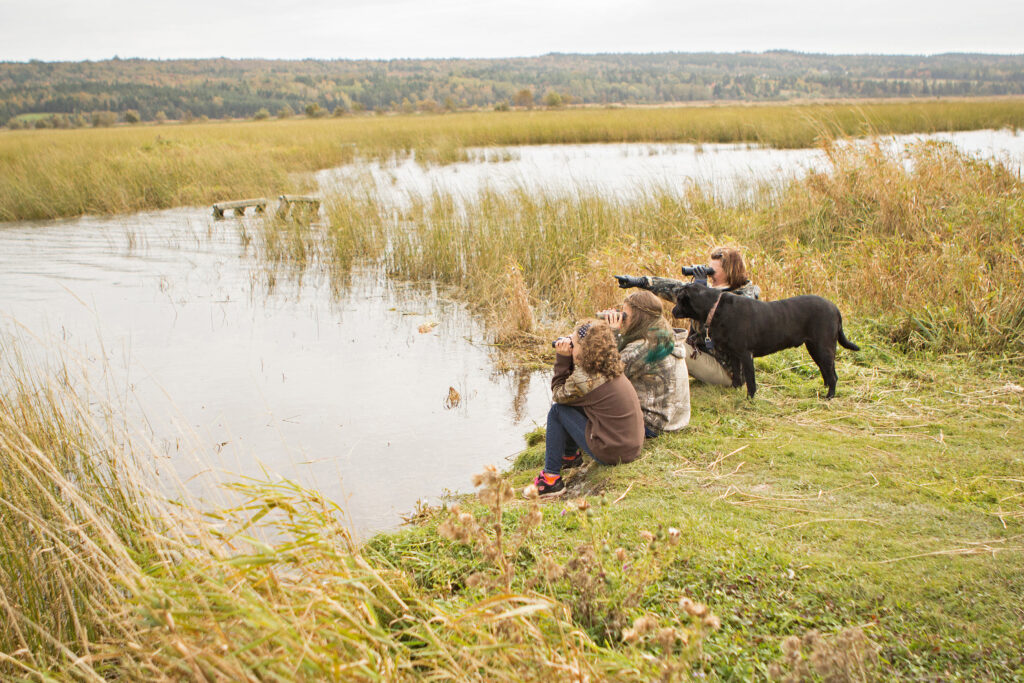 You know it's spring when the snowbirds migrate north to Canada. Migrating birds are also on the move, looking for warm weather and good food—just like us.
Millions of birds begin their lives in Canada and return the next spring to raise a nest-full of fluffy fledglings. Year after year, they take flight to migrate awe-inspiring distances on the great migration highways in the sky.
North America's migration highways
Four migration highways span the continent—and since they're for birds, they're called "flyways." The vast, north-south ranges are named the Atlantic Flyway, Mississippi Flyway, Central Flyway and Pacific Flyway.
Ducks Unlimited Canada (DUC) offers a Migratory Birds resource to learn about flyways, how ducks and other waterfowl fuel up for their journeys, and the hazards they encounter along the way. You can even test your flight feathers with a fun quiz!
Learn about migration: Watch the three-part video miniseries from DUC's experts.
Spend time together looking for birds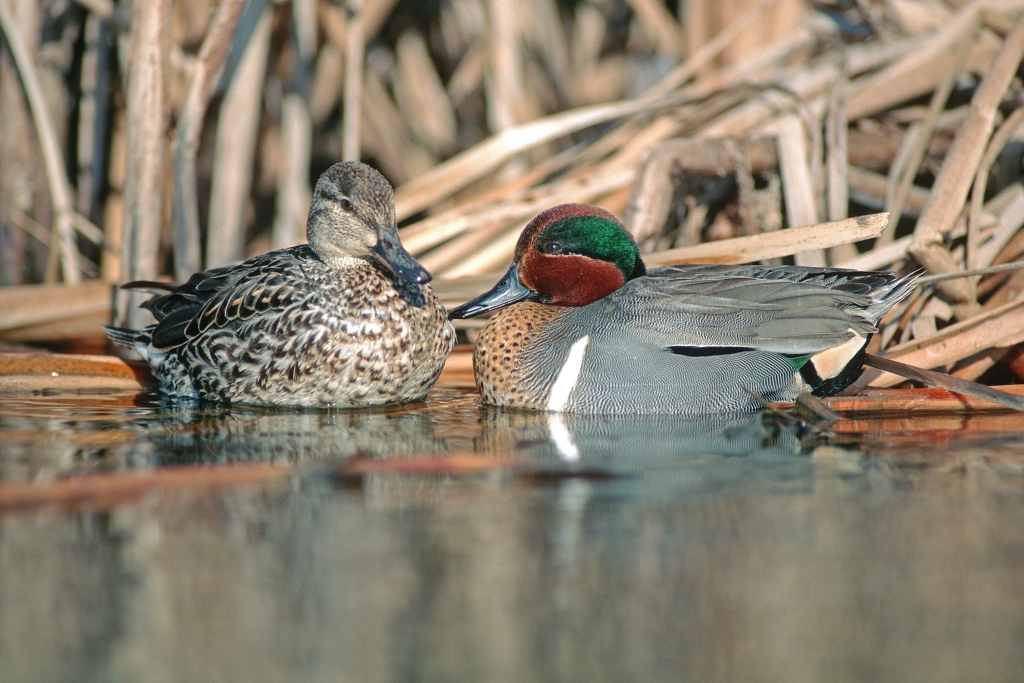 With a little exploration, you can discover which species you can expect to see within each flyway and plan a fun trip looking for birds. It's a great way to relax outside together finding and observing birds and other wildlife.
You're invited to celebrate migration with us by joining the Migration Tracker project with DUC and iNaturalist. We want to know what birds you see and where you see them during migration. Your observations are valuable contributions that can help experts fill in the picture of bird populations in Canada.
You don't have to be an expert and you don't have to venture into the wilderness – unless you want to! You can watch birds from a comfy chair at an RV resort or a campsite, trail or shoreline.
Get to know ducks—for starters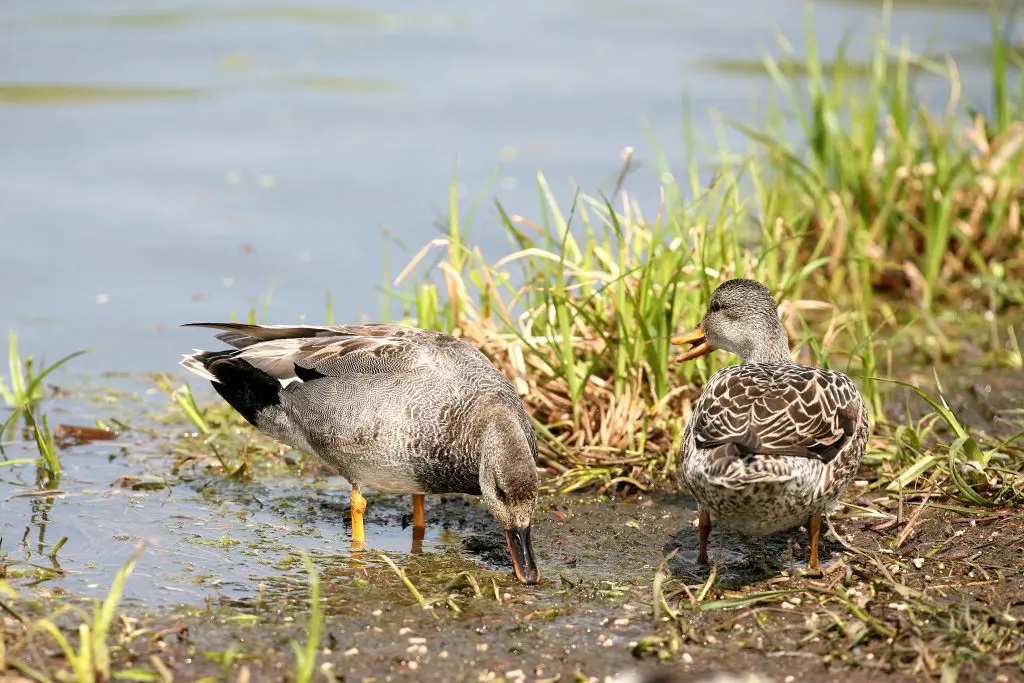 Did you know there are 20-plus duck species in North America We asked waterfowl experts to share a few tried-and-true tips for identifying ducks on the move. Lifelong outdoorsman Jim Couch told us how he identifies ducks in dim morning and evening light or on cloudy days. Locating a white patch or band brings you closer to knowing which duck you're peering at through your binoculars.
"At 66 years old, my eyesight isn't what it used to be," he shared. "This has pushed me to look for the most highly visible colour in poor light conditions, which is white."
Learn to ID ducks from the pros: See our guide for identifying ducks on the wing.
Another great summer!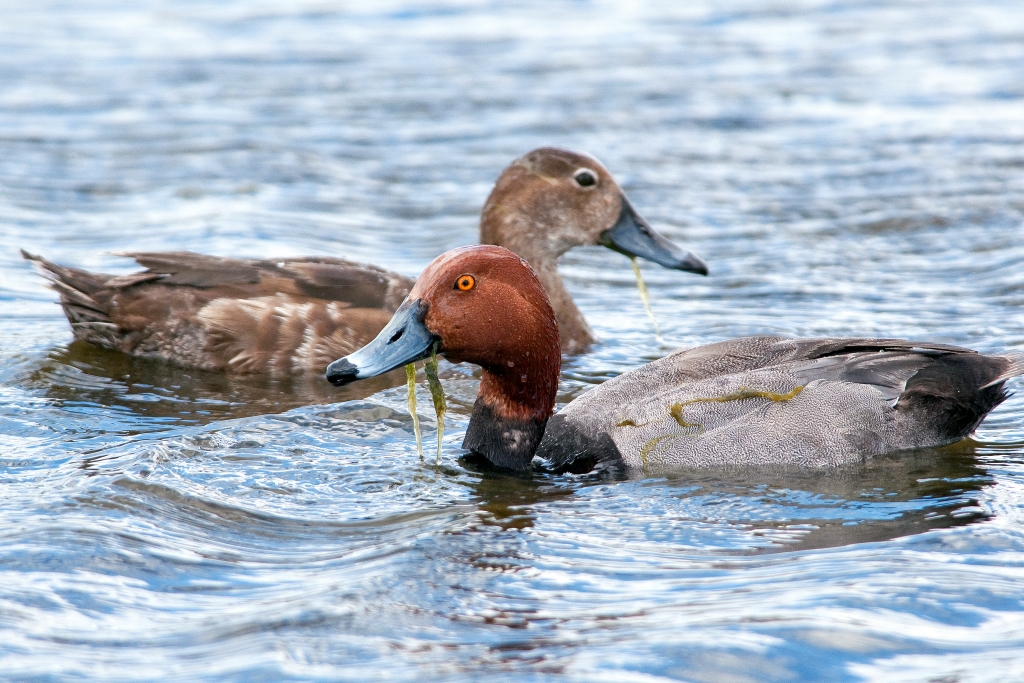 So, grab some binoculars, bevvies and boots and plan your trip to a beautiful nature destination. You'll find there's an amazing spectacle of birds down a highway near you. Say, can you make room for one more?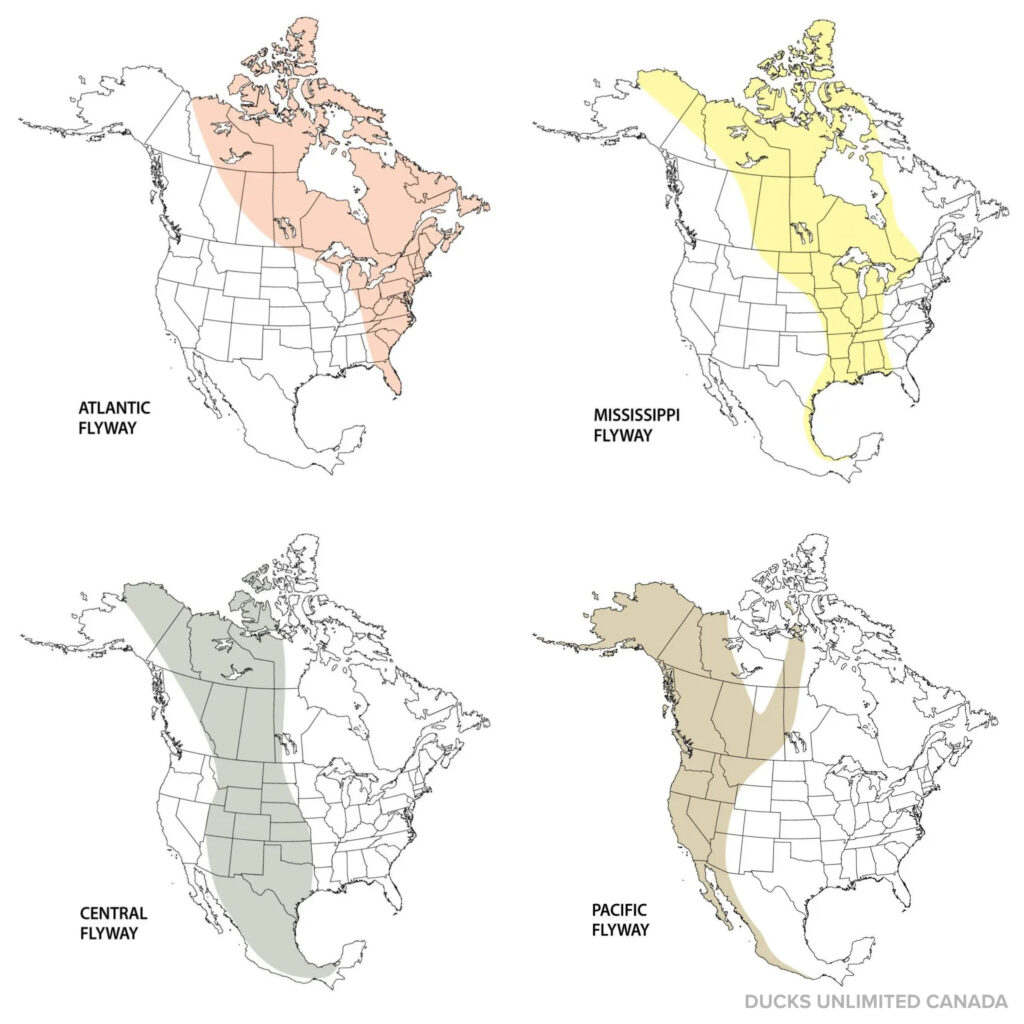 Source: https://www.rvlifemag.com/highways-in-the-sky/?utm_source=rss&utm_medium=rss&utm_campaign=highways-in-the-sky