Colorado Teardrops' EC Models are All Fully Electrified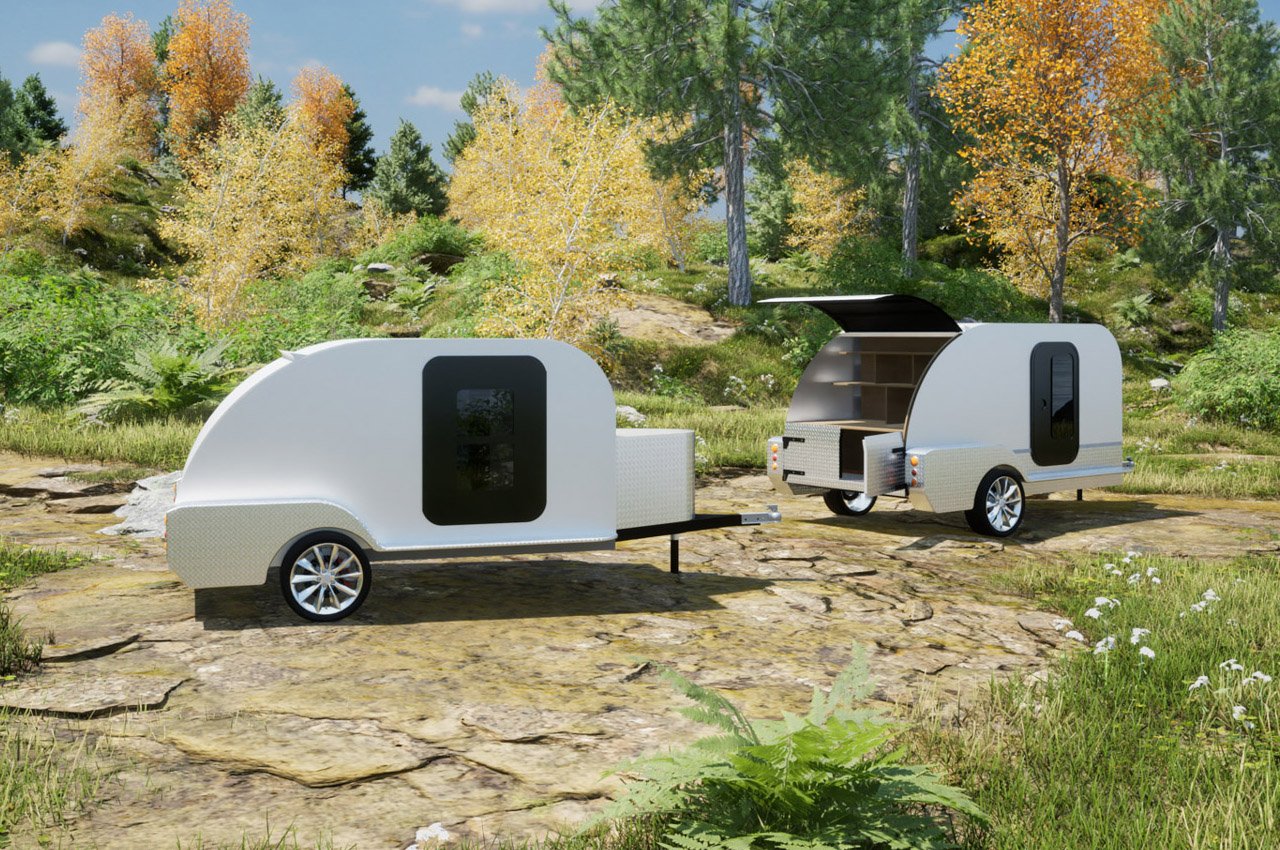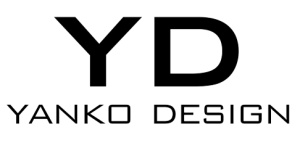 BOULDER, Colo. – Colorado Teardrops has been in the league of builders head bent on providing mini camping solutions with electric power in-charge.
After the family-oriented Boulder, the Colorado company has outed a pair of patent-pending teardrop camping trailers called Electric Classic that call out to both EV and non-EV owners, according to a report at YankoDesign.com.
Designed in two variants, essential for those looking to extend camping trips in the outdoors, the teardrop trailers provide additional off-grid energy to power equipment and devices on board, or juice up your electric vehicle on the journey back home.
The chief advantage of the Electric Classics models is the amount of power available. The EC models – EC-2 and EC-4 – come integrated with battery systems, providing 19 kWh to 38 kWh of battery power, to use while camping or as whole-home battery when not camping. Putting that to prospective, the company notes – with up to 38 kWh of battery power – the trailer can power an average US home for over a day.
Click here to see the complete article at YankoDesign.com
Source: https://rvbusiness.com/colorado-teardrops-ec-models-are-all-fully-electrified/