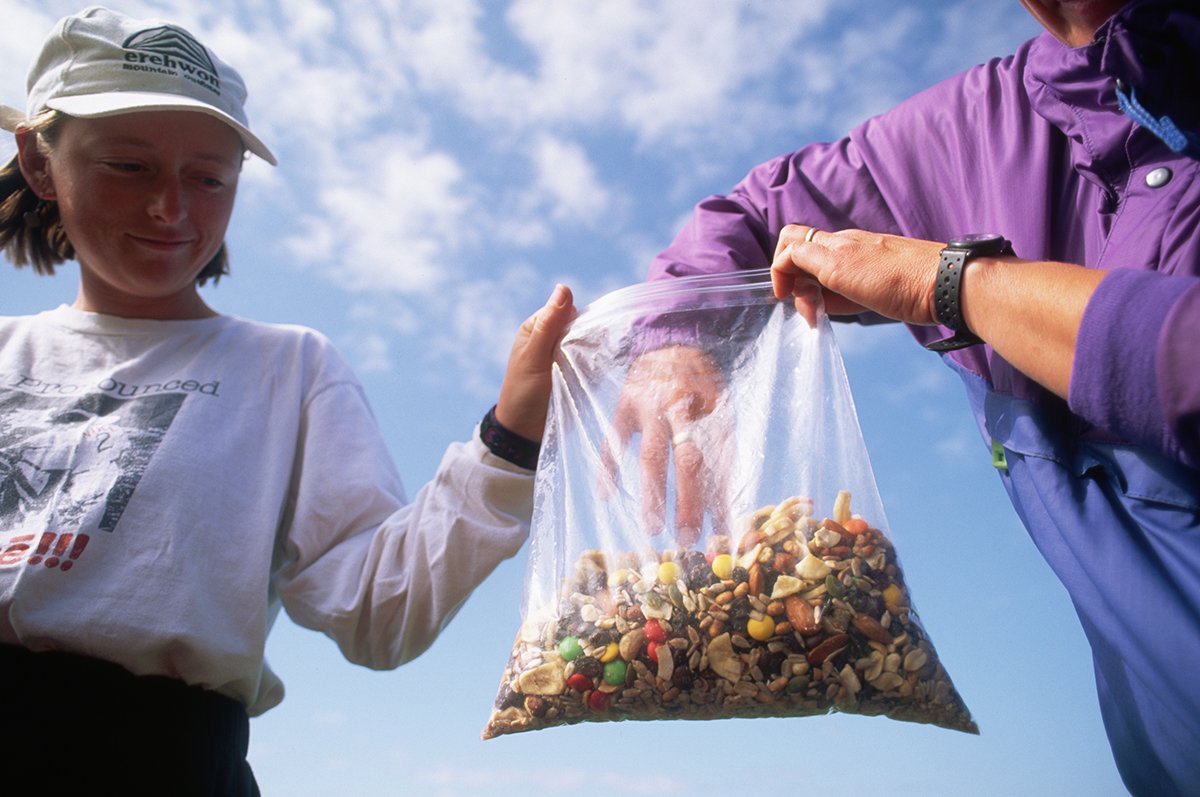 Camping is a fulfilling but exhausting activity. Whether it's just you and a friend or you're taking a pack of scouts, you're going to need snacks for those long hikes or lazy days by the lake.
If you're looking for some snack inspiration for your next camping trip, look no further than these great camping snacks—you won't regret it.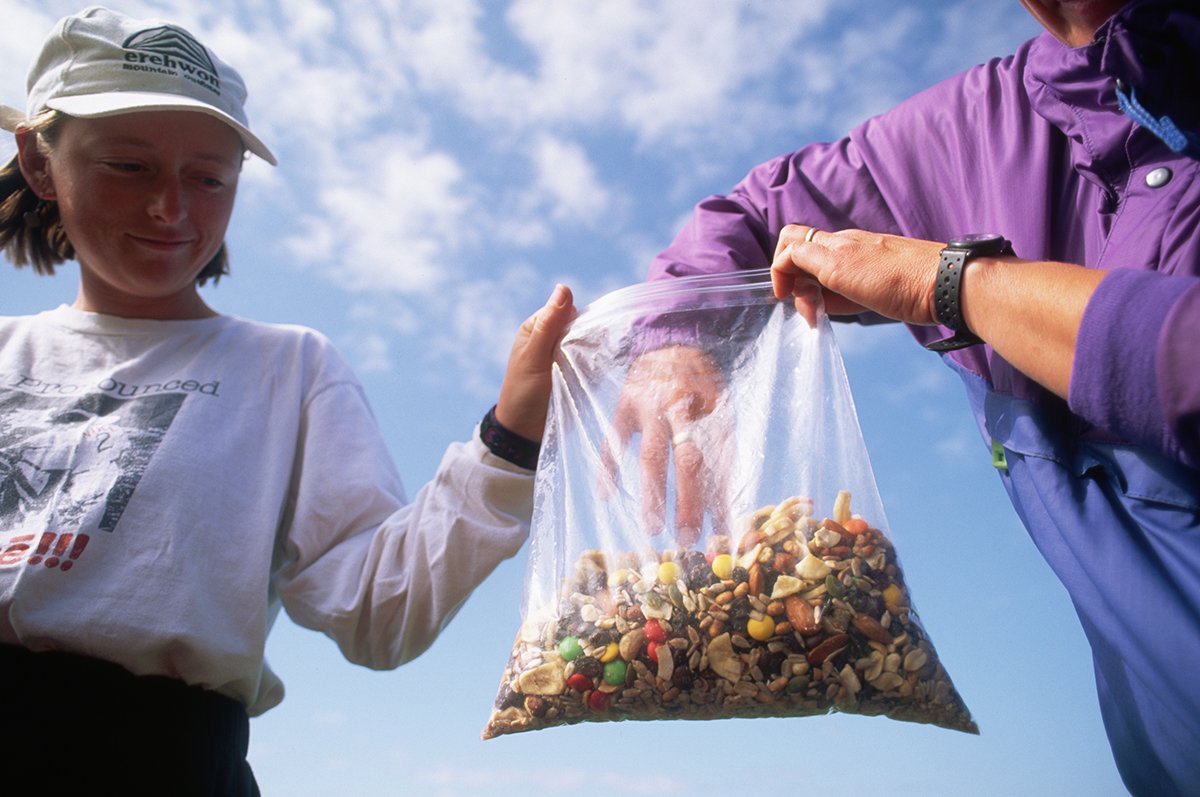 Trail mix is a great way to get some protein (and satisfy your sweet tooth) when you're on the go. You can easily throw one or two of these pre-packaged packs in your bag and begin your adventure. When you get hungry, you'll have a small, healthy snack waiting in your pocket. These are a great option if you're super busy before your camping trip and need grab-and-go options. If you're more of a DIY kind of camper, you can always make your own.
Sometimes, you just want a sweet treat. Bring these crispy snack bars with you to camp and enjoy them when you're on the trail or out on the water. Whether you eat them as a part of your breakfast or as a midday snack, these bars will make a sweet addition to your camp kitchen. Or, you can always make your own rice crispy treats before you go.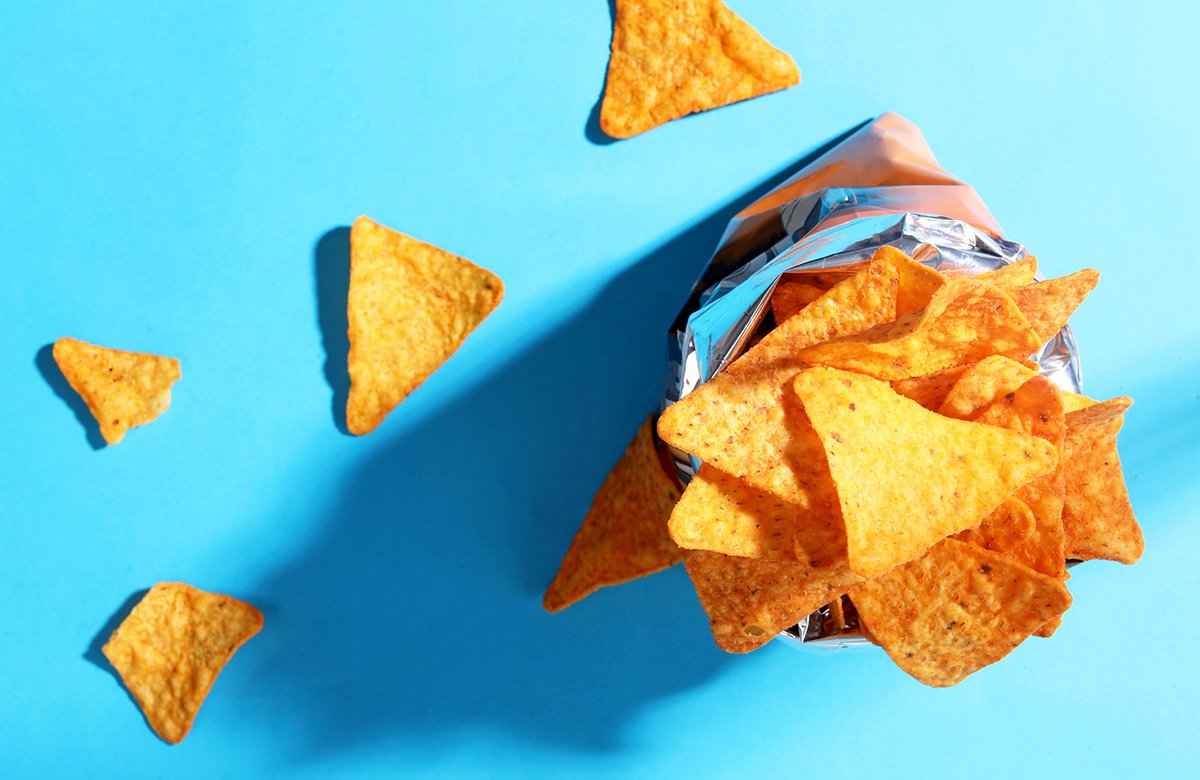 Here at Outdoors, we love walking snacks. A walking taco makes for a satisfying snack or a light meal when you're at camp. Though a little messier than a pre-packaged snack, the crunch from the chips mixed with the tang from the cheese and the deliciously seasoned meat will make walking tacos one of your new go-tos for camping.
Granola bars are a classic camping snack, and for good reason. They're easy to pack since they don't take up too much space, and they're shelf-stable, so you don't need to try to burn through the entire box in one trip. Like trail mix, granola bars are a reliable mix of protein to give you energy and a little sweetness to keep you coming back for more. Bring some with you to stay satisfied between camp meals.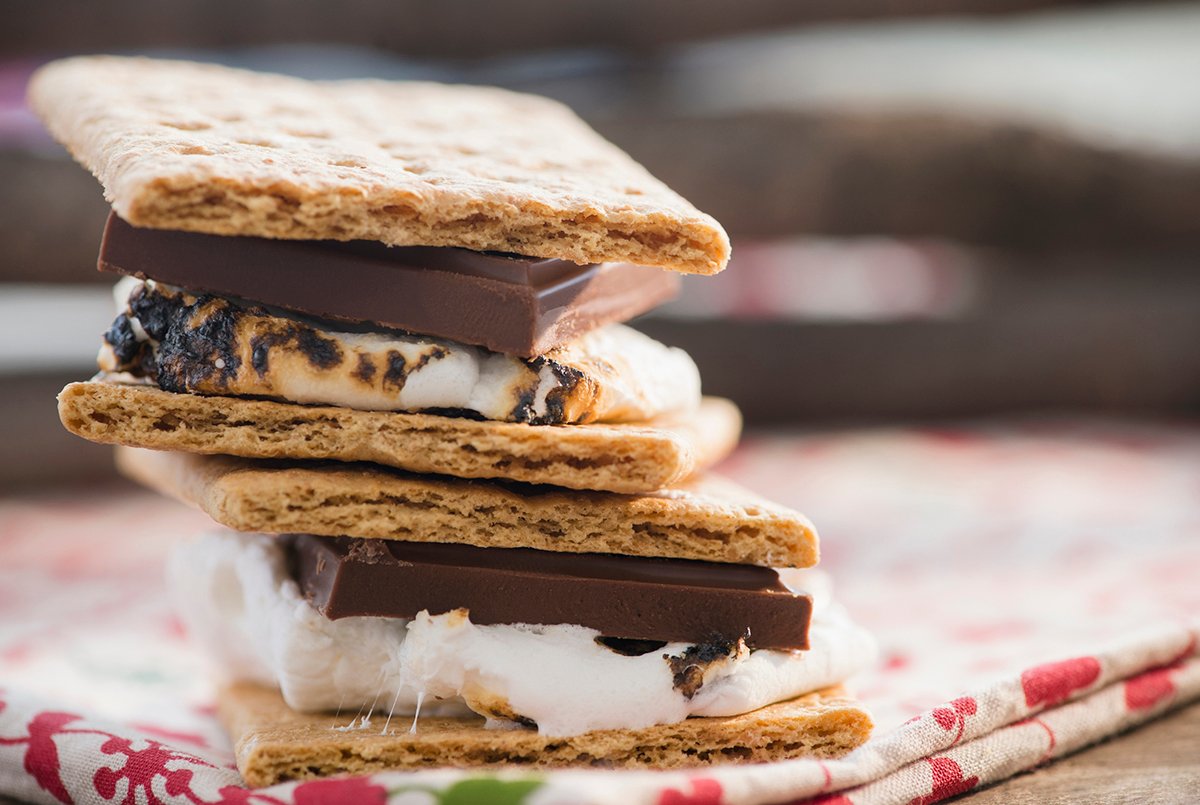 S'mores truly are a quintessential part of the camping experience, and we just couldn't leave them off of this list. With the delicious crunch of the graham crackers and the soft, gooey marshmallow, all tied together with delicious chocolate, it's easy to see why they've become the face of the camping game. If you're feeling adventurous, you can make fancy s'mores by adding different kinds of chocolates.