Get Summer Ready With Up To 58% Off At Moosejaw 

Summer is just around the corner and here at Outdoors, we are ready for the adventures to come. Get your gear together for the summer months with Moosejaw. With deals for camping to climbing, get equipped for the warmer months now, and don't miss out on these great sales.
This post contains affiliate links. Outdoors.com may earn a commission when you make a purchase through these links. Thank you for your support.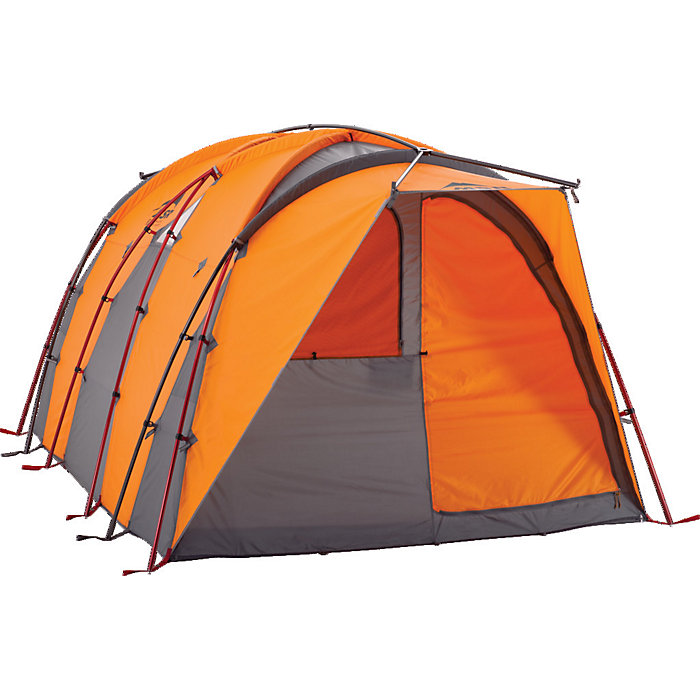 When you're camping with a large group of friends, you'll want a spacious tent for your friends and your gear. The tent is made to hold 5 to 10 people and provides a quick set-up to build your camp and start your adventure. Weighing in at only 48 pounds, with 2 vestibules and a double door, the tent is a great addition to your camping gear. It also features large pockets made for storing bulky items like jackets for your winter camping excursions.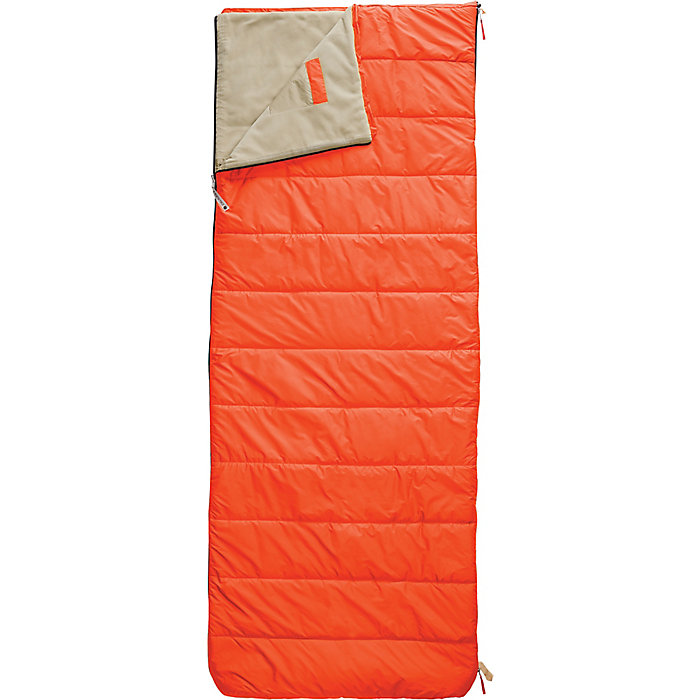 A classic sleeping bag for all of your camping needs, whether you're laying under the stars or on the couch, this sleeping bag is comfortable and cozy to make camp feel like home. Made out of recycled materials, this sleeping bag has an internal pocket to keep your phone in to make sure you never wake up late again. The foot-bed is 14 inches and the zipper goes all the way around to allow the bag to lay flat.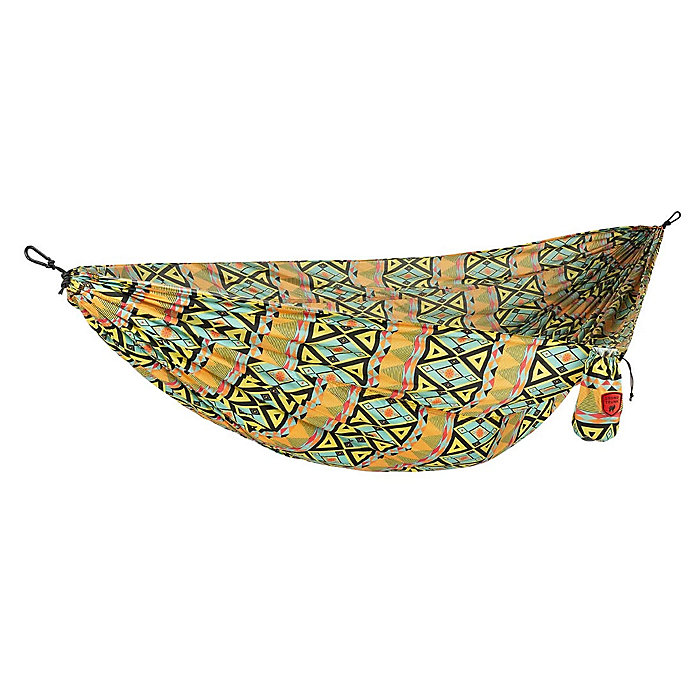 If you enjoy hanging out beneath the trees, you should definitely bring a hammock on your next camping trip. Whether you're in need of a nap, or you're just looking to chill in the woods for a little bit, adding a hammock to your camping gear will make you the talk of the campgrounds. And bringing some pizazz with the colorful and printed nylon and high visibility when you're hanging in the trees.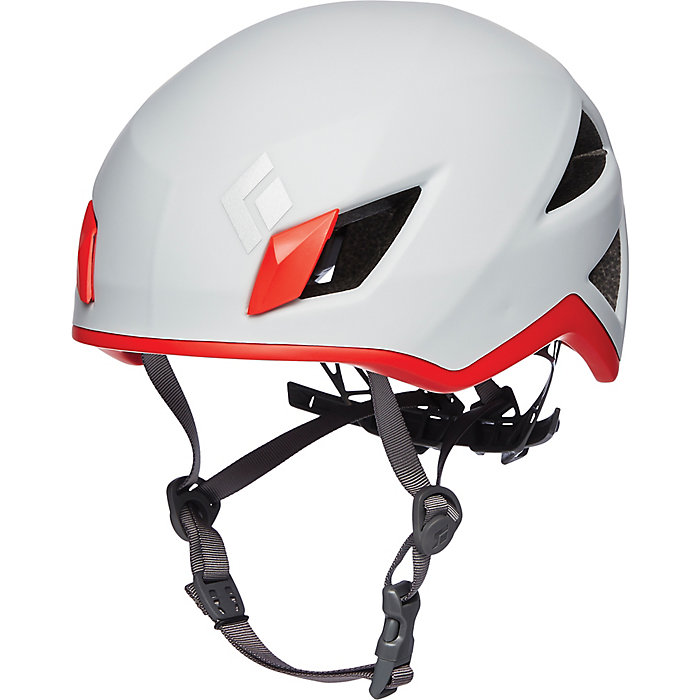 Whether you're new to hiking or you just enjoy different kinds of climbing, you'll want to add this helmet to your cart. This helmet is constructed to ensure protection by combining co-molded EPS foam and a polycarbonate shell. This combination will keep you protected from falls, bumps, and any other pain that could come your way. Vented for breathability since you know you'll be sweating during those intense climbs.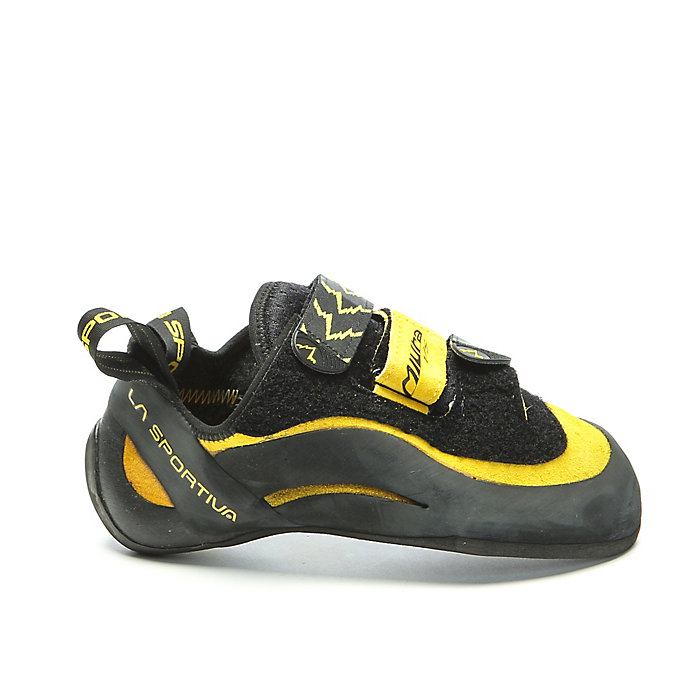 With a synthetic lining and velcro straps, these climbing shoes are made for a variety of different climbs. Whether you're in a gym or en route, these shoes will keep you feeling secure during all of your climbs. The bottom of the shoe is unlined to allow climbers to have a better awareness of where they're placing their feet, to ensure a solid and secure climb.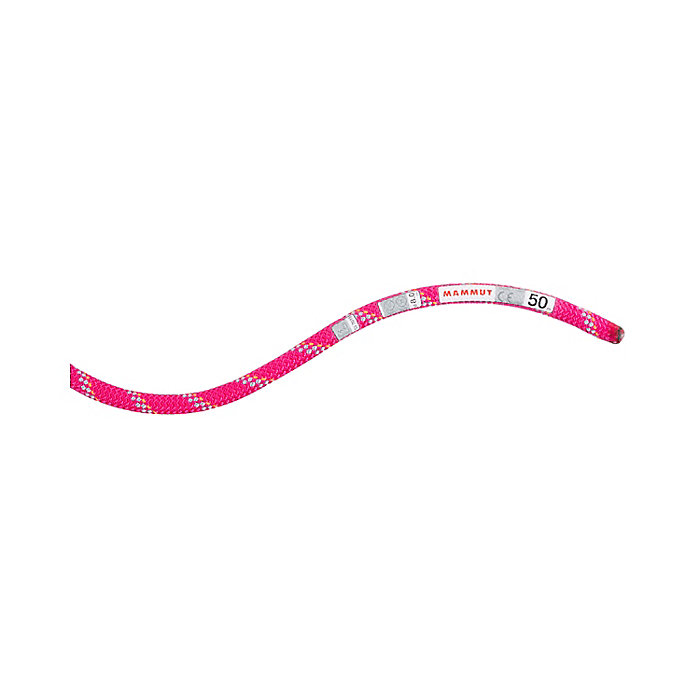 The waterproof, double rope for ice climbing, mountaineering, and alpine climbing is great to have in your pack during your climbing excursions. Made to ensure your grip while ascending the mountain, this rope will repel water and dirt to keep your hands strong for the entirety of your climb. All sales are final.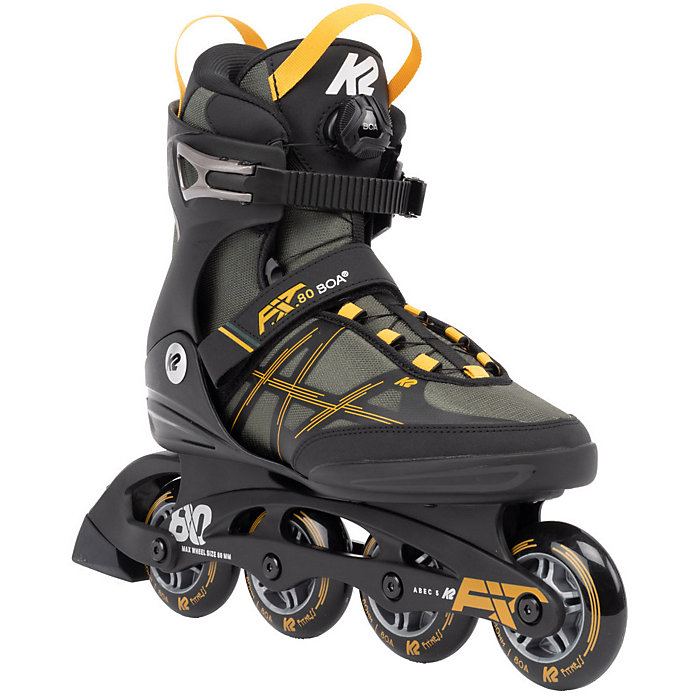 If you've been looking into starting a new outdoor pastime, why not try rollerblading? With added ankle stability in the ankle cuff and an FBI frame, these roller blades will keep you protected during those first few skates when you're feeling a little unstable. Made with a blend of stability while also eliminating excess weight, these roller blades could make you a master of skating, or at least, get you started on your way there.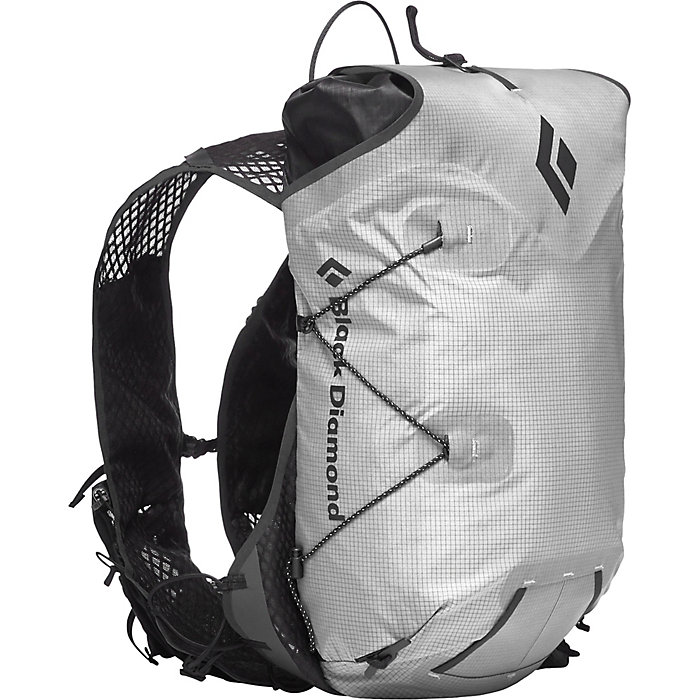 If you're a Renaissance, Outdoorsperson looking for a backpack made for moving quickly throughout the mountains, make sure to pick up a Distance 15 Backpack from Black Diamond. The pack is made of lightweight nylon that's breathable but made with a vest-inspired suspension to keep gear close to the body at all times. Keep your gear easily accessible with a variety of pouches for all of your gear.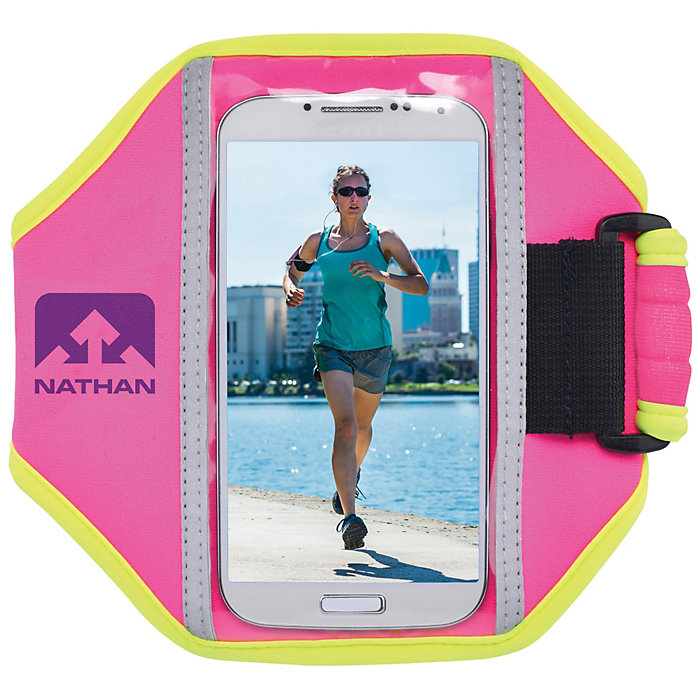 Let's be honest, the pockets in athletic wear a seldom big enough for the smartphones almost all of us have now. If you're looking for a way to store your phone during your runs, try an armband. Made from lightweight neoprene with reflective detailing, you'll be able to count your steps and keep your music playing on even the longest of runs.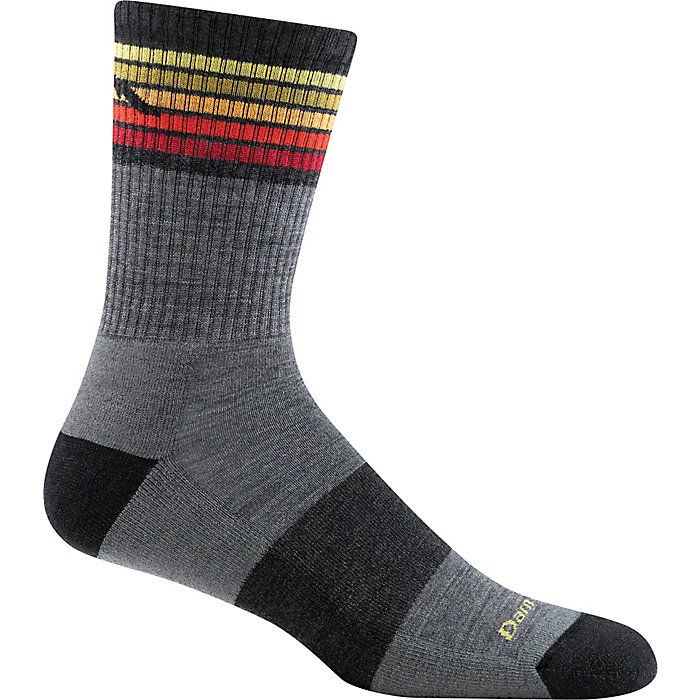 Moisture-wicking Merino wool crew socks will make your hikes more comfortable and more enjoyable. With added padding to the heels and toes, you'll be able to lace up your shoes and enjoy your hike, no matter how strenuous it might be. The non-slip design of the socks will keep you stable and prevent blisters from forming in your boots.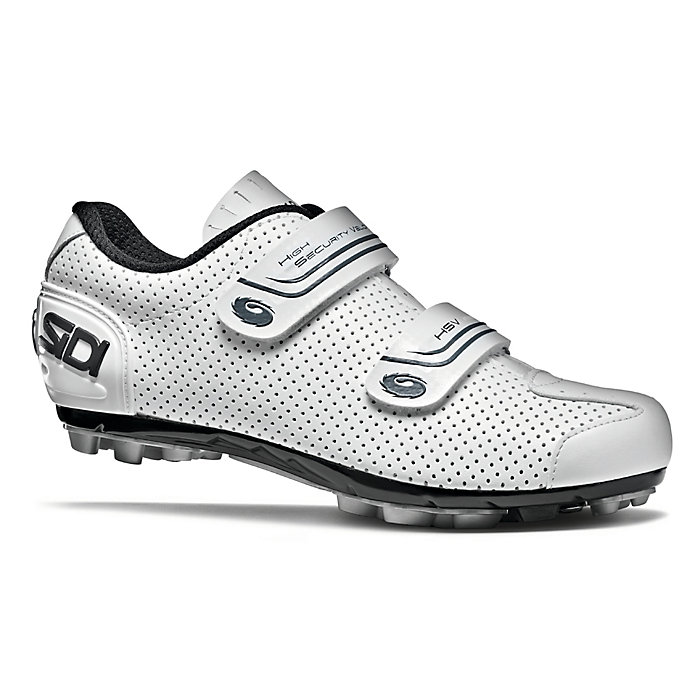 This unisex shoe is made for indoor cycle training. These shoes are made to give you a better connection to your pedal to train hard and get better results. Made with breathability in mind, these cycling shoes are made with velcro straps for extra durability. The heel is reinforced heel cup to ensure it doesn't break down over time.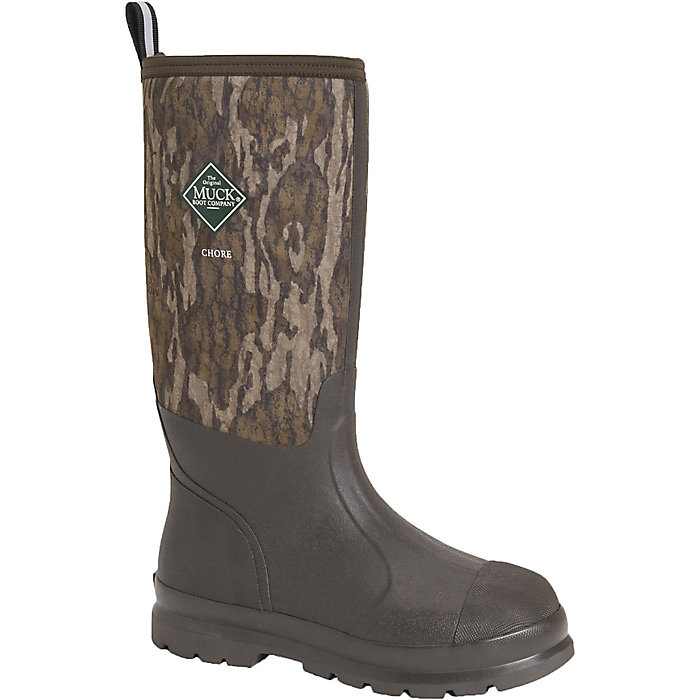 If you're someone who doesn't mind getting a little dirt on their hands but doesn't want to worry about destroying their trail shoes and hiking boots to do a little yard work, pick up a pair of muck boots. With a rubber outsole for traction and shock resistance, these boots will help you get ready for even your muddiest adventures.
Source: https://outdoors.com/ready-for-summer-with-moosejaw-deals/