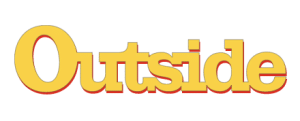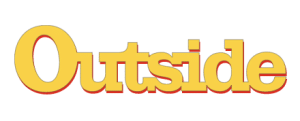 EDITOR'S NOTE: The following is an excerpt of a report by Outside magazine. Click here to read the full report.
We'll be talking about the winter of 2022–23 for years. Epic snowfall blanketed much of the western U.S., creating the best ski season in memory. So far that snowpack is delivering one of the best spring rafting seasons in decades.
But all that precipitation and increased snowpack also left a lot of destruction in its path, including damage to the infrastructure in some of our national parks, with projected flooding from the spring thaw prompting temporary closures in others. For example, in Sequoia and Kings Canyon National Parks, in California's Sierra Nevada, the record snowfall and heavy rains led to rockfall and road damage, causing closures throughout the park.
"It was an intense winter for us, and we're still plowing snow and working hard on road construction," says Sintia Kawasaki-Yee, chief of communications with Sequoia and Kings Canyon National Parks. "It's going to be a different spring [than usual], with some areas closed."
Other major events include the closure of the famous Narrows hike in Zion, flood warnings in Yosemite, and campgrounds still under snow at Grand Canyon.
"It's been challenging, but I don't want people to think they shouldn't come to the parks," Kawasaki-Yee says of Sequoia and Kings Canyon. "There are still things to do. They just need to be prepared and aware of certain closures."
Click here to read the full report.
Source: https://rvbusiness.com/floods-force-national-park-road-campground-closings/