Camping Cocktail: Fireball Limeade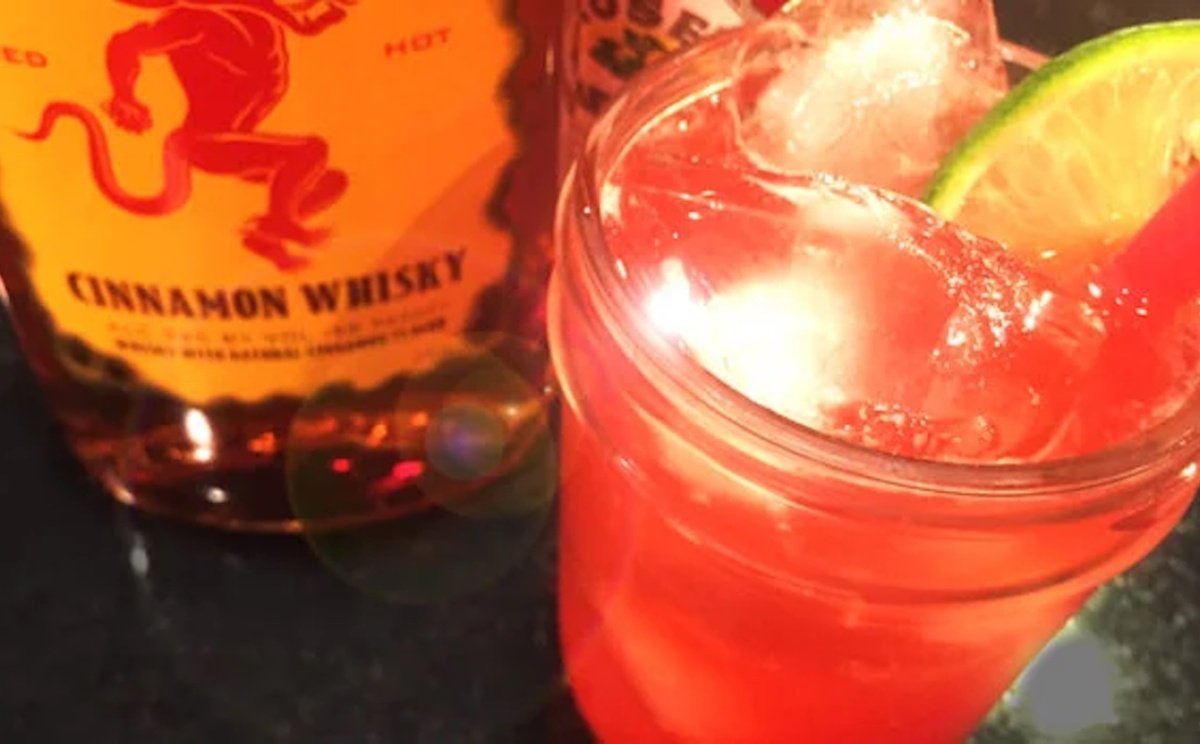 Fireball limeade sounded like an odd combo when we first heard of it, but once we tried it, we became believers. There's something about mixing the trio of limeade, Fireball, and a splash of grenadine that makes a perfect balance of flavors. It's a little spicy and a little sweet but totally built for summer.
Fireball Limeade
Author: Outdoors.com
Recipe type: Cocktail
Serves: 1 Drink
Ingredients
2 ounces of Fireball Cinnamon Whisky
6 ounces of limeade
A splash of grenadine
A splash of lemon-lime soda
Sliced limes for garnish
Instructions
Combine Fireball and grenadine in a mason jar
Add ice
Pour limeade over the top
Add a splash of lemon-lime soda
Garnish with limes
What are your favorite camping cocktails recipes? Tell us in the comments below.
Source: https://outdoors.com/fireball-limeade-camping-cocktail/