Fishing Shirts Are In, and These Are Our Top 10 Picks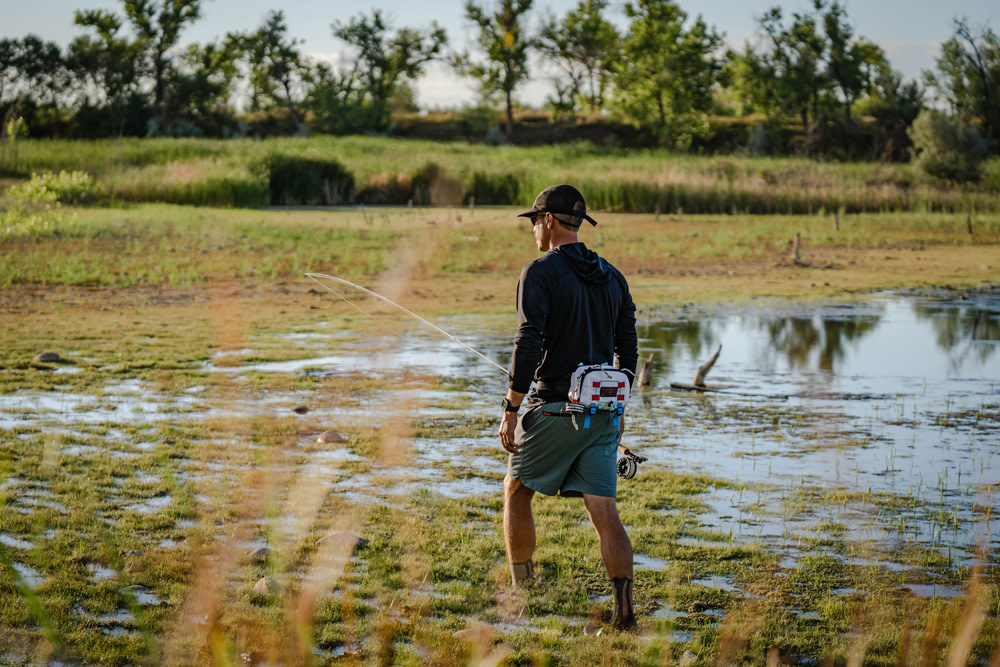 Sport-specific garments can be just the ticket to marginally enhance your experience; whether it's a pair of flexible rock climbing pants, a breathable running hat, or an airy hiking shirt. To the non-angler, a shirt (or any fishing apparel in general) made specifically for catching fish on the fly or by conventional tackle may seem truly superfluous–surely the fish don't care what you wear. But for us, wearing a proper fishing shirt designed specifically for a day on the water adds one part style and two parts utility, boosting morale and maybe even the odds of finding a fish in the net.
Read on to join us as we delve into the ins and outs of the features that led us to discovering some of the best fishing shirts on the market at this very moment. Or scroll on past to get right into our top picks.
---
What to Look for in a Good Fishing Shirt
Pockets
You really don't have to be any sort of angler to appreciate the bounty of cargo pockets a fishing shirt can provide. These arrays of small and large pockets provide a home for a variety of fishing gear, accessories, and doo-dads useful on the stream. Readers with an interest in street wear trends will recount the rise of pocket-rich garments in fashion across the scale of retail prices. Turns out, a pocket big enough for a medium-sized fly box works pretty well for some of the gargantuan devices the tech companies are passing off as cell phones these days, too.
Source: https://www.fieldmag.com/articles/best-fishing-shirts