Fire Crews Respond to Multiple Fires in Great Smoky Mountains National Park, Including Two Intentionally Set

Strong winds and an ongoing drought have led to an outbreak of several small fires in Great Smoky Mountains National Park. If the conditions weren't bad enough, fire crews say at least two fires were intentionally set. Authorities have arrested the suspect.
According to the latest press release from the National Park Service, the most recent fire is burning on Rich Mountain Road in Great Smoky Mountains. Wildland firefighters worked overnight to handle the blaze reported at five to seven acres yesterday. Officials say crews planned to stay overnight along with a helicopter to drop water.
Earlier Monday, park officials closed multiple campgrounds, trails, and roads with wind gusts expected to hit up to 80 miles per hour. A burn ban is already in place throughout the park due to a drought and fire risk.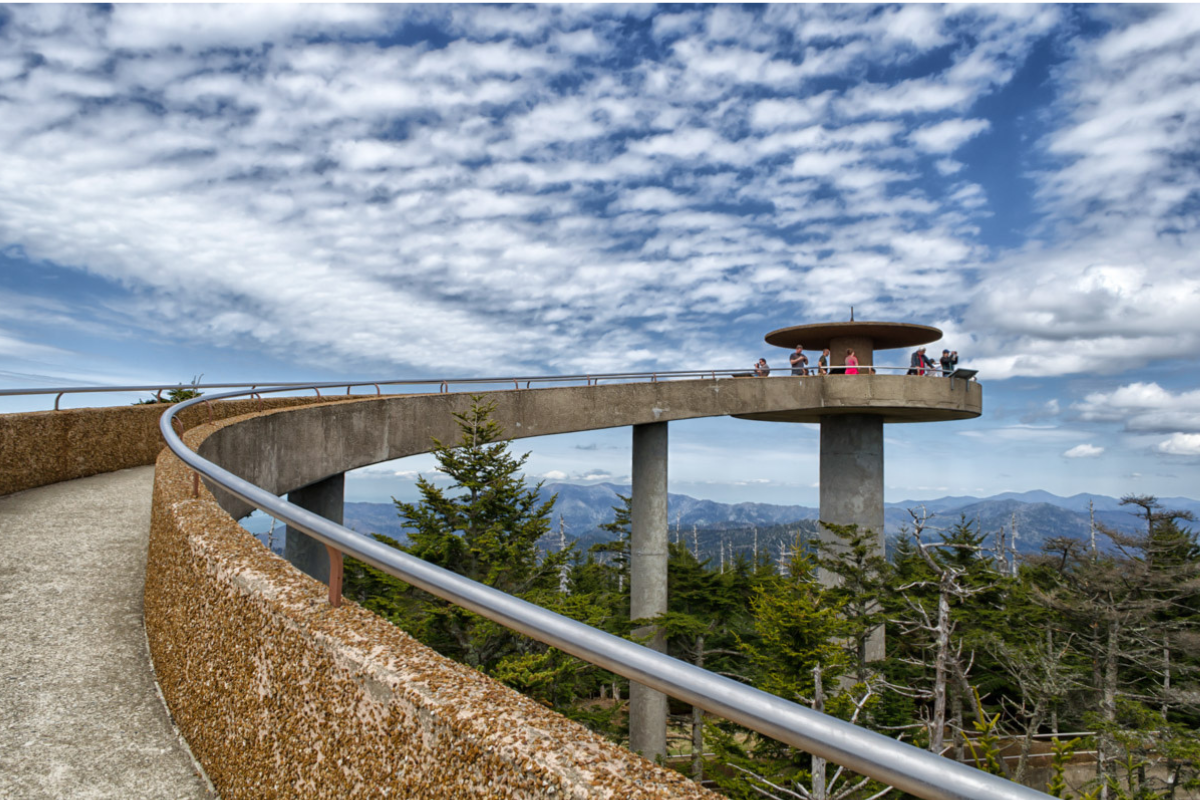 The dry conditions remain a problem in many parts of the Appalachian Mountains. Fires broke out earlier this month in nearby parks, Shenandoah and New River Gorge, and many nearby parks and areas of the Appalachian Trail now have a fire ban.
Fires in Great Smoky Mountain National Park
There's no word on what may have caused the most recent fire in GSMNP. At last check, no structures were in danger.
Before that, fire crews extinguished another fire Sunday in the park's southwest corner.
Besides those two fires, construction crews on the North Carolina side of the park say a woman intentionally lit two fires to grass and brush on the side of the road. Crews managed to douse those flames quickly. Law enforcement has arrested the woman.
"Intentionally setting fires, except in designated rings in camping or picnic areas, in national parks is always illegal," reminds park officials in their press release. "Intentionally starting fires under high wind and red flag warnings is illegal, dangerous and irresponsible. Under red flag conditions, fire danger is elevated, and strong winds will cause fires to spread rapidly."
The suspect will face state and federal charges because the act happened in the park, which is federal property.
A History of Fire
Fires in the national park are not new. The area saw one of its most devastating years for wildfires in 2016. A series of fires burned nearly 20,000 acres in the park and nearby communities in Tennessee. The Chimney Tops 2 Fire was the most devastating of those fires. Fourteen people died. Two juveniles were arrested and charged with arson, but officials dropped the charges due to legal issues and a lack of evidence.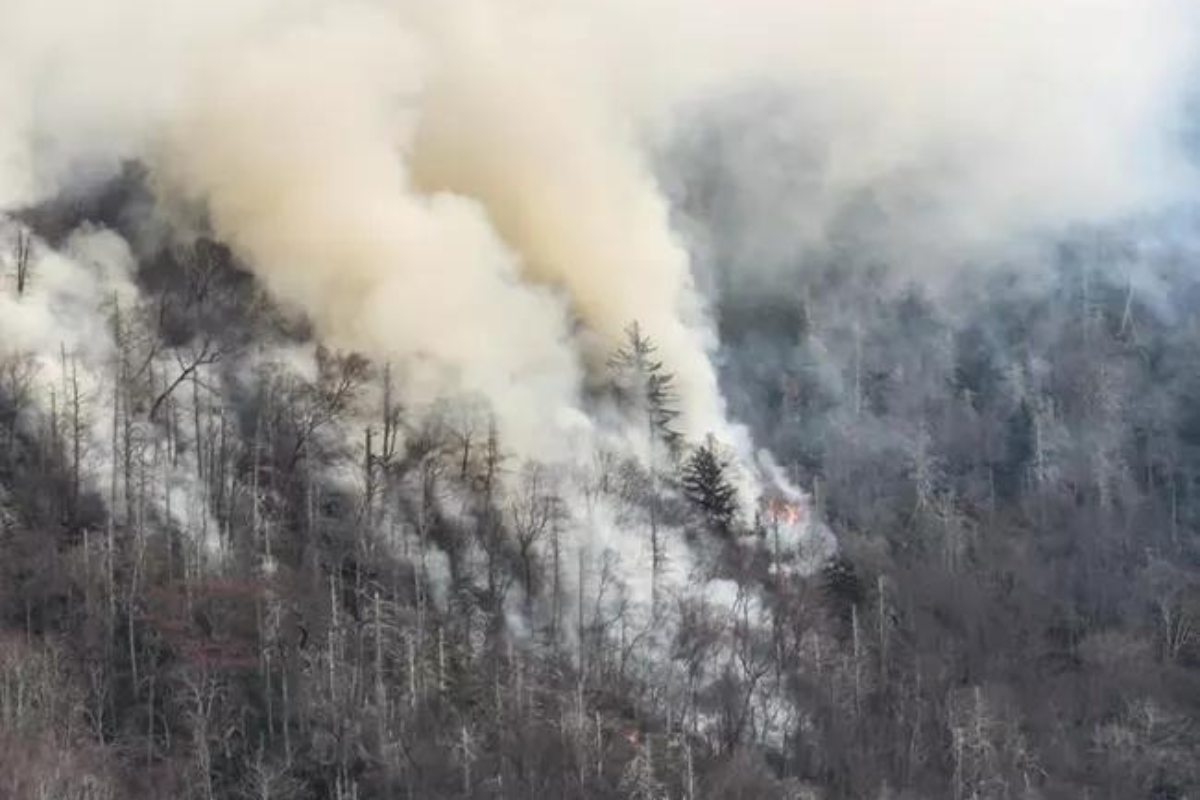 Data gathered from wildfires over recent years found that humans cause 85% of wildland fires. Unattended campfires, equipment malfunctions, discarded cigarettes, and arson cause many fires.
Extinguishing Your Campfire
According to readyforwildfire.org, you should use the "drown, stir and feel" method to put out a campfire:
Drown the fire with water, then stir around the fire area with your shovel to wet any remaining embers and ash.
Be sure to turn wood and coals over and wet all sides.
Move some dirt onto the fire site and mix thoroughly to fully smother it.
And finally, feel the area with the back of your hand to ensure nothing is still smoldering.

Source: https://outdoors.com/fire-crews-respond-to-multiple-fires-in-great-smoky-mountains-national-park-including-two-intentionally-set/