Entegra Coach Honors NIRVC with Top Volume, CSI Awards – RVBusiness – Breaking RV Industry News
ATLANTA – On Aug. 17, leadership from Entegra Coach presented awards for Top Volume Dealer and Top Dealer in the area of Customer Service. Both awards were presented to National Indoor RV Centers (NIRVC) of Atlanta at the dealership located in Lawrenceville, Ga.
The awards were presented to NIRVC Founder, President & CEO Brett Davis, National Sales Director Angie Morell, COO Bill Reith and the rest of the NIRVC Atlanta team.
Presenting the awards on behalf of Entegra Coach were President & CEO Ken Walters, Vice President of Finance Mike Ritchie, Vice President of Sales Nic Martin, Vice President of Customer Service Steve Claude, General Manager Ryan Eash, Senior Director of Product Development Pat Carroll, National Sales Manager Carter Yoder, and Regional Sales Manager Ted Cook.
Following the presentation, both Walters and Davis addressed the room to talk about the companies' relationship and shared commitment to people. The NIRVC team was then treated to a luncheon to celebrate their accomplishments.
"The team at NIRVC has been an outstanding partner of Entegra for many years," stated Ken Walters – president & CEO. "Brett and his team always place the customer first and their commitment to sales and service should be commended."
The Top Dealer Award is presented to an Entegra Coach dealer based on a single locations volume. The CSI Award is presented to an Entegra Coach dealer who achieves the highest combined Net Promoter Score in Customer Satisfaction in the areas of sales and service for the prior twelve months, tracked by Qualltrics® surveys.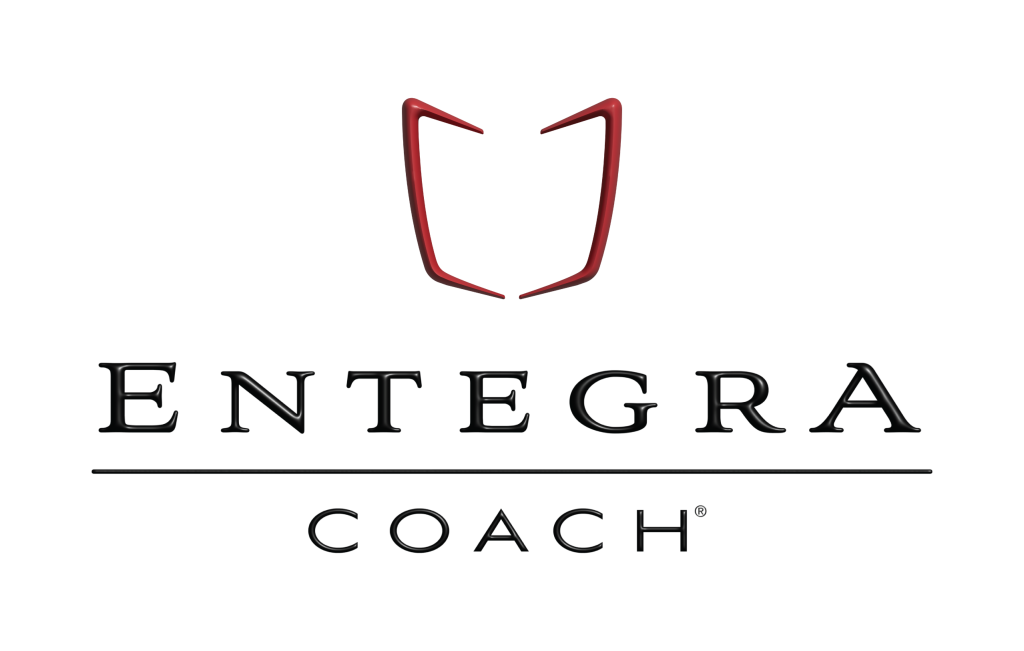 About Entegra Coach
Headquartered in Middlebury, Ind., Entegra Coach, a division of Jayco Inc., manufactures and markets luxury diesel and gas motorhomes. For additional information about Entegra Coach or its products, call 1-(800)-517-9137 or visit www.entegracoach.com.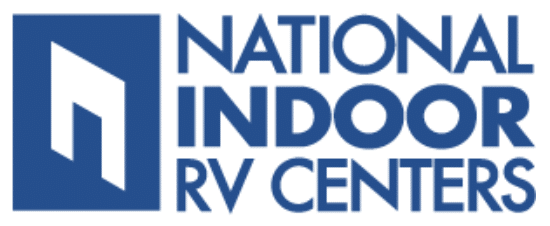 About National Indoor RV Centers
National Indoor RV Centers (NIRVC) opened in Lewisville, Texas, in 2009. NIRVC is a privately held company founded by a motor coach enthusiast. The company has locations in Dallas, Atlanta, Nashville, Las Vegas, Phoenix and Washington D.C. To learn more about NIRVC visit www.nirvc.com
Source: https://rvbusiness.com/jaycos-entegra-honors-nirvc-with-top-volume-csi-awards/