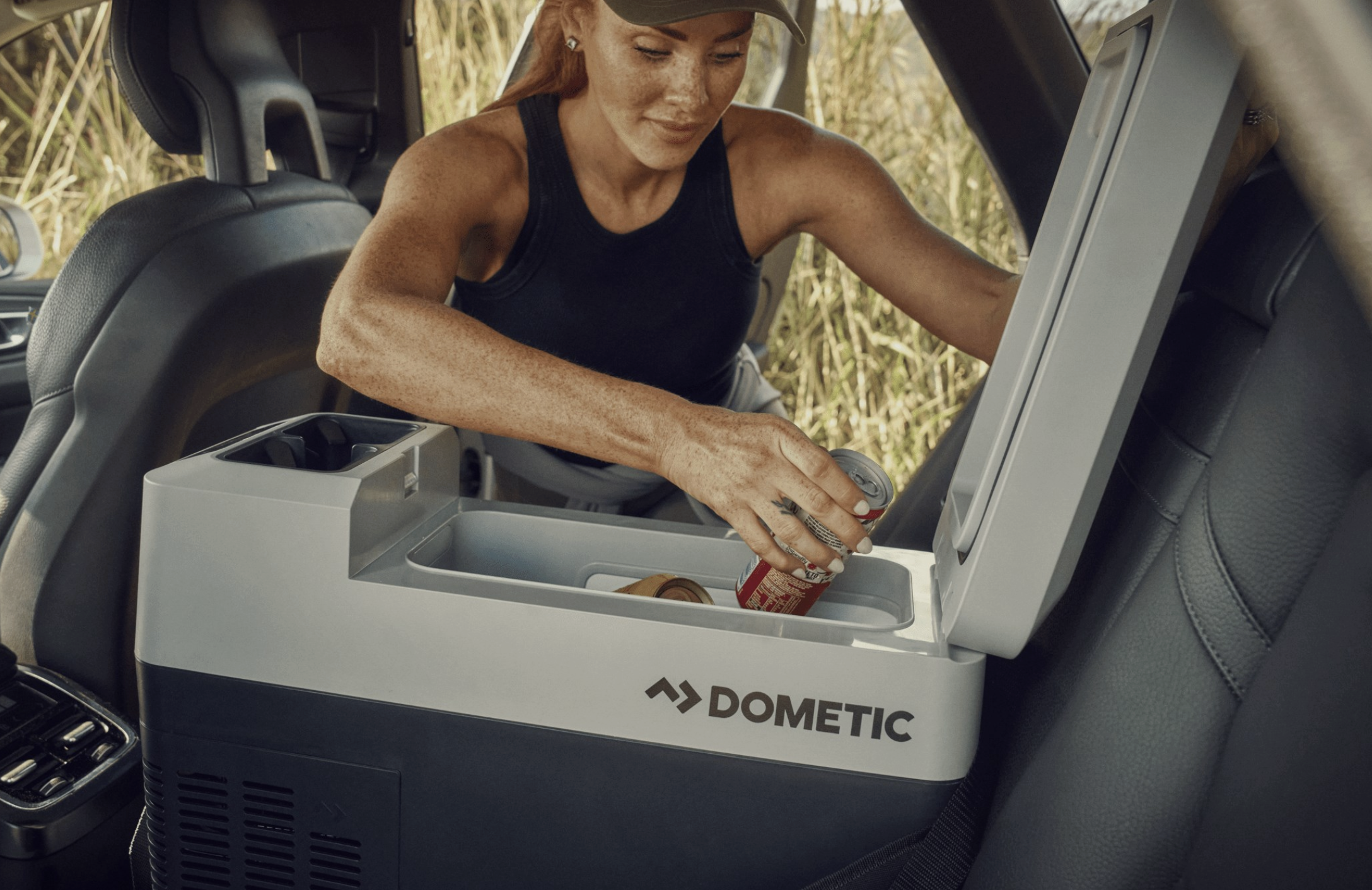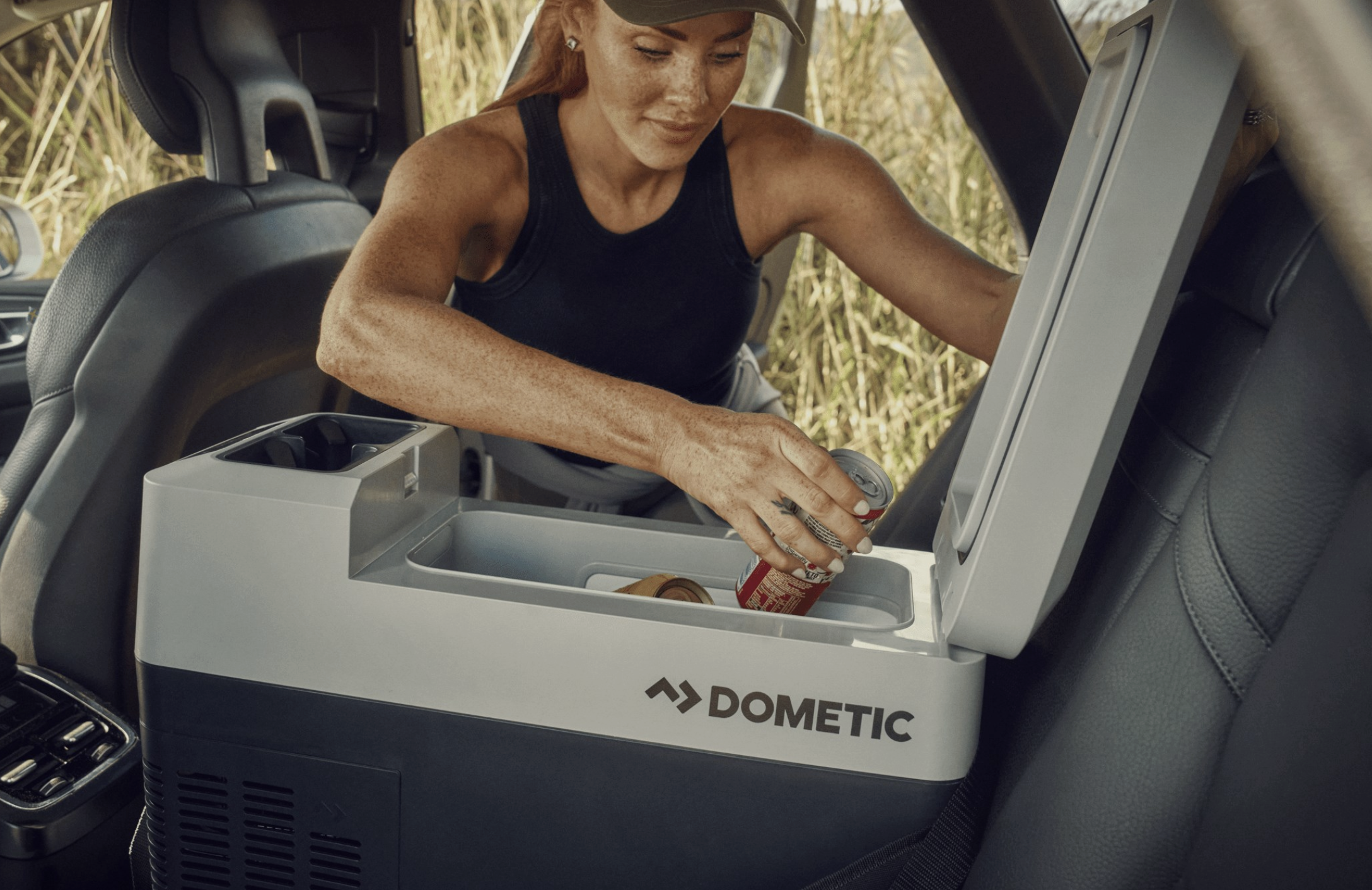 STOCKHOLM – Dometic announced in a press release upgrades to its portable electric cooler CFF12 with new modern design and 18% increase in volume with almost the same size as current model. The Dometic CFF 12 is small enough to fit inside of normal cars and in between the front seats of vans, allowing travellers to stay hydrated during long drives.
The new Dometic CFF12 increased its volume from 11L to 13L while keeping the current width. The inner space is now big enough to hold 20pcs of 0.33L cans.
The lightweight compressor technology and super-slim design of the Dometic CFF 12 make it easily portable. While traveling, the CFF 12's integrated guide elements for seat belts ensures it is securely fastened inside the vehicle.
The CFF 12 cools continuously to offer minimal power consumption, regardless of the ambient temperature. A new feature is the detachable cupholder with adjustable fingers to hold various sizes of bottles and tumblers.
Under the detachable cupholder, there is now a storage compartment for smaller items such as phones and keys to be placed. Just as before, the CFF12 comes with a robust shoulder strap so the cooler can be carried easily from the car to a camping site or picnic at the beach.
The new Dometic CFF12 is available now at selected retailers, e-tailers and the Dometic website.
Source: https://rvbusiness.com/dometic-makes-upgrades-on-smallest-portable-electric-cooler/