Consumer Confidence Wanes Due to High Prices, Job Market – RVBusiness – Breaking RV Industry News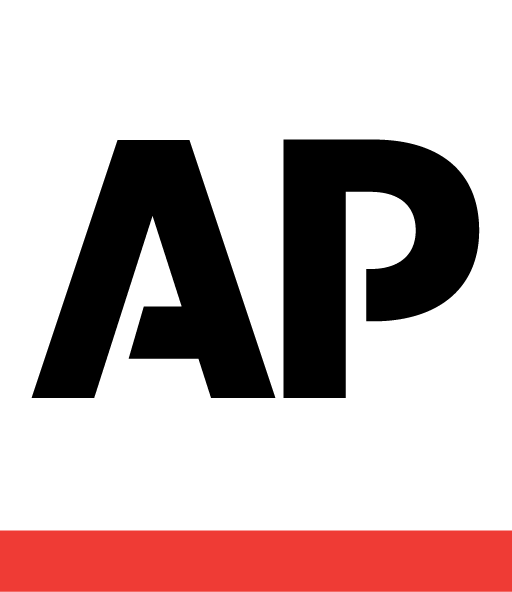 Americans are feeling less confident financially as summer comes to a close and high prices and interest rates weigh on their willingness to spend, according to an Associated Press report.
There were also signs Tuesday of cooling in what has been a very resilient U.S. jobs market.
The Conference Board, a business research group, said its consumer confidence index tumbled to 106.1 in August from a revised 114 in July. Analysts were expecting a reading of 116.
August's swoon — which has somewhat mirrored the stock market decline this month — erased gains from June and July.
The index measures both Americans' assessment of current economic conditions and their outlook for the next six months. Both measures saw significant declines in August.
Consumers' view of current conditions fell to 144.8 from 153, and the index for future expectations slid to 80.2 from 88 in July. Readings below 80 for future expectations historically signals a recession within a year.
Consumer spending accounts for around 70% of U.S. economic activity, so economists and investors pay close attention to their mood to gauge how it may affect the broader economy.
Read the full Associated Press report.
Source: https://rvbusiness.com/consumer-confidence-wanes-due-to-high-prices-job-market/