Climber Dies Falling in Texas National Park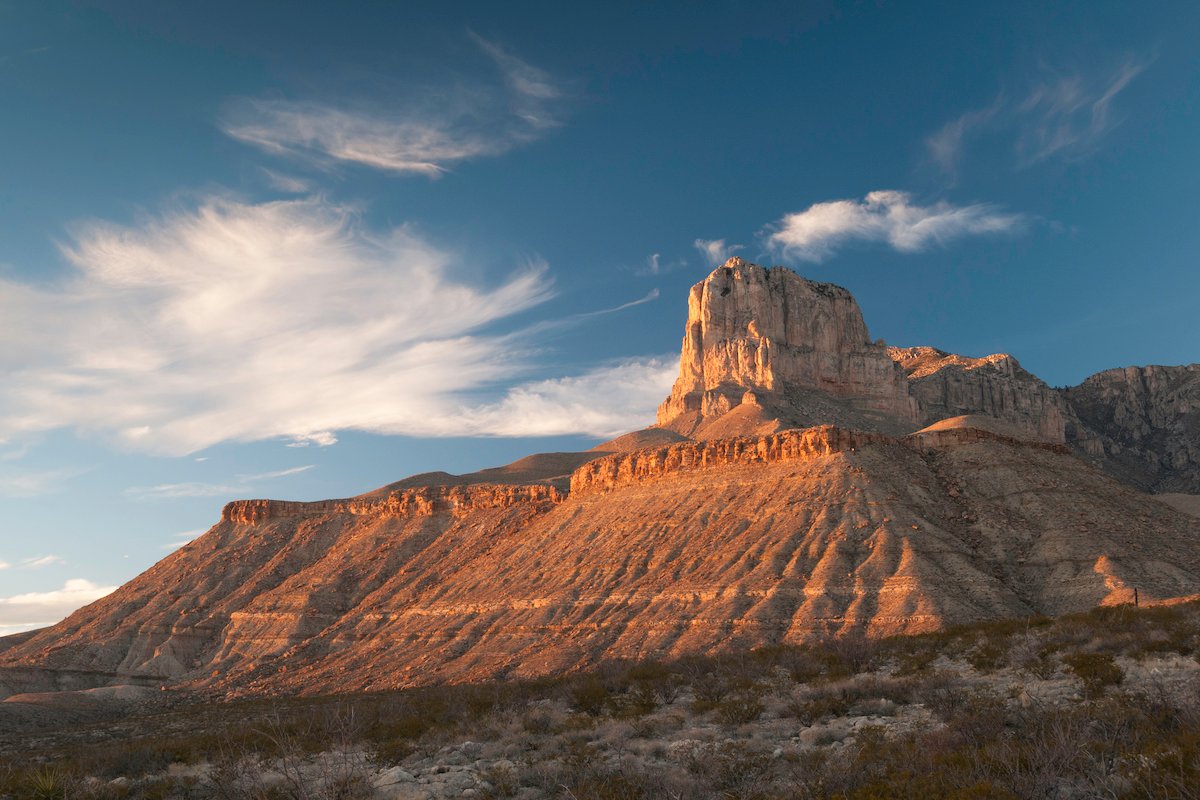 One man died and another had to be rescued inside Guadalupe Mountains National Park over the weekend, according to a news release by the National Parks Service.
NPS said the two men were climbing El Capitan, one of the tallest peaks in Texas, on Saturday, April 29, when one fell off of an edge and appeared to be unresponsive while the other man was left stranded.
When authorities arrived at the scene on Sunday morning, they found the fallen man dead and rescued the other. Neither man was named in the news release.
Additionally, one member of the park's rescue team was injured during the recovery effort and had to receive medical care, and traffic was temporarily restricted.
In a statement, the park's superintendent, Eric Leonard, said his team was "saddened" by the tragedy. "Our entire park community extends sincere condolences to the family and friends of those involved," he said.
Although Guadalupe Mountains National Park is home to some of the highest peaks in Texas – Guadalupe Peak at 8,751 feet and El Capitan (not to be confused with the one in Yosemite) at 8,085 feet – rocking climbing of any kind is prohibited in all areas of the park.
According to NPS, most of the rock is highly fractured limestone, which creates loosely joined rock that can easily dislodge and result in dangerous climbing conditions.
Located east of El Paso and just south of the New Mexico border, Guadalupe Mountains National Park is one of the smaller parks in the country. It spans 86,367 acres and receives nearly 200,000 visitors annually.
Source: https://outdoors.com/climber-dies-falling-in-texas-national-park/