Camping World Opens 191st Dealership in Branson, Mo.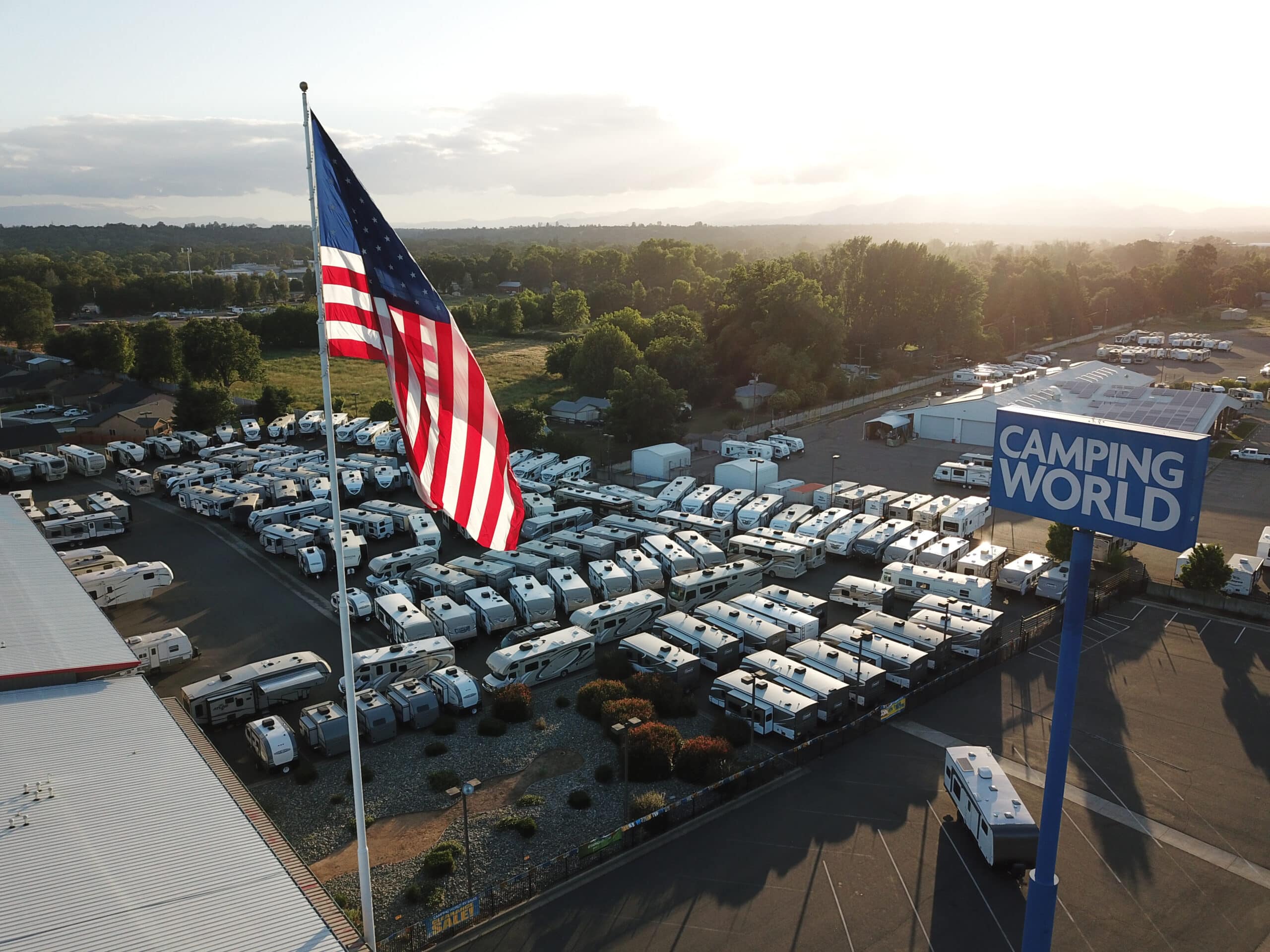 Camping World Chairman and CEO Marcus Lemonis said, "The addition of this new location continues our rapid pace of growth, making this our 191st RV dealership. It's our goal to increase our store count by 50% over the next five years, through a combination of highly accretive acquisitions and very targeted store openings."
The Branson SuperCenter will offer a wide range of new and used RVs from top manufacturers in addition to a full assortment of RV and outdoor products and accessories and the entire portfolio of Good Sam products and services.
Individuals interested in applying for a position may visit http://www.campingworldjobs.com/.
Source: https://rvbusiness.com/camping-world-opens-191st-dealership-in-branson-mo/