Camping Tips: Yes, You Can Rent a Tent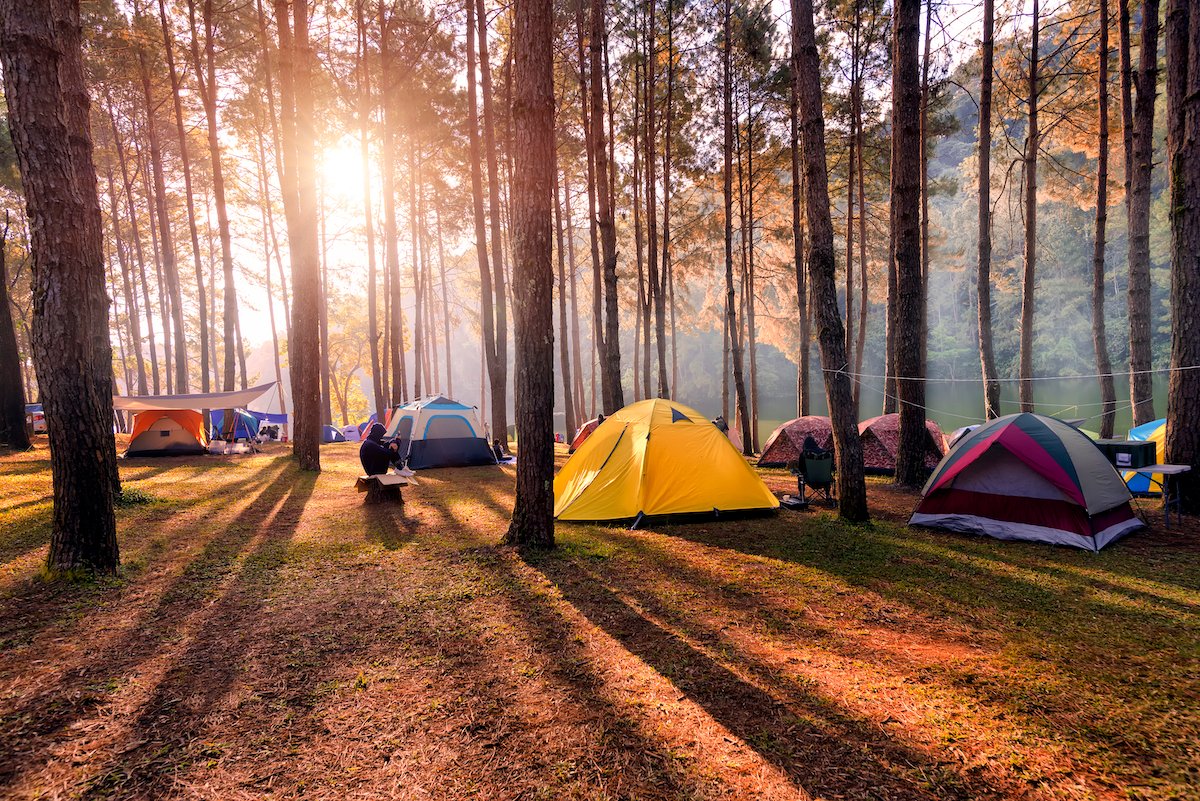 If you're itching to go camping but don't own any camping gear, don't worry. More and more companies over the years have started renting out equipment, so if you don't have it or want to try something different, it's a solid option. In this article, we'll explain what you should consider before you rent, where you can rent equipment, and last but not least when you should use other options.
What To Look For When Renting Camping Gear
When it comes to renting a tent, your best bet is always going to be renting locally because you won't have to pay for shipping costs. However, there are some great websites that ship camping gear, but camping gear is bulky and expensive to ship. While you might find a great two-person camping package for $99, it might cost another $65 for shipping. Still, for some people, this is the only option to rent a camping tent because they don't have a camping store anywhere near their house.
You also need to take a good look at the rental policy. What is the window for returning it? Do you have to get it in the mail the following Monday or do you have a few days to ship it back? Make sure you don't get any unnecessary fees after your outdoor adventure is over.
Local Options
REI – If you're lucky enough to have an REI nearby this is a great option. Members can rent a four-person tent for $30/day with no deposit. If you need to rent sleeping bags and pads they'll have those as well.
Nextdoor.com – Nextdoor is an online community that you can only join if you live in a specific neighborhood, which makes it safer and more trustworthy. It's free to join and if you're a member, it's definitely worth posting to see if anyone will let you borrow a tent or rent one from them for a small fee.
Online Options
Instead of renting, should I just buy a cheap tent?
When you compare the price of renting a good tent to buying a cheap tent, a lot of times, a cheap tent wins out. But more often than not, you get what you pay for. Maybe it'll last longer than a weekend and even a few years, but it definitely won't last forever. While anything that gets people outdoors is great, buying equipment that you know you'll end up throwing away can be wasteful. So just be conscious of that.