Blue Compass RV Completes Brand Rollout in Northeast – RVBusiness – Breaking RV Industry News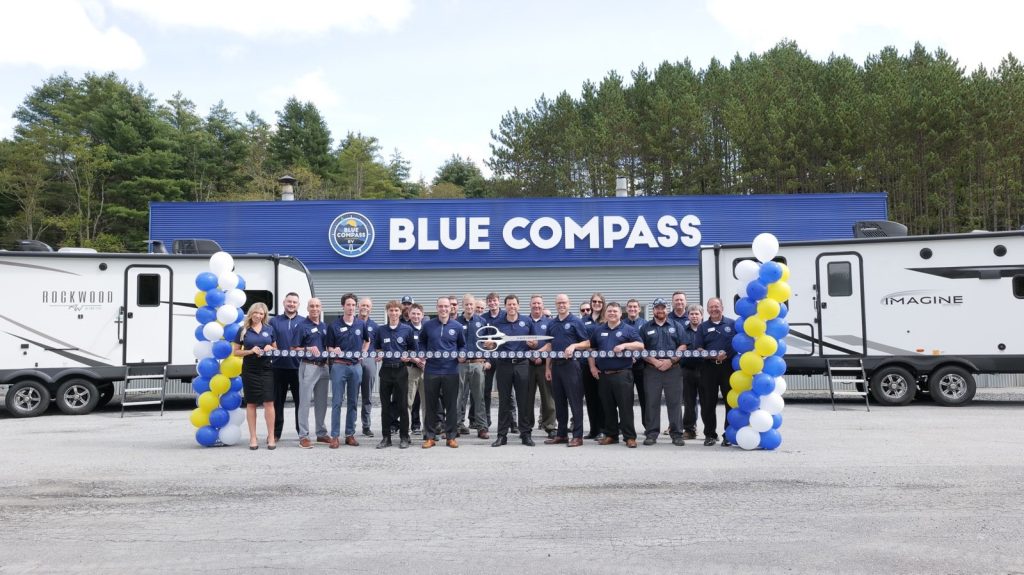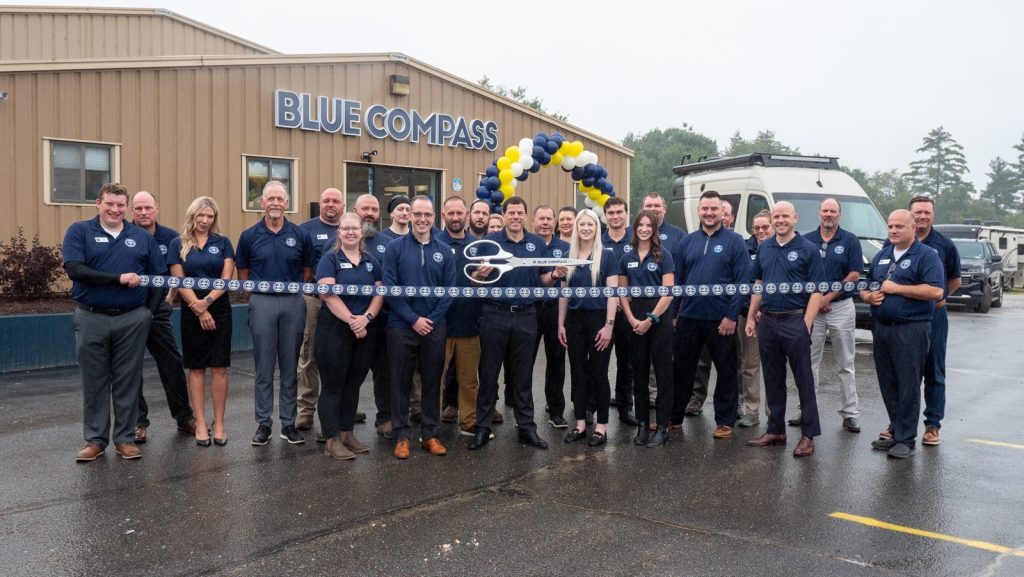 FORT LAUDERDALE, Fla. – Blue Compass RV announced completion of the brand rollout in major RV markets across the Northeast including New York, Connecticut, Pennsylvania, Vermont and New Hampshire.
"The Blue Compass RV brand rollout at our stores in the Northeast United States was exceptionally well received by customers and our associates," said Blue Compass RV Founder, CEO and President Jon Ferrando. "We have tremendous high-volume stores in these RV markets, giving us a powerful brand presence in the Northeast. These states have strong RV demographics and thousands of camping destinations for RV adventures."
This updated branding in each dealership consists of the new blue-hued logo, featuring a sun-drenched landscape of mountains accessible by a road of possibilities – best seen through a vehicle purchased at a Blue Compass RV location. As consumers head to these locations, they will be treated to new signage, both in the facility and on the property, as well as an elevated experience that directly reflects the Blue Compass RV brand.
To learn more about Blue Compass RV, please visit: https://www.bluecompassrv.com.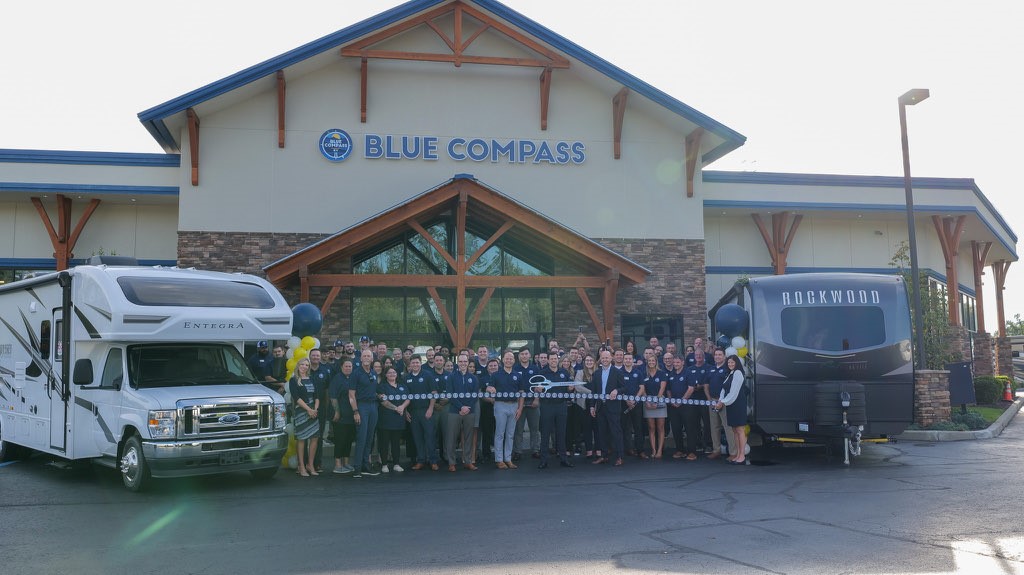 The below dealerships have received a full rebrand in Connecticut, New Hampshire, New York, Vermont and Pennsylvania:
RV One Superstores Buffalo is now Blue Compass RV Buffalo
RV One Superstores Connecticut is now Blue Compass RV Connecticut
RV One Superstores Albany is now Blue Compass RV Albany
RV One Superstores Vermont is now Blue Compass RV Vermont
RV One Superstores New Hampshire is now Blue Compass New Hampshire
RV One Superstores Fleetwood is now Blue Compass RV Fleetwood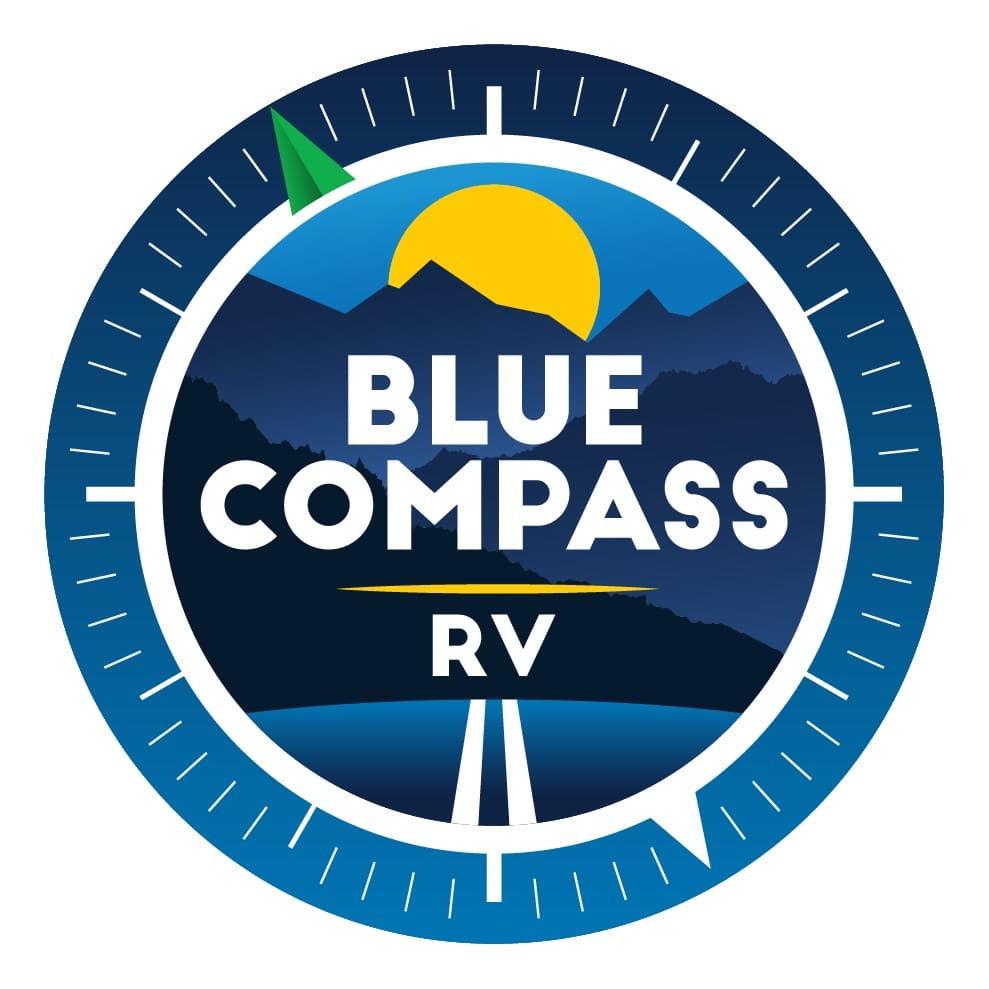 About Blue Compass RV
Blue Compass RV is the fastest growing RV retail company in the United States with a mission to provide an exceptional sales, service and RV ownership experience for its customers. Blue Compass RV has over 100 RV stores in 33 states. Blue Compass RV is led by Jon Ferrando, Founder, Chief Executive Officer and President. Jon Ferrando was instrumental in building America's largest automotive retailer from start-up to over $20 billion in revenue. Blue Compass RV's leadership team has over 300 years of automotive and RV retail industry experience.
Source: https://rvbusiness.com/blue-compass-rv-completes-brand-rollout-in-northeast/