Bear Attacks A 7-Year-Old Boy Playing Outside New York Home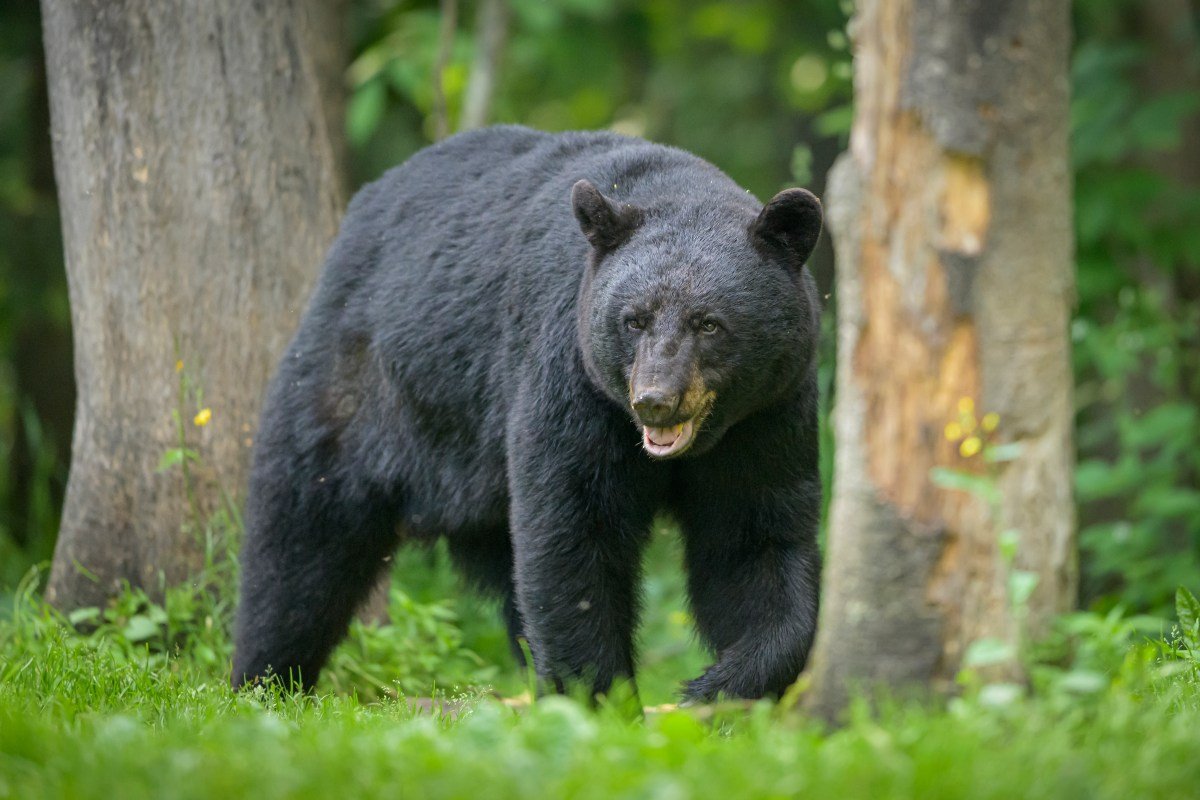 A seven-year-old boy is recovering after a bear attack in Westchester County, New York.
The North Castle Police Department says the boy's parents called 911 to their home after the bear attacked the child. Police responded around 11 a.m. today to the house that's about an hour north of New York City. When they arrived, they spotted the bear, which ran into a backyard. In their statement, police say they had to euthanize the bear after it "continued to present a danger."
The New York State Department of Environmental Conservation took the bear to the Westchester County Department of Health for testing.
First responders say the preliminary evaluation of the child showed the injuries are not life-threatening.
Source: https://outdoors.com/bear-attacks-a-7-year-old-boy-playing-outside-new-york-home/