ASA Electronics Launches 'Speaker-Less' Ghost Audio – RVBusiness – Breaking RV Industry News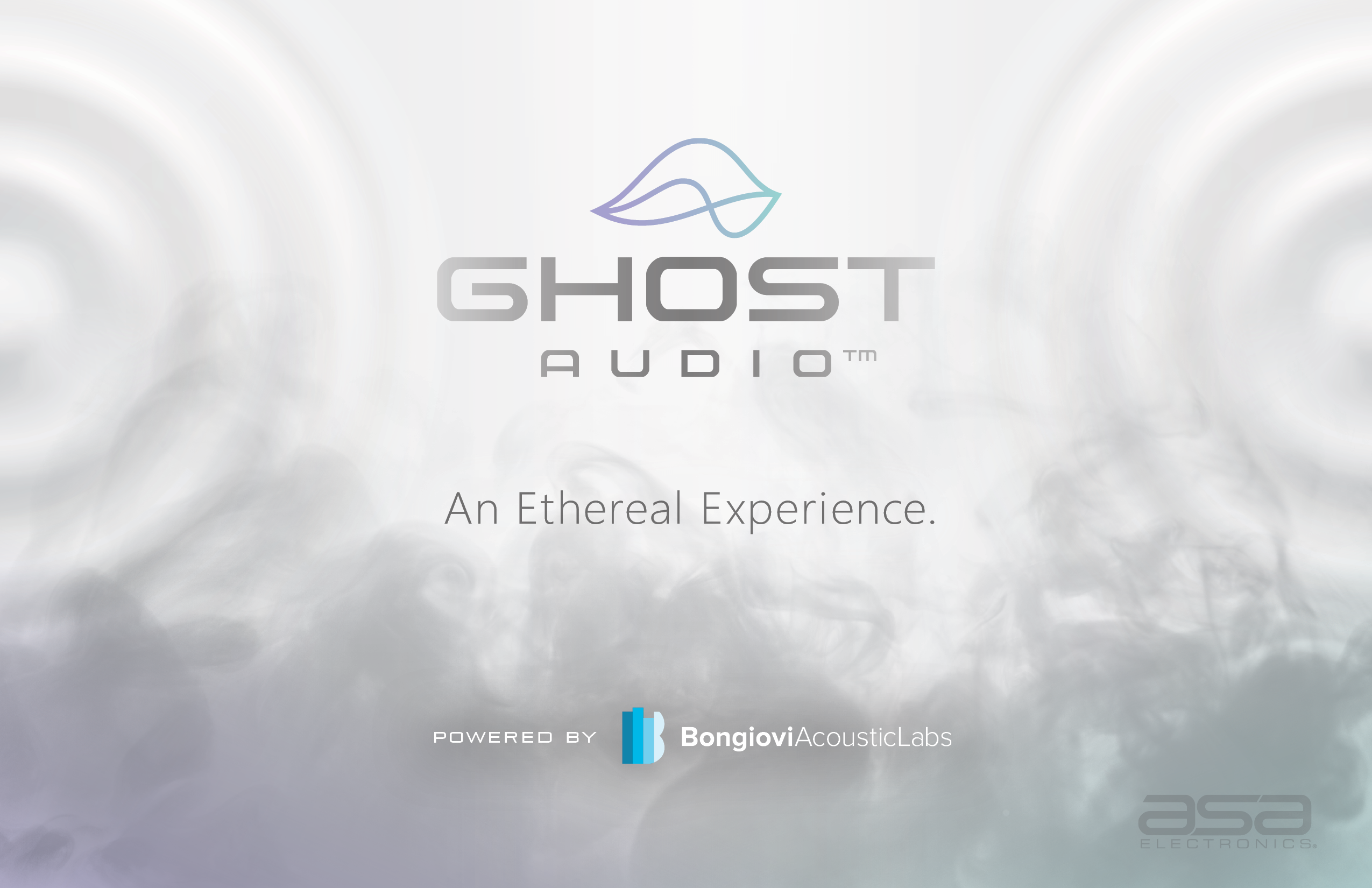 ELKHART, Ind. – ASA Electronics LLC, a the leading provider of premium marine, agricultural, commercial vehicle and recreational vehicle audio solutions, announced in a press release a "speaker-less" sound solution.
With only the transducers mounted to the RV walls and a subwoofer to deliver the low frequencies, Ghost Audio brings the luxury of private jets to the everyday camper. The technology made its debut in partnership with DRV Luxury Suites at the THOR RV Open House in Elkhart, Ind., and it will be available in all DRV Mobile suites and Full House units.
"My favorite part of the Ghost Audio demonstration was explaining the technology to our dealer partners," notes Shawn James, General Manager at DRV. "The look on their faces when we explained that there were no speakers other than a subwoofer to deliver the low frequencies was absolutely priceless. The sound quality delivered from the transducers was comparable to – if not better – some full-blown audio systems in the marketplace today. This technology opens up numerous possibilities since we are not constricted to speaker placement throughout our units."
The magic behind the invisible high-fidelity audio is in the Bongiovi DSP tuning software, which provides autonomous control to the system and remasters the music in real-time to maintain flat frequency response and distortion-free performance. Each transducer is tuned according to the RV floorplan and the material to which the transducers are mounted, giving customers the best possible experience in their RV.
"We're excited to bring this product to the RV world and provide a truly unique way to experience music," says Jim Hess, Vice President of the RV Division at ASA Electronics. "I'm proud to say that ASA has a strong history of innovation and bringing next-level solutions to the industry that are certain to wow customers and Ghost Audio speaks to that trend."
With a dedication to affordable, user-friendly, and first-to-market products, ASA Electronics remains a crucial player in the audio industry, providing audio solutions and equipment designed and tested extensively for the rigors of mobile applications.
ASA Electronics, LLC () designs and manufactures electronics for mobile industries engineered to withstand various unique and harsh environmental conditions. Since 1977, ASA has secured numerous patents to develop groundbreaking products. The Elkhart, Ind.-based safety, observation, and sound equipment provider is a distributor in specialty markets for JENSEN, JENSEN Marine, JENSEN Heavy Duty, iN.Command, Voyager, ADVENT Air, SiriusXM Satellite Radio, Polk Ultramarine, Klipsch and XKGLOW products.
Source: https://rvbusiness.com/asa-electronics-launches-speaker-less-ghost-audio/