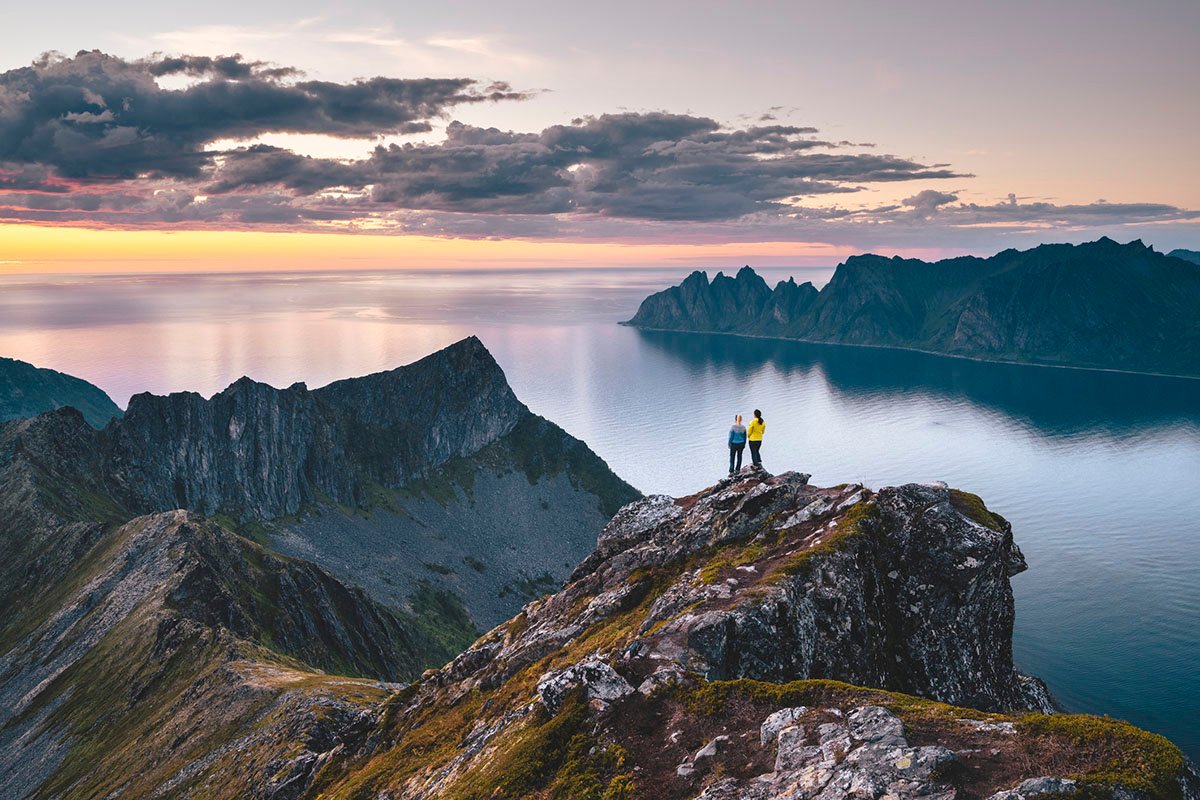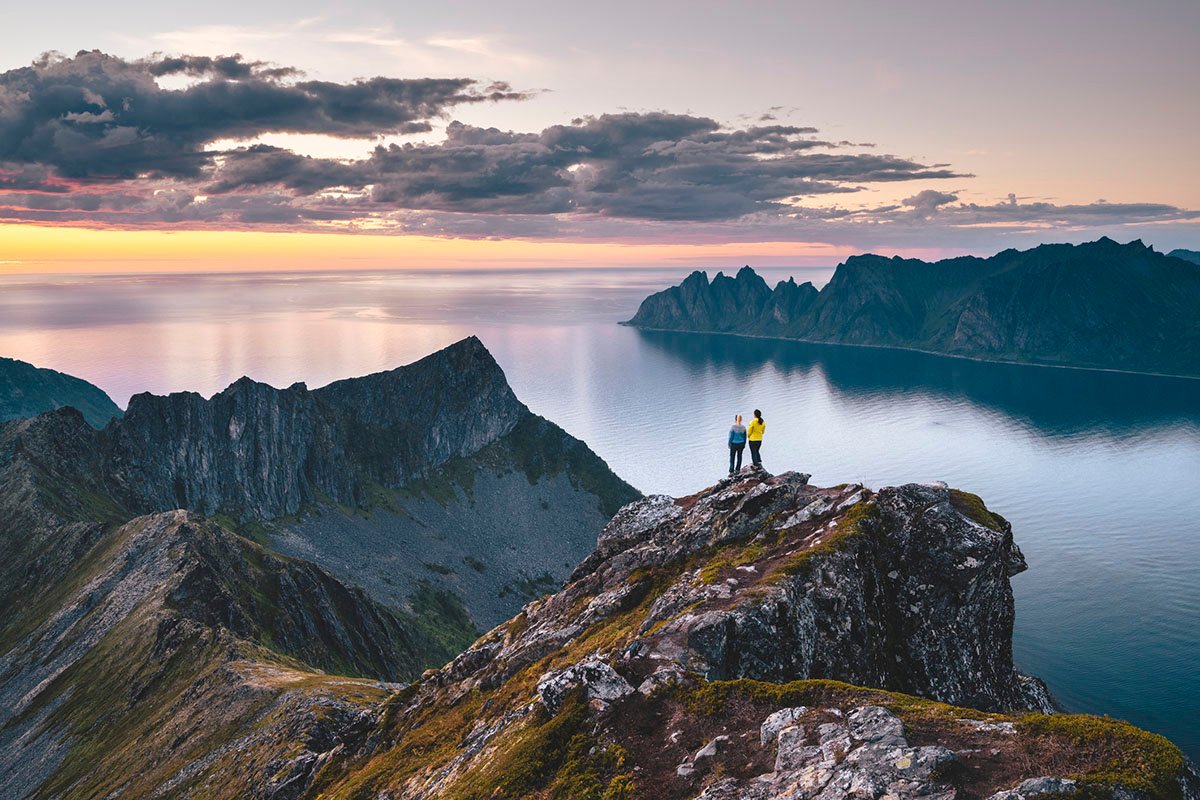 All The Perks of REI Membership
Have you ever wondered what comes with becoming an REI Co-op member? Wonder no more – here are 12 good reasons to join the cooperative.
10% off eligible purchases
You'll get money back every time you spend money as an REI Co-op member. Receive 10% back from all eligible purchases from REI. The perk will arrive in your account at the end of your first membership year.
100% Satisfaction guaranteed for the first year
REI believes in satisfaction for all of its customers, but when you're a Co-op member, your return window is extended depending on the item. On general purchases, you'll have a year from your purchase date. You have 90 days to return outdoor electronics and 30 days to return online re/supply used gear items.
Free standard shipping
As long as you're within the United States, you'll receive free shipping, no minimum purchase necessary.
Members-only sales and early access
When you're an REI Co-op member, you'll get to take advantage of special offers and coupons. And with early access to specially designed products, you'll be able to explore the outdoors even easier.
Trade in used gear with Re/Supply
If you're looking to get rid of some old gear, you have the opportunity to give it a second life through REI's Re/Supply.
20% off the bike & snow shop
Anytime you're in need of some extra assistance with your bike and snow gear, you'll receive 20% off select services from the bike & snow shop.
Up to 33% off rentals
If you're looking to get outside in a new way or try something new, you'll want to try out the REI rental service. The best part? You don't even need a deposit.
Member pricing on experiences and member events
If you're looking for more opportunities to get outside, make sure to take advantage of the membership experiences such as classes and day trips. You'll also be able to experience special local events.
REI Cooperative Action Fund donations
When you purchase a lifetime membership to REI Co-op, they'll donate $5 to the REI Cooperative Action Fund. This non-profit organization co-founded by REI provides financial support for organizations building new outdoor cultures, to improve the health and well-being of all people.
REI Co-op board elections
As a member, you'll be able to vote on the co-op board to see who will represent and guide the REI in the future.
Free flat tire repair & machine wax
If your bike has a flat, or your skis are in need of a fresh coat of wax, bring them into REI. The cost of parts is not included in the free tire repairs or wax.
REI Co-op Mastercard
When you apply for an REI Co-op Mastercard, you'll receive 5% cash back on purchases made at REI and 1.5% back on all other purchases.