5 of America's Best Outdoor-Themed Bars

Do you live in a city but crave outdoor adventures? Have you missed out on a camping trip lately? From San Antonio to Iowa City, visit these downtown bars and escape to the wilderness. Below, we've shared five of the best outdoor-themed bars in America.
CAMP, Iowa City, Iowa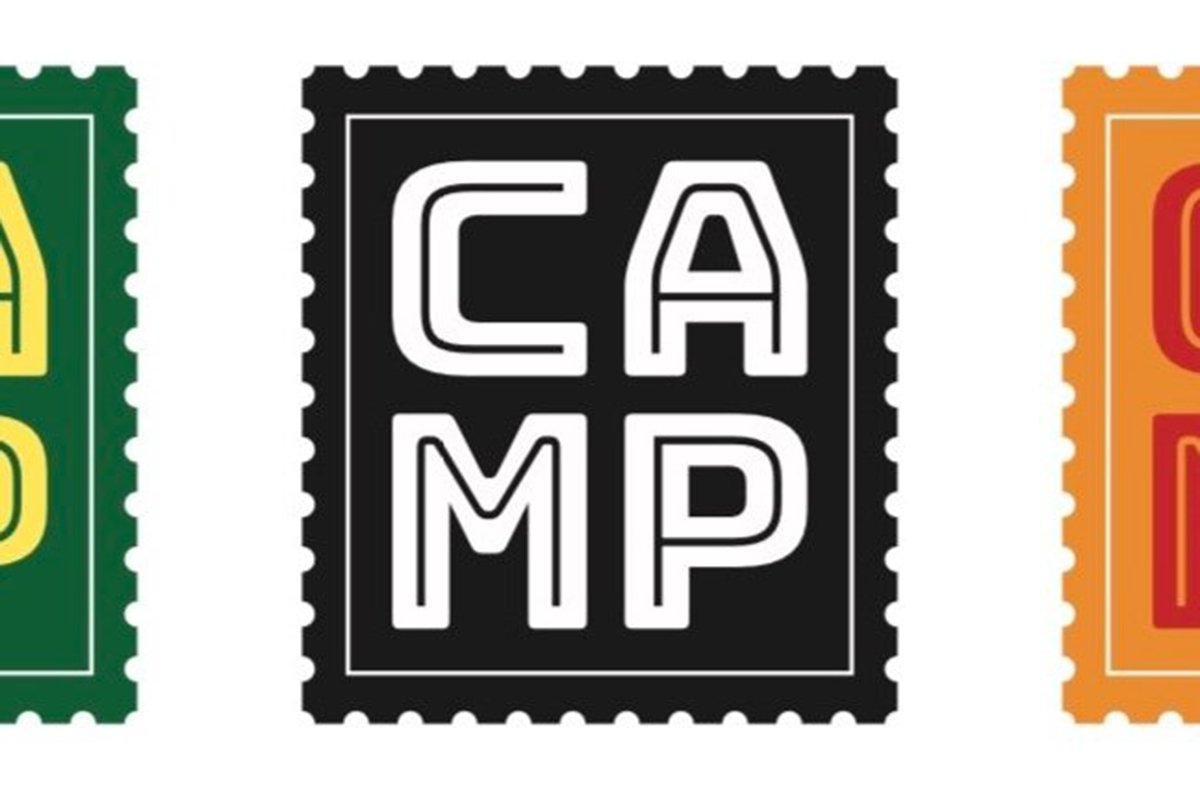 CAMP has recently opened its doors in Iowa City. The wooden rustic interior will make you feel like you've swapped city life for some time away in the woods. Everything is outdoors-themed, with the campfire bar serving up a list of tasty camping-inspired cocktails, like the Camp-tini or S'mores Shots. There's also a fabulous selection of local craft beers to try. The kitchen is open late and serves up comforting classics, such as grilled cheese, loaded waffle fries, or double-smashed burgers.
Arizona Wilderness Brewing Co, Arizona
Arizona Wilderness Brewing Co. has two bars, both combining the company's passion for craft beer and the great outdoors. The craft brewery embraces the rugged beauty of the mountainous Arizona landscape with its inspired beer menu and laidback brewery pub vibe. In Downtown Phoenix, their DTPHX Beer Garden is a European-style beer garden and is thought to be one of the best patios in the city. In Gilbert, the Gilbert Brewpub has two taprooms serving wilderness-inspired brews in an outdoorsy setting. Try some of their excellently named craft beers, such as the Every Day is Earth Day IPA or the Wilderpils Pilsner.
Forest Room 5, Denver, Colorado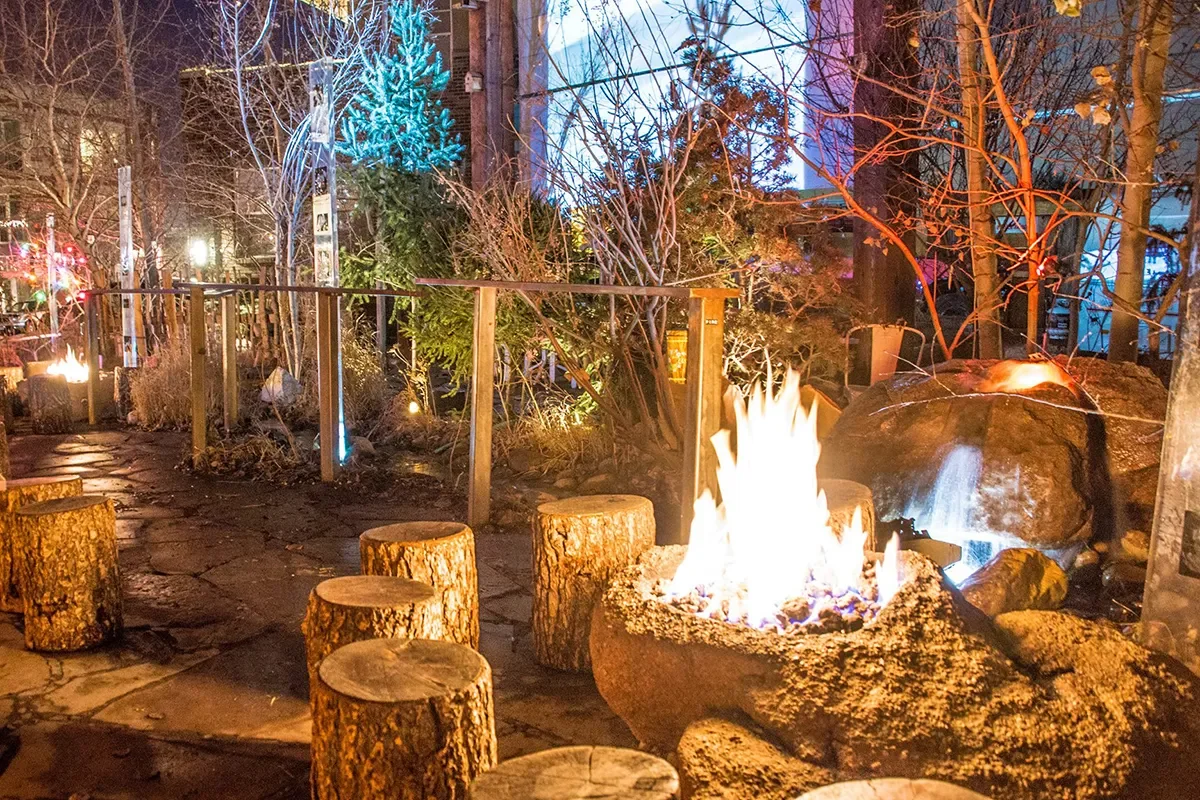 Forest Room 5 feels more like a mountain lodge than a bar. An outdoor patio, complete with tree stumps as seats and fire pits hidden by leafy trees, is the perfect place to meet friends for dinner and drinks (dogs are also welcome). There's even a babbling brook to make you feel like you are out in the wilderness. The patio hosts regular cinema nights on the outdoor projector. Inside, the bar is filled with woodsy charm, with vintage camping gear, books, and games adding to the cozy atmosphere. The menu packs a punch, with a solid focus on locally sourced produce and plenty of choices for vegetarian and vegan diners too. Order the smokey mac'n'cheese, beef sliders, or mouthwatering steaks.
Camp 1604, San Antonio, Texas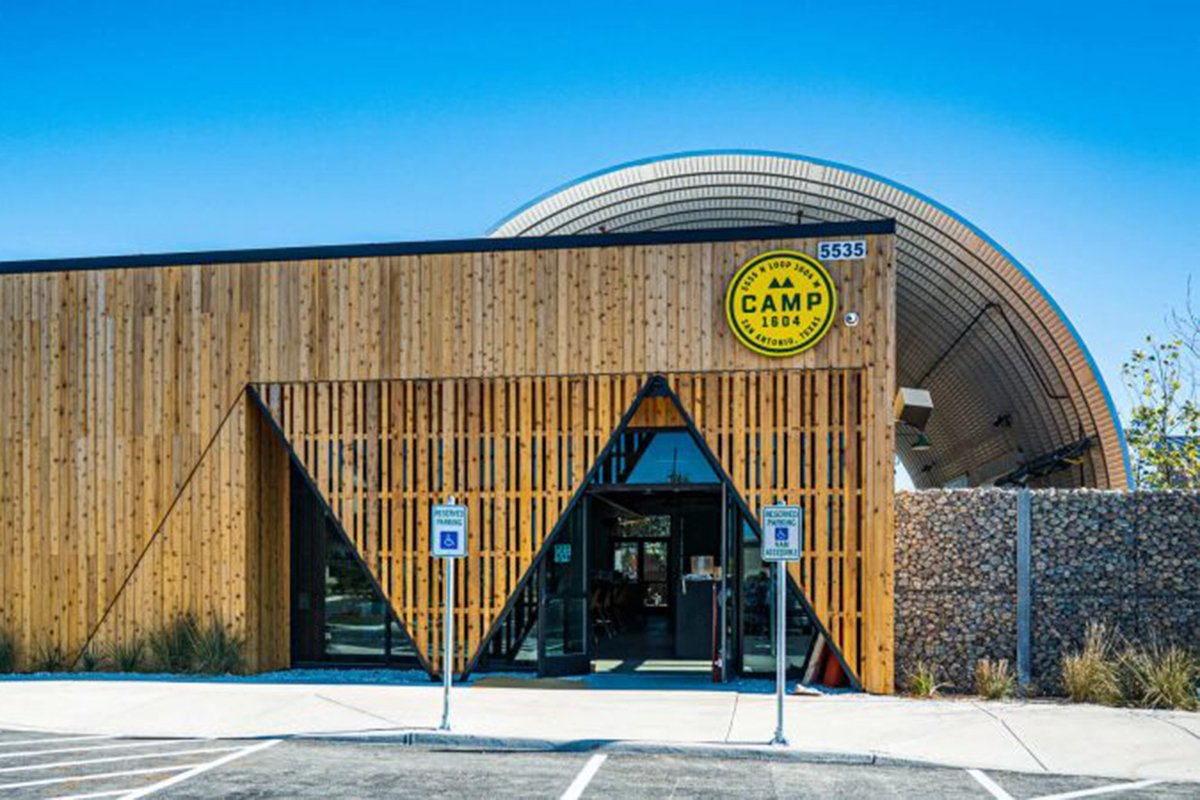 The concept of Camp 1604 was inspired by a camping trip with friends to a national park. The space was created to be a fun place to hang out and enjoy some beers on a sunny afternoon. The patio, shaded from the Texas sun by trees, has plentiful bench seating and a selection of camping games to enjoy, including Axe Master and archery. There are food trucks serving up some tasty bar bites, including grizzly bear nachos. The cocktail menu is enticing too, with themed cocktails such as, The Boy Scout and Camp Marg.
The Camp West, Seattle, Washington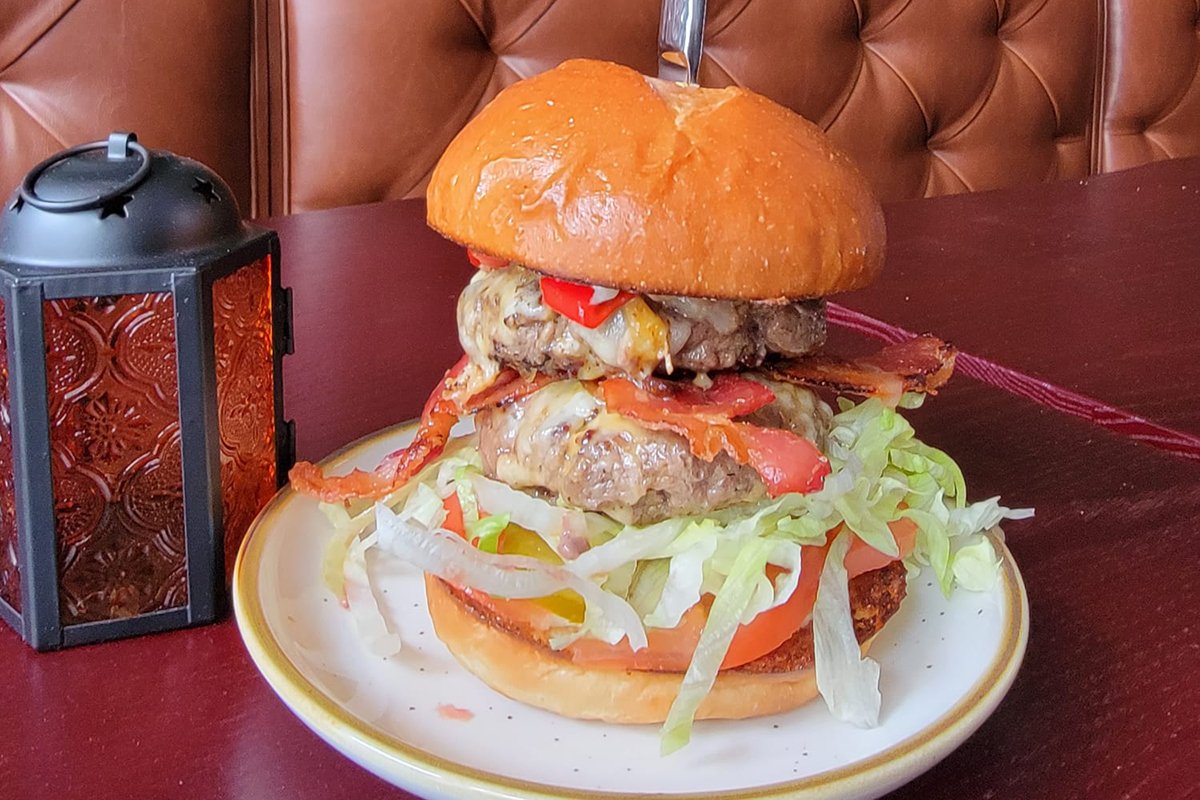 You will be welcomed inside The Camp West by Rocky, the head of a large elk who lives above the bar. Here, you can relax with a selection of delicious food and drink options inspired by outdoor pursuits. Bar nibbles are served in a "Snacklebox," a fishing tackle box filled with meats, cheeses, and olives, perfect for pairing with your chosen drink. The cocktail menu? It includes some intriguing options including The One-Eyed Squirrel, The Hairy Woodsman, and Bear Juice.