12 Best Double Knee Pants for Work, Adventure, Chilling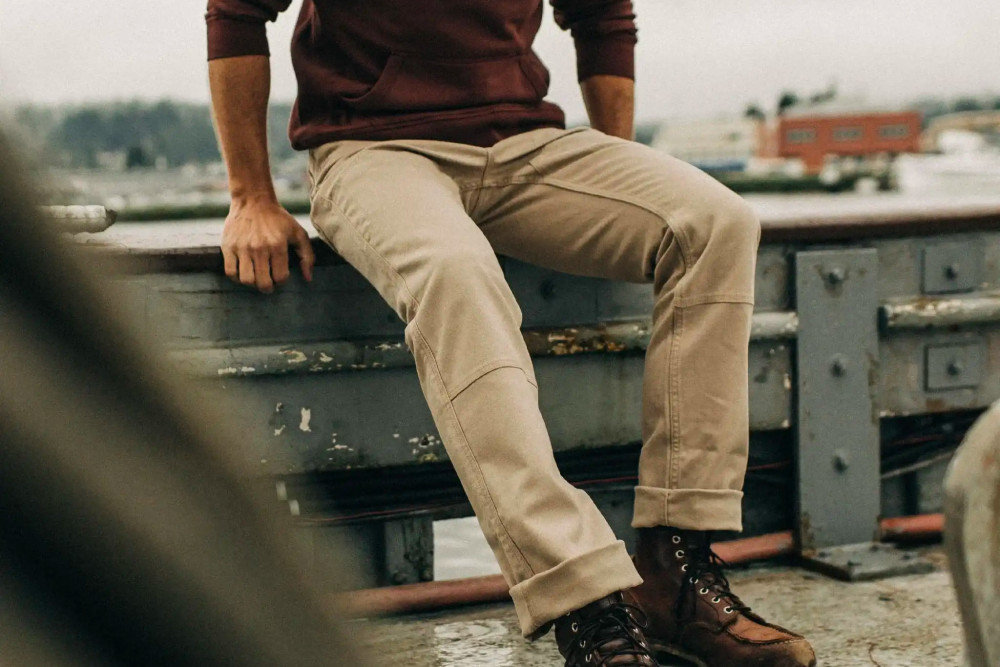 Once the sole provenance of laborers and craftspersons, double knee pants now hold the spotlight in women's and men's fashion–especially across the many microcosms of streetwear trends. But beyond the concrete runways of New York, Tokyo, and other cities worldwide, a number of outdoor lifestyle brands have taken passes at redesigning the classic loose-fit double knee work pants, too. These days, workwear has found a home far beyond the trades.
In this guide, we've rounded up some of the best double knee pants worth buying, but first, let's dive into the product details and specifics that will help you make a selection among the sea of sturdy and functional bottoms.
---
Source: https://www.fieldmag.com/articles/best-double-knee-pants-workwear