Watch an Owl and Hunter Surprise Each Other as They Search for Prey
A recently reshared video captures a shocking moment for an owl and a hunter.
Instagram user Hunter Lindsey says he captured this video in 2021 while bow hunting. Lindsey was perched in a tree when another hunter, a barred owl, swooped in.
In the video, you see a shocked look on Lindsey's face as the owl lands on the tree. Seconds later, the owl turns and is just as shocked to see Lindsey before flying off.
"This still blows my mind that this happened to me," wrote Lindsey on his decision to share the video again. "It's been making its circulations again on social media, so I'm assuming it's been viewed 150+ MILLION times in the past two years. It's a moment I'll never forget and I've been so blessed to read all the comments over time of laughter, amazement, and entertainment people have gotten from this video."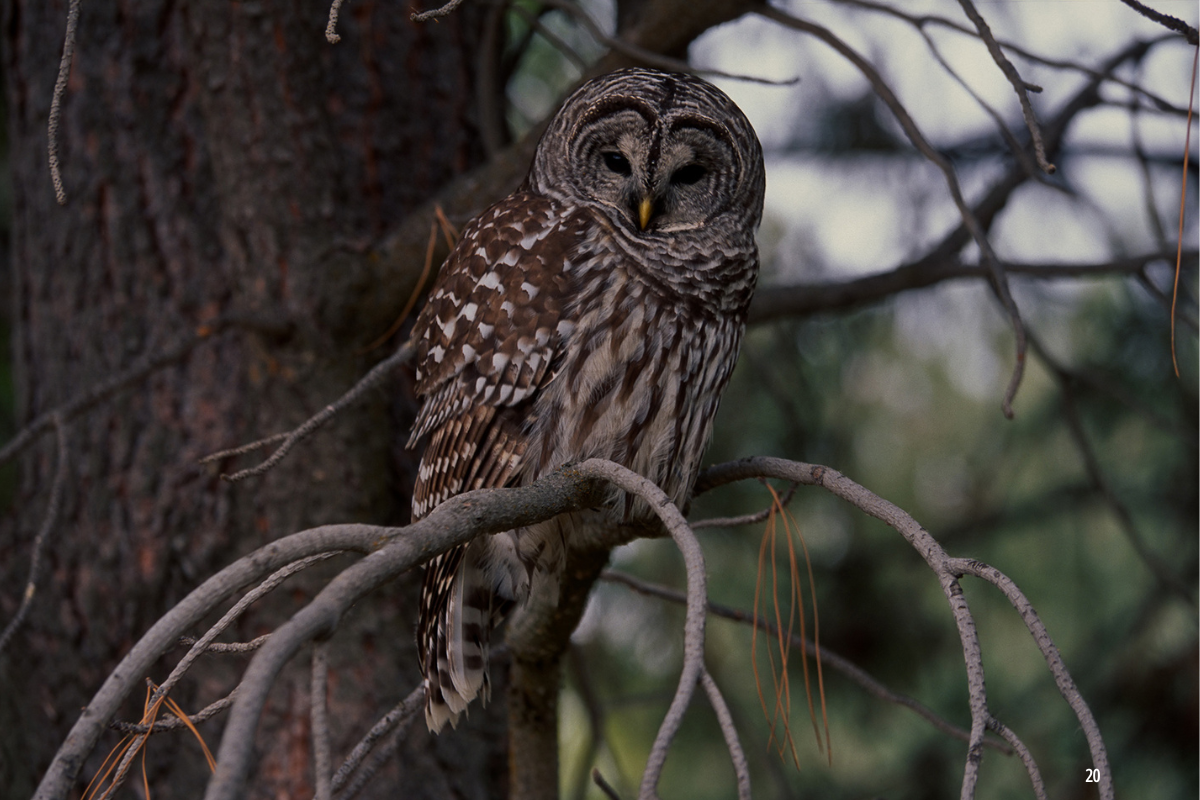 Barred owls are native to eastern North America, but in the last century, they have expanded their territory across the country. The bird has become somewhat of a nuisance in some areas as it has damaged the population of other owl species.

Source: https://outdoors.com/watch-an-owl-and-hunter-surprise-each-other-as-they-search-for-prey/