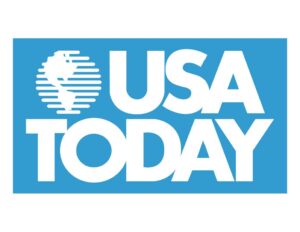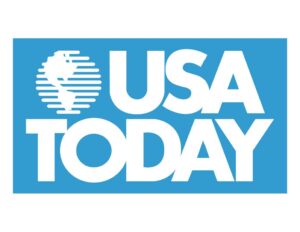 For the past eight months, Courtney and Justin Orgias have been living out of two (formerly three) checked suitcases, two carry-ons and a diaper bag as they've traveled through Mexico. They are now in Medellín, Colombia, according to a report by USA Today.
It's not just the couple traveling, but their 3-year-old son, Xavier, and 10-month-old daughter, Whitley.
The young Black family, which previously lived in Georgia, made the big decision to go fully nomadic last year. They were no strangers to frequent traveling, going on trips a few times a year – in 2021 alone, they took Xavier to five countries. Now they are excited to fully immerse themselves in different cultures.
The deciding factor for the move was having their baby daughter. "We realized that if we didn't go now, it was only going to get harder," Courtney said.
Remote work, Justin said, also helped make it possible. The two work in tech. "We were traveling back and forth to Mexico. We love it here, we felt great here," he said. "Why not just move there?"
American tourists can stay in Mexico without a visa for up to 180 days.
What is a digital nomad?
A digital nomad is someone who can work from anywhere – as long as there's Wi-Fi – and leverages that for a lifestyle of traveling to new places.
Traditionally, most digital nomads were freelancers or those with online businesses, but the rise in remote work from the COVID-19 pandemic has opened up the door for other people to try out the nomadic lifestyle. The movement is growing, too, with 15.5 million Americans identifying as digital nomads in 2021, a 112% increase from 2019.
Read the full report by USA Today.
Source: https://rvbusiness.com/usa-today-explores-growing-popularity-of-digital-nomads/